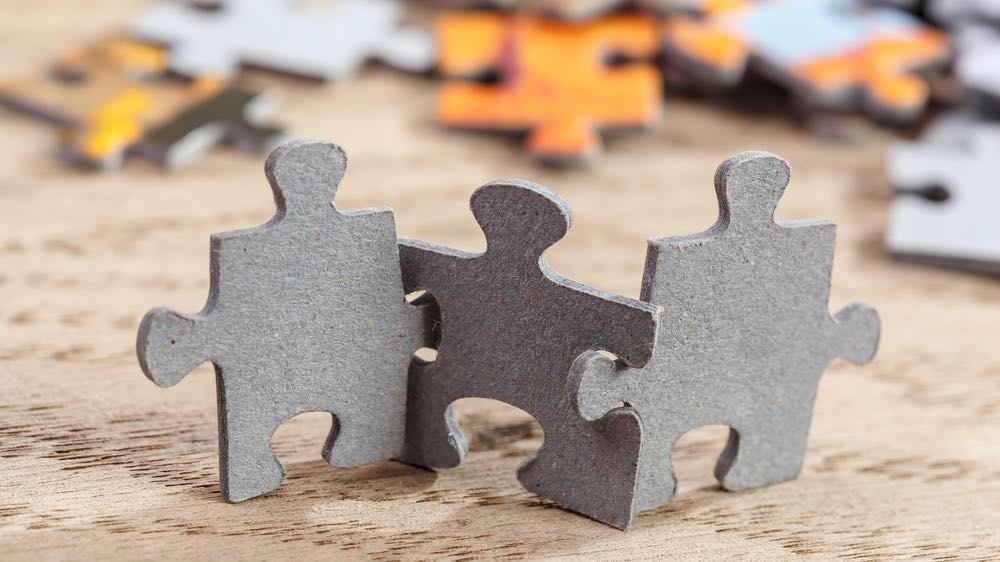 The third power of #DEX: Cohesion
Filed under: Digital employee experience, Intranet and digital workplace awards
Digital Employee Experience (#DEX) is an outcome-focused approach to designing and managing intranets and digital workplaces that places emphasis on solutions which make life easier for employees, and provide an excellent user experience. But how can intranet and digital workplace teams implement platforms and solutions which have strong #DEX at their centre?
Teams can use these five "powers" to make sure what they are working on digital workplaces which provide a focused, holistic, relevant and impressive experience for employees:
cohesion
passion
"Cohesion" – the third "power" of DEX – ensures that digital workplaces provide a consistent, joined-up and integrated experience.
Without a commitment to #DEX, digital workplaces and intranets can be disjointed, fragmented and highly frustrating. An intranet or digital workplace designed with #DEX in mind provides a coherent user experience, reducing the need to enter multiple applications and providing easy access to tools so employees can get things done.
Teams working on a cohesive experience ensure that there is single sign-on and may create a single point of entry into applications to save time; often the intranet may be the front door into the wider digital workplace.
A digital workplace with #DEX also provides a strong, consistent experience across different devices and ensure employees can access all services from wherever they are, including outside the office. This means it must also be aligned and in harmony with the physical workplace.
Ultimately a coherent #DEX means a coherent experience for staff across their working day.
Joined-up thinking produces joined-up experiences
The winners of the Intranet and Digital Workplace Awards lead the way in providing a coherent and focused employee experience.
For example: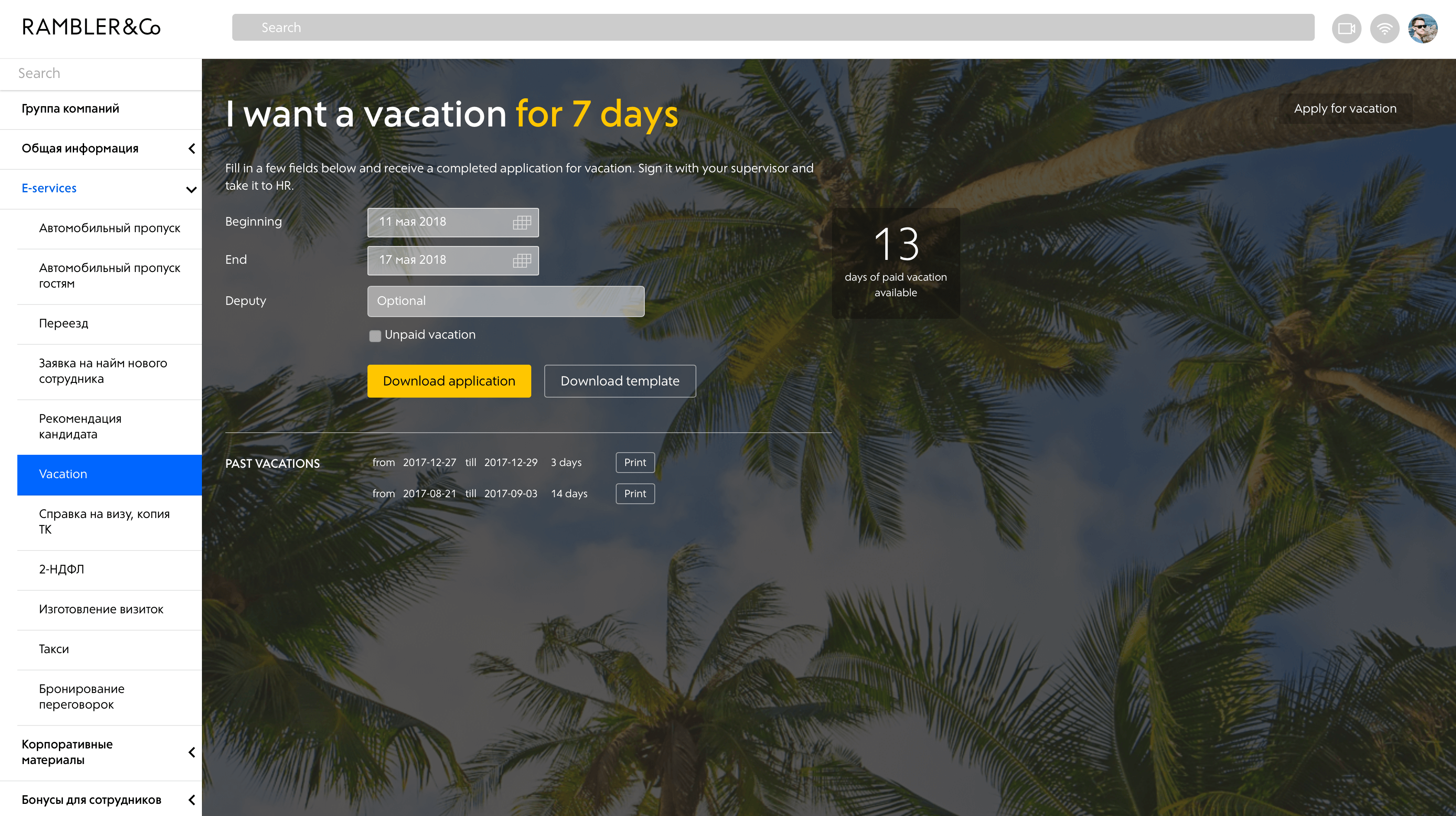 The vacation booking form is an example of how the intranet is expanding into a digital workplace, with a single interface for a range of capabilities. Screenshot appears courtesy of Rambler Group.
Get inspiration for #DEX
For more information on all the above award-winning case studies and to get related screenshots, purchase the 2018 Intranet & Digital Workplace Showcase report. It can help you get the right inspiration for your own #DEX initiative!