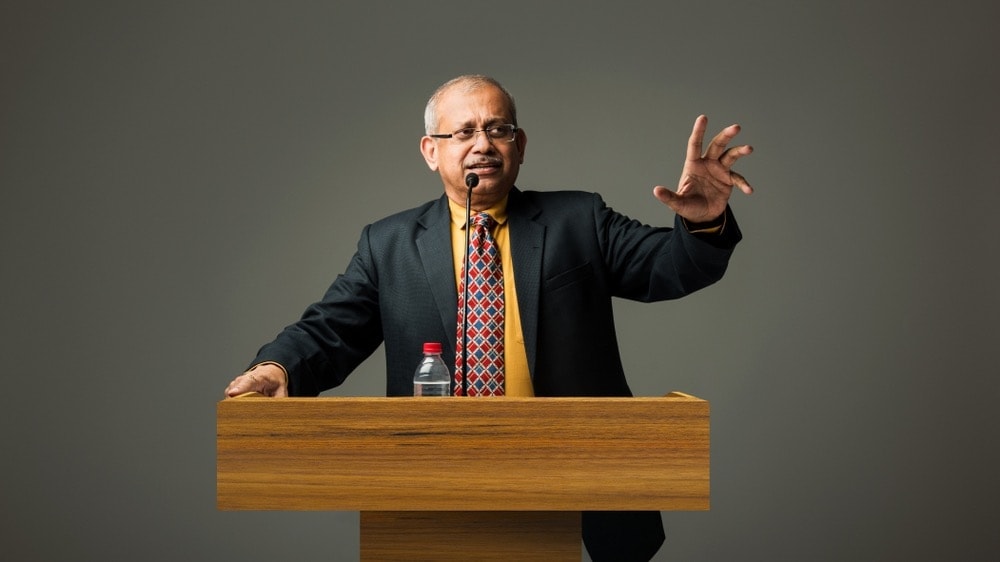 The fifth power of #DEX: Passion
Filed under: Digital employee experience, Intranet and digital workplace awards
Digital Employee Experience (#DEX) focuses on what intranets and digital workplaces should deliver – a powerful user experience which support employees with their daily tasks and helps to make an organisation a great place to work.  But what are the ingredients teams need to achieve #DEX?
Teams can leverage these five "powers" to help implement #DEX and take their digital workplace to the next level:
passion
"Passion" – the fifth power of #DEX – is often the 'ingredient X' or 'special sauce' which can make all the difference.
We all know that intranet and digital workplace projects require tenacity and perseverance to get them over the line. Then even more hard work is needed to increase adoption and drive real value.
Teams also need drive and energy to sell their project to both stakeholders and users, imagination and creativity in the execution, and pragmatism to deliver the outcome.  Here at Step Two we're continually struck by the dexterity, eagerness, hunger and passion of intranet and digital workplace managers to see a project all the way through and then make it work.
Passion can make all the difference
The winners of the Intranet and Digital Workplace Awards show great commitment, energy and execution.
For example:
Get inspiration for #DEX
For more information on all the above award-winning case studies and to get related screenshots, purchase the 2018 Intranet & Digital Workplace Showcase report. It can help you get the right inspiration for your own #DEX initiative!