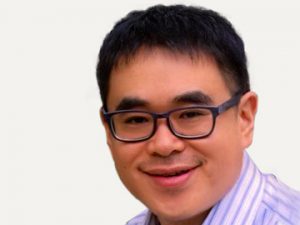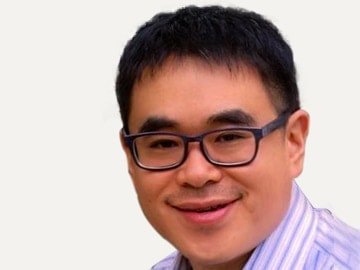 Thomas Hsu
Accenture (USA)
KEYNOTE: Making it exciting to share content!
Presentation from Intranets2017
About my talk
Enterprise workers face the persistent problem of finding what they need in the "fire hose" of content. Social bookmarking has failed to take hold in the enterprise, but can we learn from newer iterations like Pinterest? Can we tap into the crowd to collectively curate the best content?
Thomas will show an Award-winning capability, called "collections," inspired by Pinterest and Flipboard but tailored for the enterprise, that is changing the way people share great content at Accenture.
The goal is to make it easy for anyone to collect and present content in a manner that's as engaging as Pinterest. Content management has never been so exciting!
(See more about their Award-winning project.)
About me
Thomas Hsu is a subject matter expert in social collaboration and gamification at Accenture. He has worked in the Knowledge Management field for 15 years in both client-facing and enterprise roles. Currently, he focuses on strategies to enable and motivate collaboration within Accenture's enterprise. The programs he has designed and delivered directly impact millions of end users and have won industry excellence awards from both private and public entities such as Brandon Hall, World of Learning, and the Center for Digital Government.
Photos from Intranets2017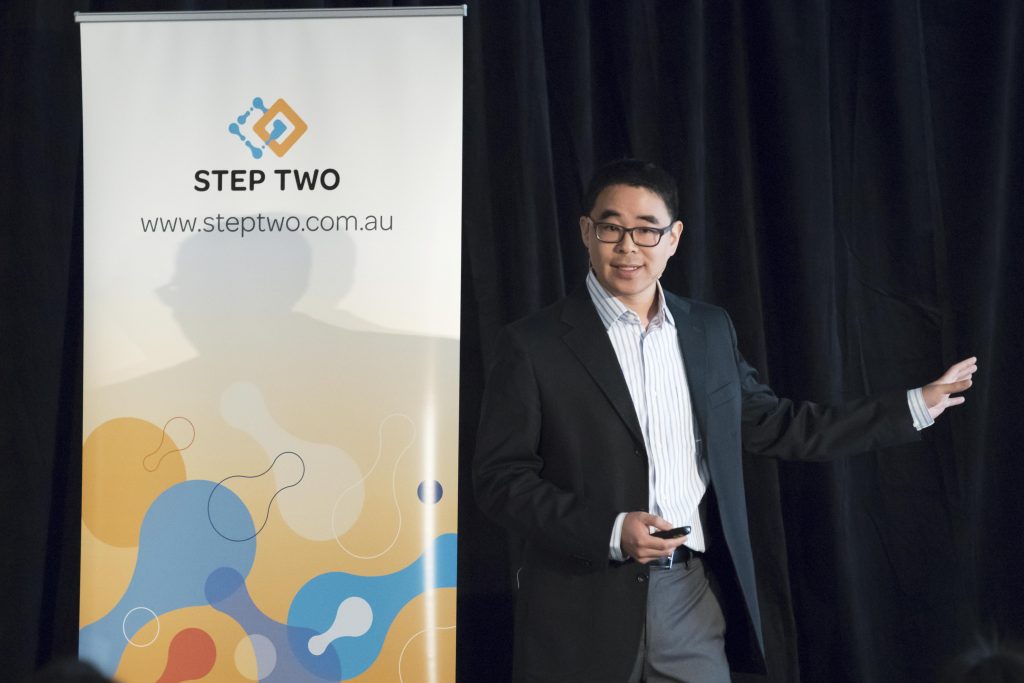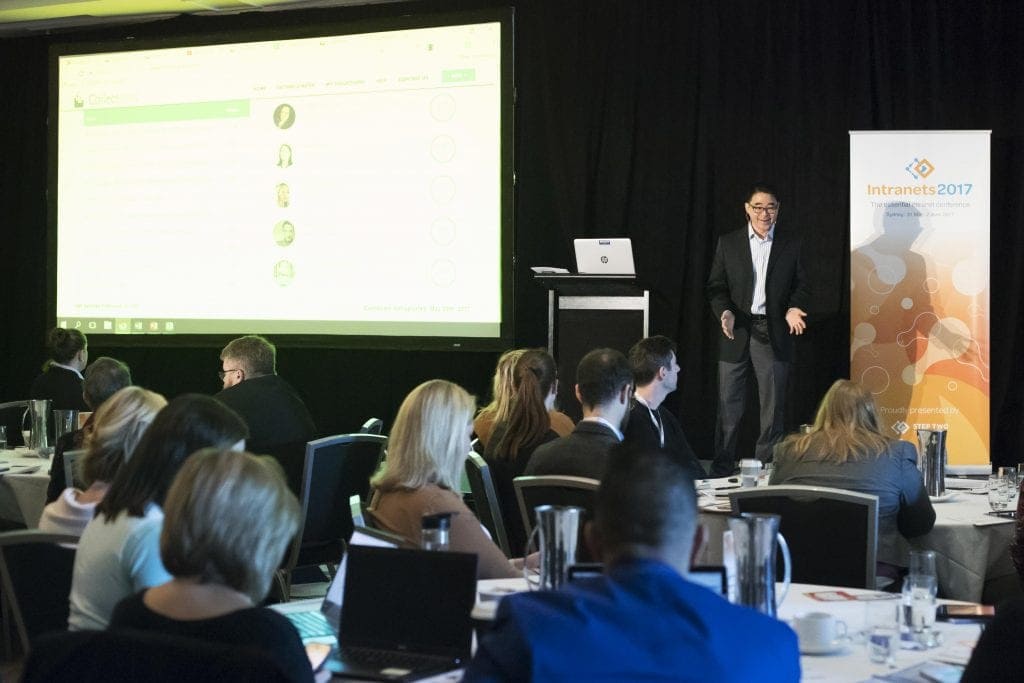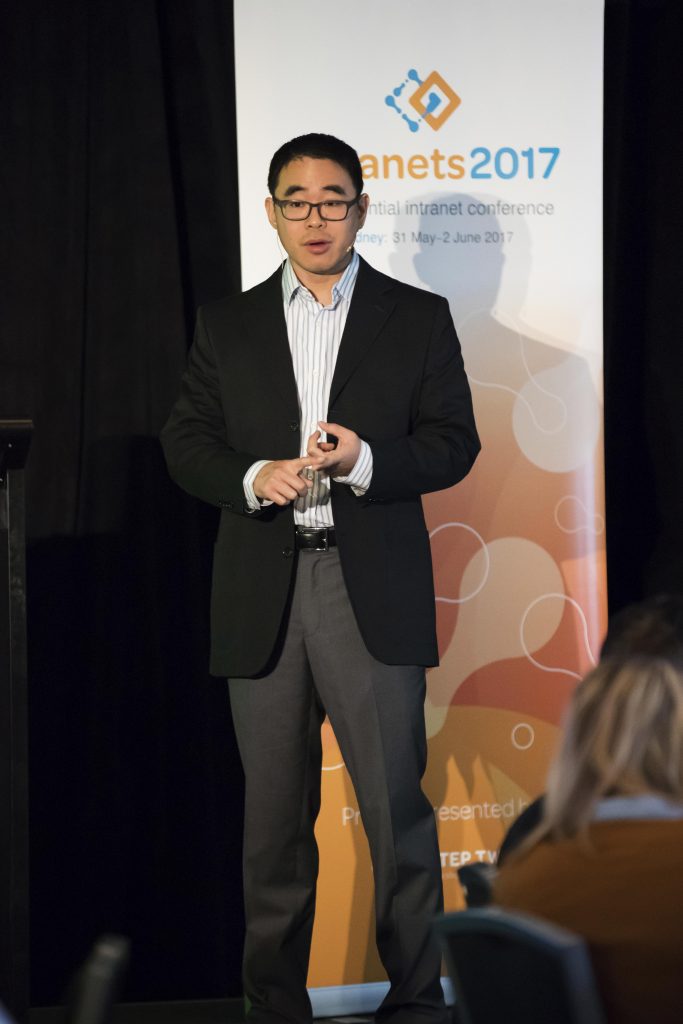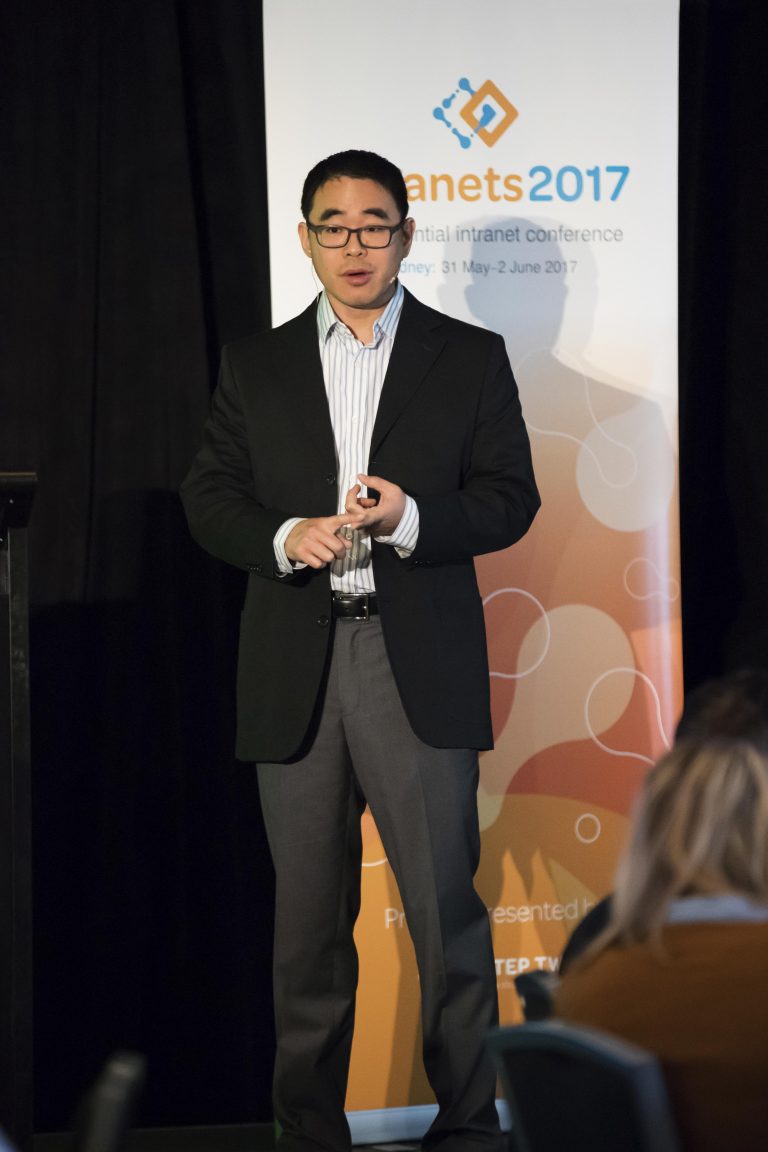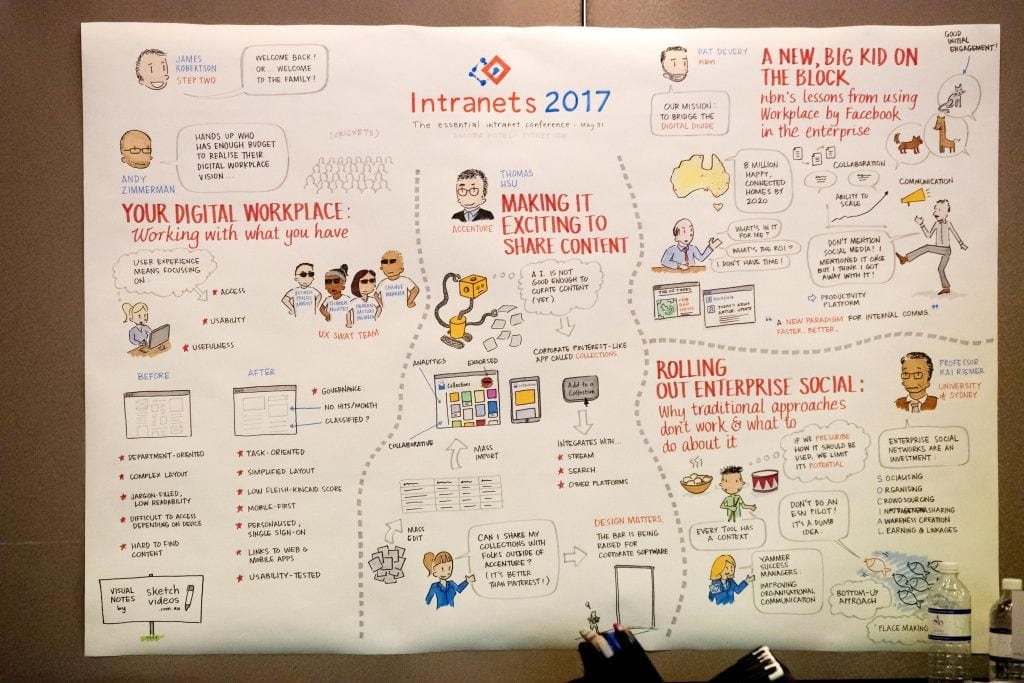 Produced by Step Two, DEX 2023 is all about shaping the future of digital employee experience, while taking action today. Dive into our wonderful collection of speakers, from across Australia and around the globe.
Learn more
Our 2023 speakers: