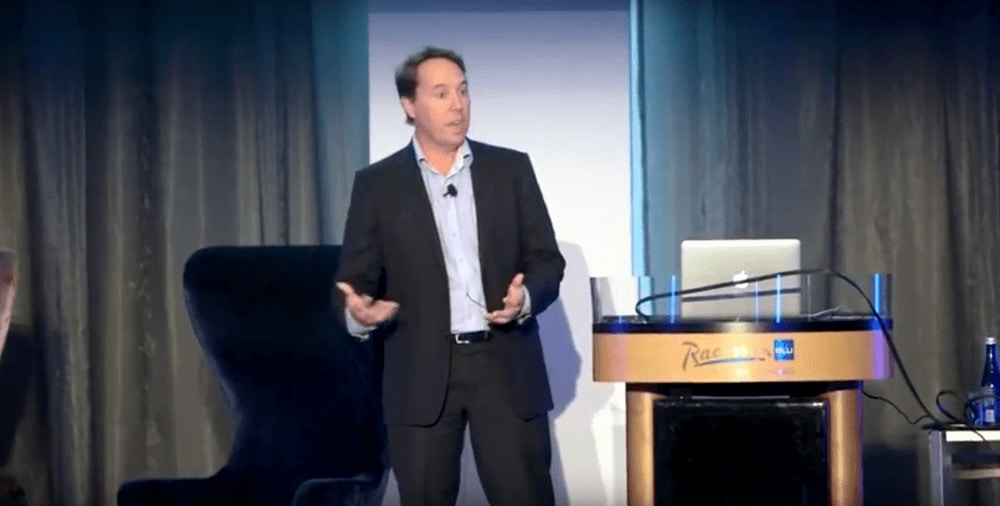 Video: Innovations in digital workplaces and the employee experience

BEST PRACTICE ARTICLE
Filed under: Conferences & presentations, Digital workplace, Intranets
I was recently honoured to be on the main stage at the Digital Workplace Experience (DWX) conference, held in Chicago during July 2017.
I was also lucky enough to have my presentation recorded, which is shared in full above.
Key points from my presentation:
There's a huge digital transformation underway in organisations, but coming with it is the danger of increased complexity.
The digital workplace has become an important concept, and with it, employee experience.
The digital workplace radar provides a valuable way of understanding what's here now, and what's still some way off.
There are inspiring examples to learn from already, including Coles, Telstra, Anthony Veder, QUT, Merck and Swisscom (click through to get a case study for each of these organisations).
The Digital Workplace Radar also helps with planning:
Deliver projects for technologies and approaches that are currently landing. (The 6×2 methodology will help you to pick what to tackle right now.)
Have a strategy that encompasses the ideas and solutions that are circling.
Communicate a powerful vision for the ideas that are still in flight. (A week in the digital workplace whitepaper provides an engaging example of how narrative underpins a powerful vision.)
Do all three of things in parallel: dream big, but deliver often!