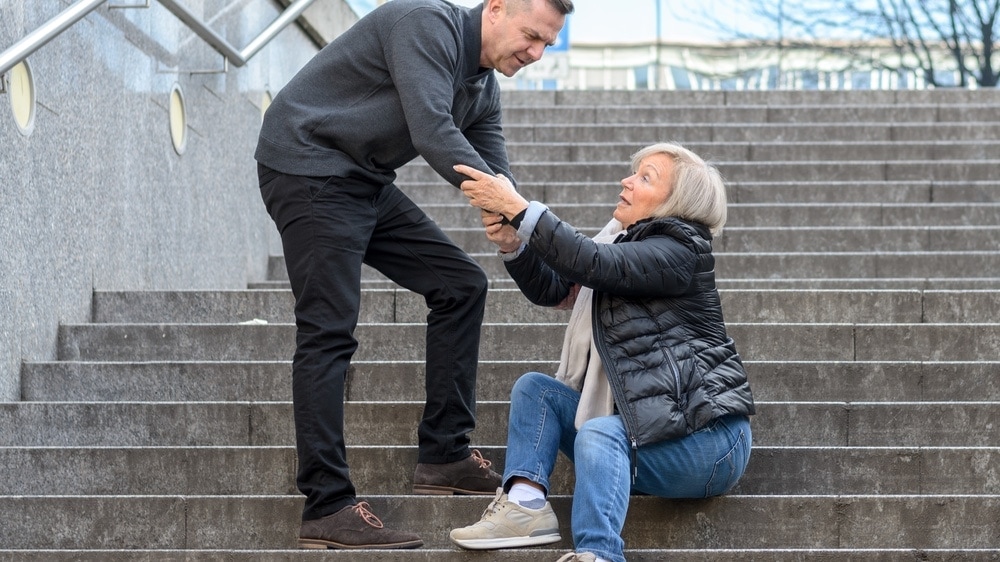 Five key approaches for managing change

BEST PRACTICE ARTICLE
Filed under: Digital workplace, Intranets, Latest Features
Intranets, digital workplaces and collaboration projects involve new ways of working. Moreover, it is rarely mandatory to use these platforms, so it requires effort and activity to get employees to buy into their use and then actually use them. Therefore change management must be a component of any intranet or digital workplace project, particularly if it involves collaboration and social tools.
In recent years more attention has been given to change management efforts by intranet and digital workplace teams. Not only is there a greater perception of their importance, but we've seen great examples of good practice across different organisations. Often internal communications teams are involved, so there is a natural professional focus on changing behaviours.
Change management approaches and tactics which have worked include:
engaging users and other stakeholders from the very beginning of a project by conducting research and inviting their feedback
budgeting adequately for change management activities such as training and marketing
planning properly for change management by assessing what needs to be done, what interventions to make and what the likely impact will be
mobilising a network of champions, perhaps recruited from users already involved in your project
using a phased approach to launch to drive buy-in and utilise feedback
Here are five great examples of change management approaches which have worked for intranet and digital workplace teams.
Engage users and stakeholders through research
Change management isn't an activity which just happens around the time of your intranet  or collaboration platform launch. It starts the moment your initiative gets off the ground, even before you have a business case.
Most successful digital projects require a thorough understanding of users and the opinions of key stakeholders. Carrying out research and listening to users and stakeholders is not only an information gathering process – it also engages these groups and drives advocacy, interest and support.
For example, the team at UNICEF's Private Fundraising and Partnerships (PFP) Division used innovative and imaginative approaches to user research that helped to pique the interest of those involved. At a major event that many potential users from around the world were attending, the team set up a stand in the coffee break area and asked users to build their perfect intranet out of Lego, with different coloured bricks representing different types of functionality.
This technique built evidence for a business case but also engaged audiences in a fun and very tangible way. It also had surprising results, indicating content and social elements were considered more important than news and events.
The team also built a business case with more senior stakeholders by exploring what is meant by the term 'digital workplace'. A storytelling approach was used to demystify some of the concepts involved. The team created a narrative around an emergency situation in a fictional country called Brazoland and how a future digital workplace might help an Emergency Communication Specialist from UNICEF who had just landed in Brazoland's capital.
While both techniques helped to gather useful information, it also helped to create awareness and momentum around the business case for a new intranet and digital workplace.
Budget for training and marketing
PANDORA is a Danish designer, manufacturer and retailer of jewellery which has undergone phenomenal global growth in the past few years. A new global intranet called INFORA and roll-out of Office 365 is helping PANDORA to communicate and collaborate across it's global operations.
When planning for the project, the team knew how important change management was going to be to help embed new ways of working and drive adoption of the new intranet and tools. Unusually, the team allocated two-thirds of the entire project budget to change management – one third going to marketing and advertising and the other to training. An element which helped with the business case was carrying out a survey of users which showed that a high proportion of them would be prepared to attend training.
Having adequate budget has helped the team to execute change management activities with style and innovation. A range of different training courses – mainly online – are offered. Meanwhile the launch campaign incorporates a 'cartoon universe' of humorous characters which appeal to a global audience, including a large number of employees based in Thailand. High-energy roadshows in different global locations which feature celebrations, music playlists, mobile quizzes, local champions and even INFORA gift bags have also helped to drive awareness and use.
Undertake a change management assessment
ANZ is a global bank with a workforce of more than 50,000 staff. When the company rolled out an enterprise social network (MaxConnect) the digital team carried out a detailed change management assessment in order to work out what efforts would be needed to drive successful adoption and use.
The assessment involved identifying any issues, impacts and opportunities surrounding the introduction of the ESN. It also involved communicating and listening to the different groups who would be instrumental in making any change happen – this included users, senior management, a group of champions, frontline workers in retail branches and local communicators who would lead the use of MaxConnect.
Carrying out the assessment led to many good practices, such as:
leveraging senior leaders across the bank as role models
using champions to drive a groundswell of support
a lively launch and communications campaign enabling local communicators to drive use
a range of training options and resources targeted to different groups, including community managers and leaders
effective governance, a measurement framework and a reliance on solid use cases to deliver a very well-used and high value social network
Overall the detailed planning involved in the change management assessment exercise has been critical for the success of MaxConnect at ANZ.
Turn a user group into champions
Global engineering firm COWI developed its FieldNotes app to allow site inspectors and supervisors to take notes, photos and annotate drawings on mobile devices, saving significant amount of time and helping users carry out their jobs in sometimes extreme or difficult site conditions.
To ensure the solution was successful, staff who would be likely users of the app were involved from the beginning. Workshops were held with supervisors in the field and consultants from the partner contracted to build the app shadowed individuals on site.
A pilot test was then initiated by 40 COWI users who used the app in the field for real inspections and gave feedback, leading to various improvements. Having won the support and trust of this group, they became super users and champions for the global launch of the product.  Local presentations promoting the app were carried out by the super users, supported by a central communications plan and launch video.
By involving users from the very start of the project, the team were able to create advocacy for the app which has helped to influence adoption and product evolution.
Continue to involve users through a phased launch
Change management effectively continues after a platform has launched. This can be done by inviting users to give feedback and test a new intranet or digital workplace, and then making small, iterative changes based on the input. This drives trust with users but also ensures improvements to the platform are based on real use.
Sometimes launches are phased so that user-driven changes can be made. Scottish Government's new version of its intranet, Saltire, was delivered through a Minimum Viable Product (MVP) approach and was available for all users to view from February 2016, through a link from the existing intranet.  Unusually, the team actually had a ten-month 'beta' period to gather feedback and make improvements. During this time, additional changes were made to the information architecture.
During this period, the team also engaged with employees and key individuals through training, drop-in sessions, Yammer groups, a poster campaign and a competition to complete profiles. By the time of the full launch in December 2016, there was significant awareness of the intranet. The beta approach has also laid the foundations for continuous improvement since then.
Manage that change
Digital workplaces, intranets, social and collaboration tools all require change management. Use  the ideas in this article to help design interventions and efforts to help your users and stakeholders work with your new platform. At the heart of it, this means involving your users in shaping the intranet through feedback, testing and listening. That drives buy-in, support and advocacy – and that's effective change management.