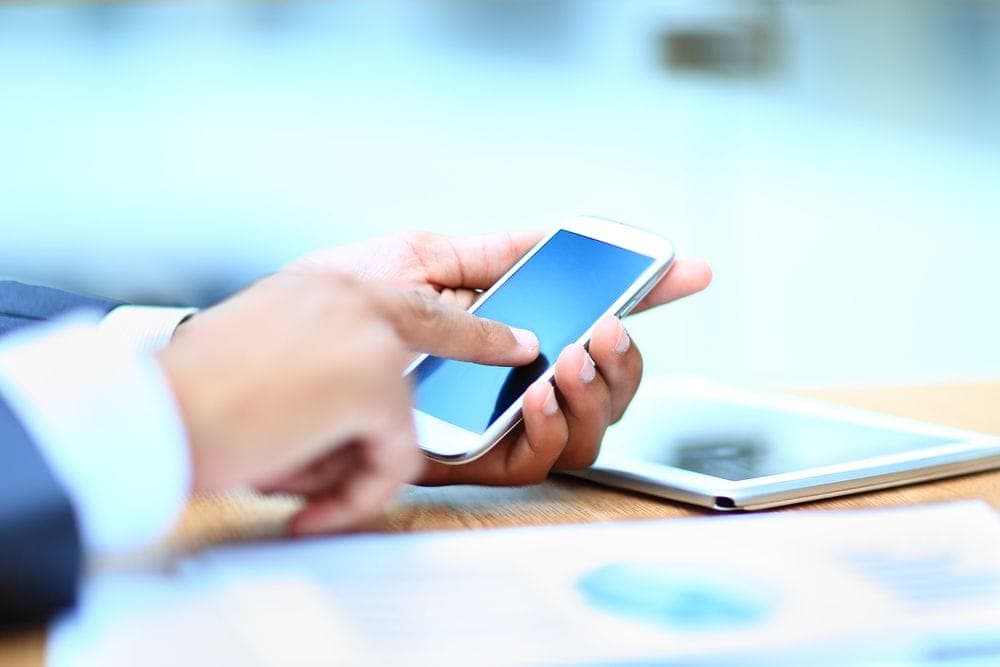 Four types of enterprise mobility

BEST PRACTICE ARTICLE
Filed under: Articles, Digital workplace, Information management, Intranets, Mobile
Mobile functionality is a mega-trend that has already had a huge impact on the day-to-day life of consumers around the globe. For organisations of all types, it is clear that similar changes will occur within the enterprise.
While there has been quite a lot said about mobile enterprises, and how to deliver them, this has often fallen into the trap of 'hand waving' discussions that cover the topic at a very high level.
The reality is that there are many different aspects to enterprise mobility, which need to be delivered and supported in distinct ways.
To help with planning and delivery, it's helpful to distinguish four types of enterprise mobility:
mobile connectivity
mobile productivity
fieldforce automation
desktop replacement
Each of these requires different technology solutions, design approaches, and management models.
1. Mobile connectivity
This is the most basic aspect of enterprise mobility, allowing staff to access key services such as:
email
calendar
instant messaging
presence awareness
These capabilities have been available for some time on Blackberry devices (which is their main selling point), and this needs to be extended to other devices.
This is fundamentally an IT infrastructure task, taking steps to open up access to mobile devices in a secure way. All device manufacturers are rushing to make this easier from their end, hoping to capture a slice of the lucrative enterprise market.
Once the basics are in place, the next task is to more seamlessly integrate these capabilities with device features, such as allowing enterprise contacts to be added to the local address book, or mixing personal and business contacts.
2. Mobile productivity
This is the primary focus of discussions about enterprise mobility, exploring how knowledge workers can be given better work tools on mobile devices.
This can mean many things:
mobile intranet functionality
remote access to collaboration and document management tools
mobile views of enterprise applications
corporate news and updates delivered to mobile devices
As covered in the previous article What six things do staff want on their mobile devices?, the best starting point is often to identify a few key tasks that can be delivered in a simple way on mobiles, and then expand from there.
3. Fieldforce automation
It has often been overlooked that mobile functionality has been alive and well in field environments for over a decade. Often delivered to tough tablets or 'ruggedised' mobiles, this provides frontline and field workers with key tools to support their day-to-day work.
These solutions are very different from the mobile productivity tools currently being explored for knowledge workers. They are often single purpose applications that provide forms and applications with off-line synchronisation that eliminates the need for always-on mobile connectivity.
While not sexy, fieldforce automation is often where the greatest business benefits are seen.
4. Desktop replacement
The final category has been captured by tablets such as the iPad, where staff (often executives) use these lightweight devices as replacements for desktops or laptops.
In contrast to the other categories, these devices provide simplified versions of desktop tools, alongside larger-screen versions of mobile functionality.
These are also used in sales environments, and as point-of-sales tools.