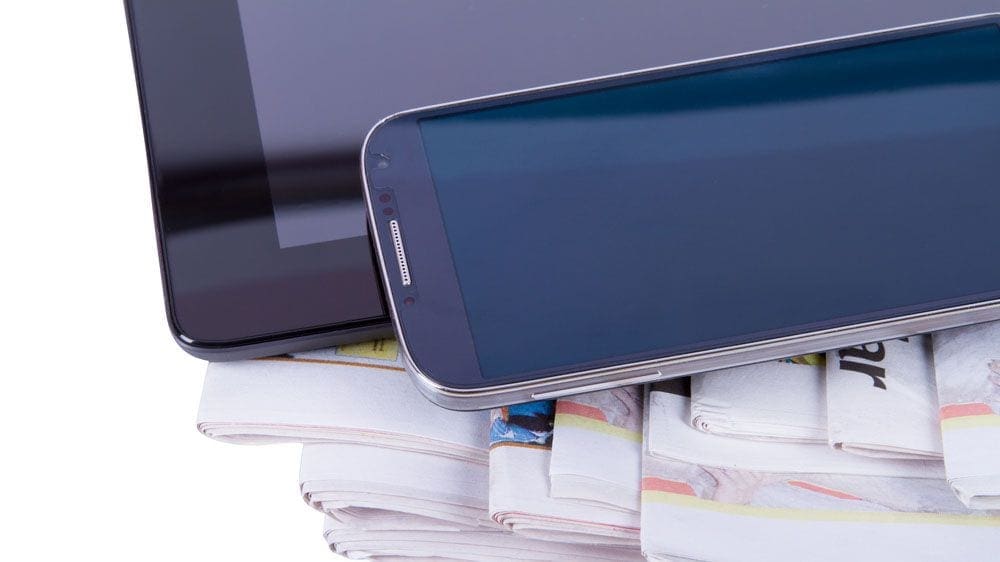 Elements of a mobile enterprise strategy

BEST PRACTICE ARTICLE
Filed under: Articles, Digital workplace, Information management, Intranets, Mobile
The new generation of mobile devices are radically changing the way we access and use information. Location-aware, always-on and highly interactive, these devices are on track to replace the desktop as the default information source.
While currently lagging somewhat behind the consumer world, enterprise solutions will not be exempt from these seismic changes. All organisations should therefore have a clear mobile enterprise strategy, outlining their business needs, and how they will be met.
This is, at present, uncharted territory. This briefing will outline a number of questions that can help guide the creation of a concrete and pragmatic mobile enterprise strategy.
Who and what
What are the common tasks that will be done on mobile devices?
What is the key information needed by staff when mobile?
Which enterprise systems need to be mobile-enabled?
One-way or two-way flow of information?
What overall user experience will be provided for staff on mobile devices?
What mobile capabilities should be provided for all staff?
Which groups of staff have distinct or more intensive needs?
Where
Which countries and networks must be supported?
Will international roaming be supported?
How
What devices will be supported?
Will the same functionality be provided across all supported devices?
Will the organisation provide staff with a standard handset or device?
How will these devices gain access to enterprise information (within the firewall)?
Web-based delivery or native apps?
Developed in-house or via third-party service, product or developer?
How will the native capabilities of the mobile devices be used? (eg geolocation, compass, etc)
What steps will be taken to address security issues and concerns?
How will data protection laws be addressed?
When
What mobile capabilities will initially be delivered?
What is the longer-term vision for the mobile enterprise?
How will this be delivered in a phased approach?
How will the organisation respond to the release of new devices and mobile capabilities?
How much
What is the budget for delivering mobile functionality?
How will data charges incurred by staff be covered?
Why
What business benefits will be delivered?
How will these benefits be measured?
How will mobile enterprise functionality support core business?
How does the mobile enterprise support long-term strategic plans?
A starting point for discussions
This may seem to be a daunting list of questions for organisations to address, and many issues may be hard to resolve in these early days of enterprise mobile adoption.
The good news is that early steps can be taken to deliver simple functionality that still provides clear business benefits. Further capabilities can then be added over time, as experience and expertise grows.