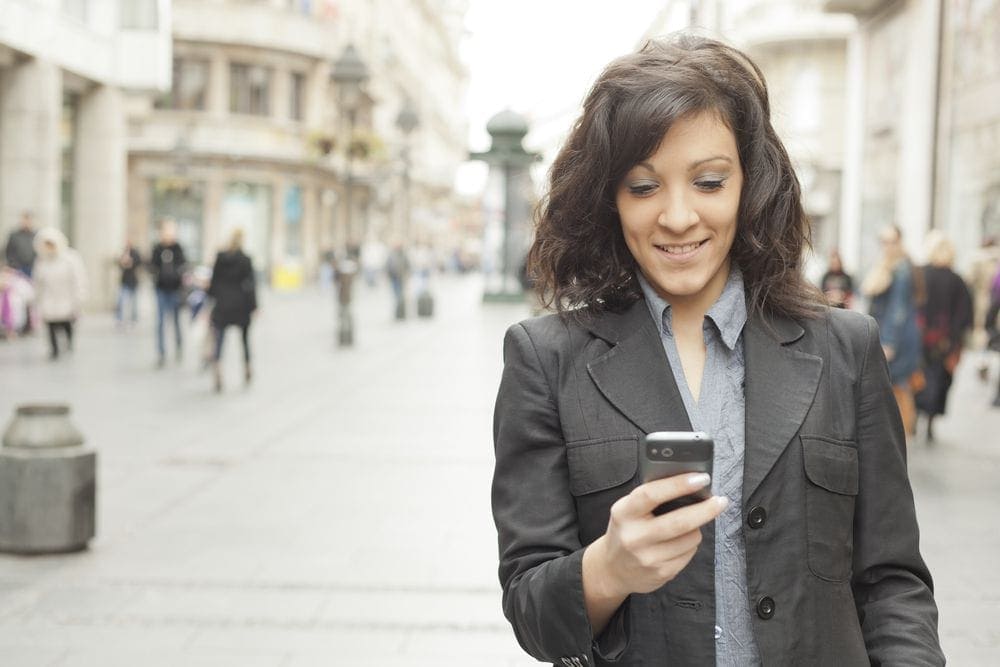 What six things do staff want on their mobile devices?

BEST PRACTICE ARTICLE
Filed under: Articles, Information management, Intranets, Mobile
The adoption of internet- and web-enabled mobile devices is one of the 'mega trends' that will reshape many of our day-to-day tasks. Not just a consumer phenomenon, mobile devices will also have a big impact inside enterprises.
As discussed in the article Elements of a mobile enterprise strategy, there are many issues and questions to answer when considering the corporate use of mobile devices.
While this list can be daunting, the good news is that organisations are finding that simple approaches are often the best. These can be summed up in the question: what six things do staff want on their mobile devices?
Access the whole intranet?
One starting point for enterprise mobile functionality would be to provide a 'mobile version' of the intranet. Stripping out headers, footers and complex navigation, this provides a mobile-friendly way of accessing the entire site.
But is this what staff want or need? The reality is that there are few situations where staff want to browse all 10,000 intranet pages on a screen several inches across.
There will also be many elements of the intranet that are difficult to quickly adapt for mobile access. Online applications will often be the biggest challenge, limiting the interactive functionality that can be delivered to mobile devices.
Target mobile and field needs
What staff need when away from their desks or in the field is different from their more intensive needs when they are sitting in front of their PCs.
Instead of comprehensive information, they are looking for information at 'the point of need', or key tasks that they need to do on the spot.
Recognising this, organisations should focus their initial deployment of mobile functionality on a handful of key tasks and items.
This greatly simplifies the effort and complexity involved in delivering early mobile capabilities. It also allows simpler functionality to be delivered that will work across a range of mobile devices.
Most importantly, this approach ensures that teams are thinking about what staff actually need when on the move, rather than simply replicating desktop solutions to mobile platforms.
Common corporate needs
There are a wide range of tasks and details that staff might find valuable on mobile devices, such as:
mobile staff directory
key HR details, including leave balance and applications
meeting room bookings
corporate news
cafeteria menu
office locations and floor plans
managers' approvals, such as approving leave requests, etc
key product and customer information
Common field needs
Field staff often have more intensive needs, relating to customer service or service delivery, such as:
field manuals, policies and procedures
operational news and updates
geospatial information, such as locations of equipment and facilities
online forms for reporting or requesting information
customer account details
Build a foundation for further growth
Start by establishing a simple mobile entry point with a list of links to a small initial list of items and tools that are provided.
Ensure that this works across the widest range of mobile devices, and use this as a foundation for further growth. Make sure that single sign-on is provided across all mobile applications, and keep the interfaces as simple as possible.
By starting with the six key things that staff need, this approach delivers immediate benefits that address real mobile requirements.