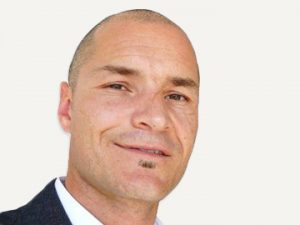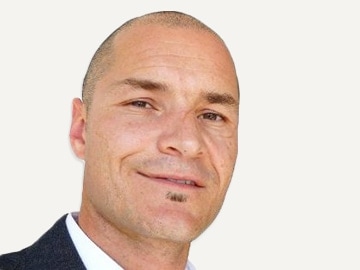 Thomas Maeder
Swisscom (Switzerland)
KEYNOTE: Transforming the Intranet to shape the digital Employee Experience
Presentation from Intranets2017
About my talk
In this session Thomas Maeder will show the continuous evolution of Swisscom's Intranet towards a modern employee portal. Swisscom's employee portal acts as a central digital hub for employee communication and dialogue, for day-to-day work and collaboration, as well as for the exchange of knowledge and learning. In 2016 Swisscom's employee portal was a winner of the Step Two Intranet and Digital Workplace awards.  You will get hands-on insights into:
Vision, purpose & journey
Creating a simple, modern user experience
Make it work for mobile devices
Measure progress and establish a continuous improvement process
(Read more about Swisscom's award-winning intranet.)
About me
Thomas Maeder has 15+ years of experience with program/project, platform and people management in the area of Intranet, Digital Workplace and  Social Collaboration platforms. He holds a master in business administration, business communications and a diploma of advanced studies in IT. He's also an IPMA certified project manager. During the last years, he was in charge of transforming Swisscom's Intranet into an advanced Employee Portal/Digital Workplace.
Thomas Maeder is an active participant in international expert networks for Intranet, Digital Workplace and Social Collaboration topics and a regular conference speaker in CH, A, D, F, DK. Besides working part-time at Swisscom, he's a Freelancer at www.rethinkdigital.ch.
Photos from Intranets2017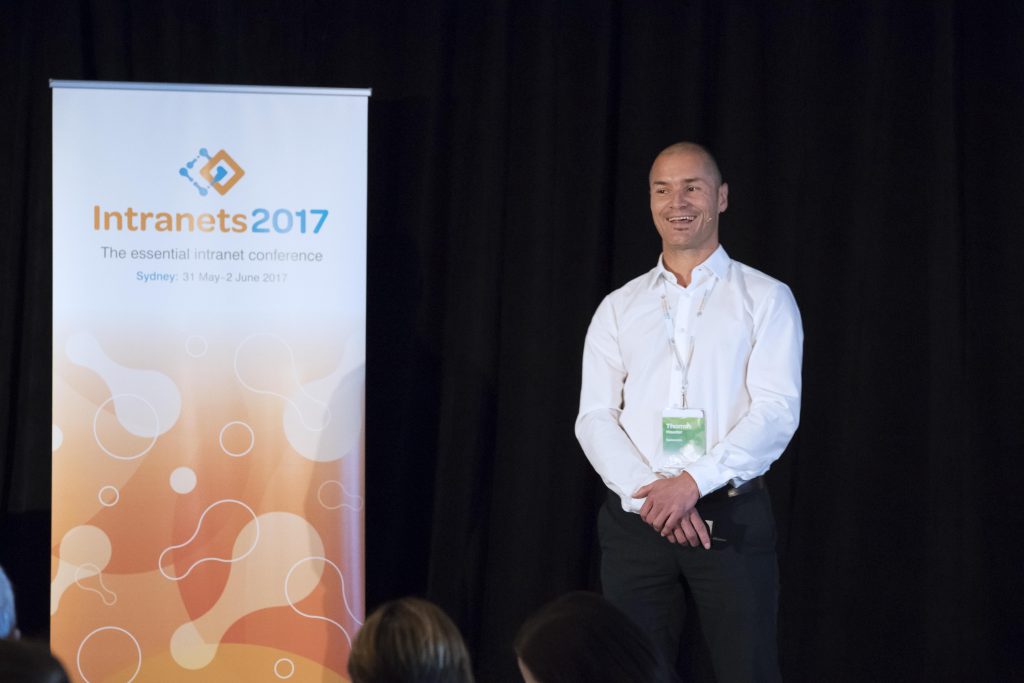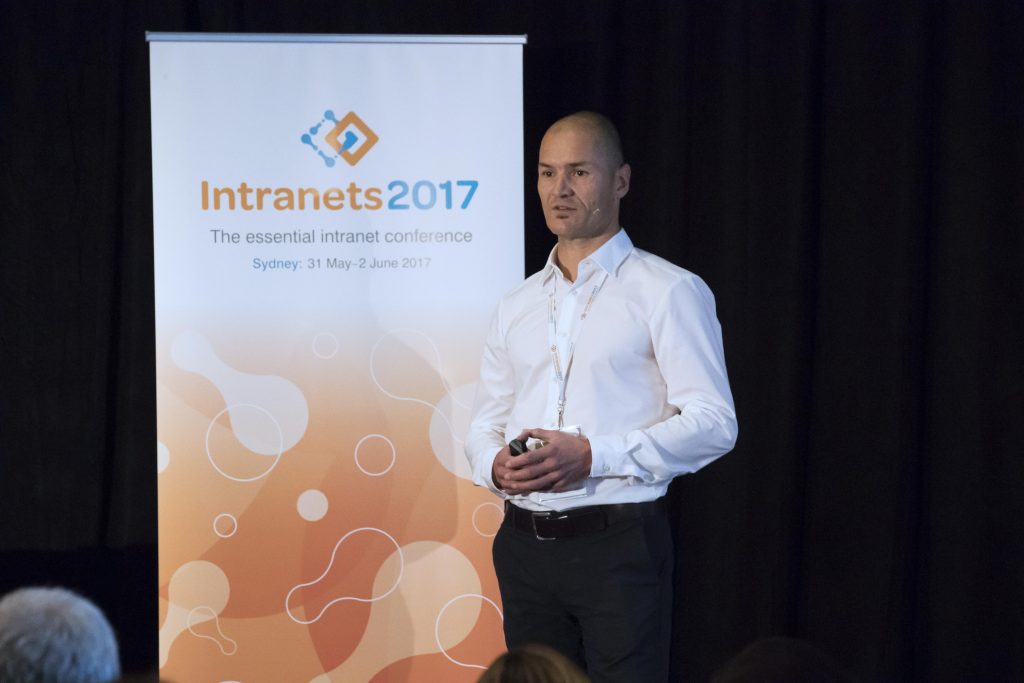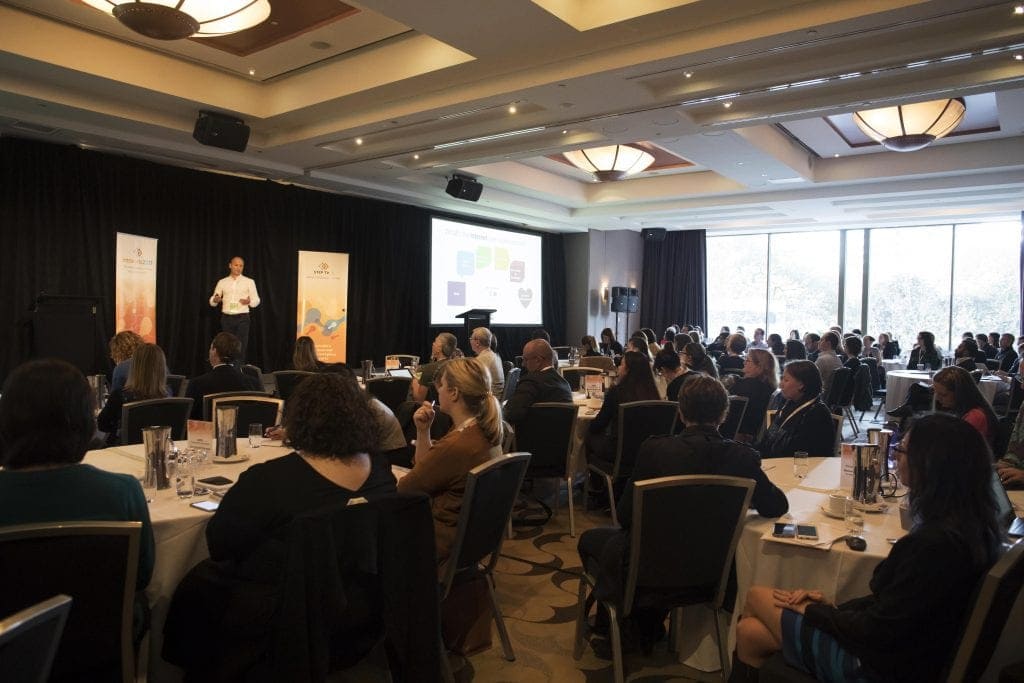 Produced by Step Two, DEX 2023 is all about shaping the future of digital employee experience, while taking action today. Dive into our wonderful collection of speakers, from across Australia and around the globe.
Learn more
Our 2023 speakers: