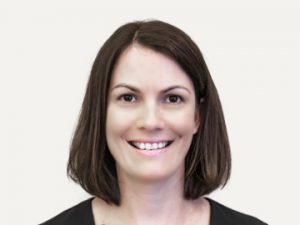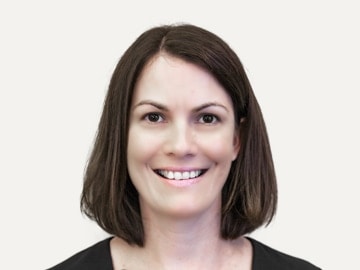 Rebecca Rodgers
Step Two
Future-proofing your intranet homepage
Presentation from Intranets2015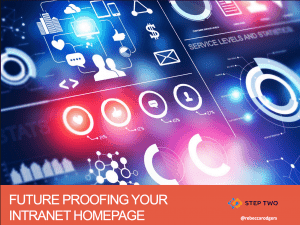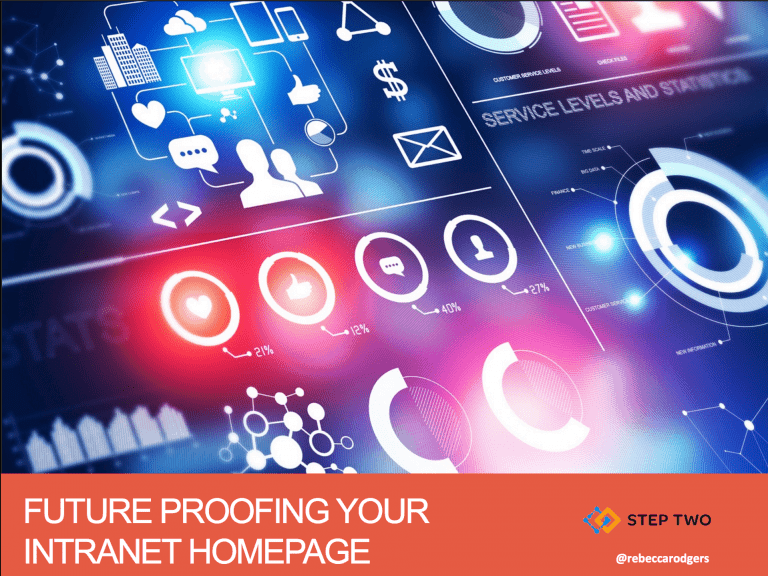 About my talk
As organisations are facing ever changing work environments, it is becoming more important than ever to have a flexible intranet homepage. This needs to address today's needs, while also providing scope for effectively managing constant updates and requests.
In this practical session, Rebecca will cover:
the core elements required when designing a good homepage
understanding organisational and user needs
techniques for future-proofing your homepage in an ever-changing environment
About me
Rebecca Rodgers is a senior member of the Step Two Designs consulting team, and she brings an infectious enthusiasm and energy to the intranet space. Drawing on her 15+ years of experience, she has helped many teams to revitalise their intranets. With a large part of her career spent in the corporate world, Rebecca is the most experienced consultant on the Step Two team, and she has worked for a diverse range of clients in the energy, government, university, not-for-profit and large corporate sectors.
Photos from Intranets2015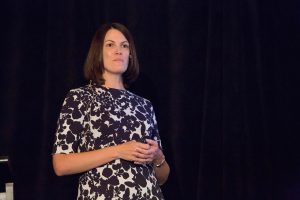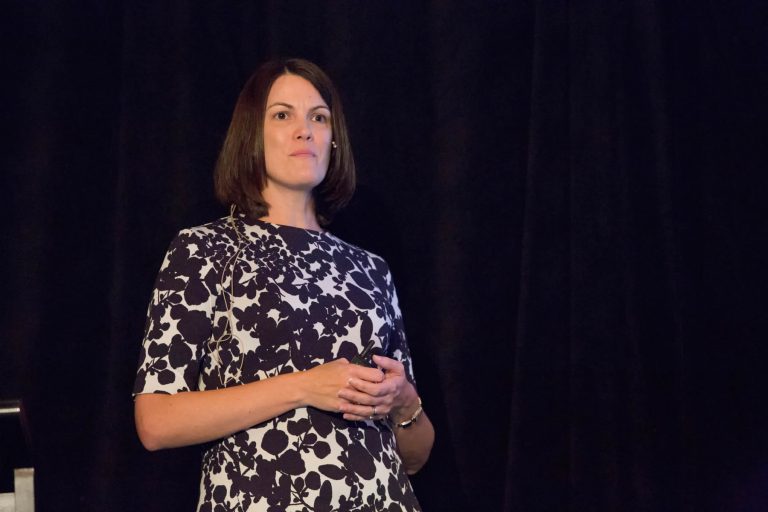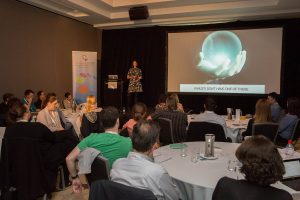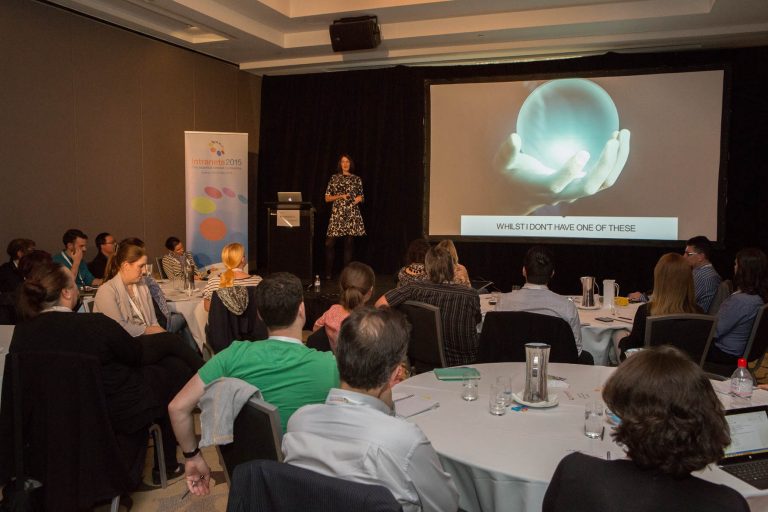 Produced by Step Two, DEX 2023 is all about shaping the future of digital employee experience, while taking action today. Dive into our wonderful collection of speakers, from across Australia and around the globe.
Learn more
Our 2023 speakers: