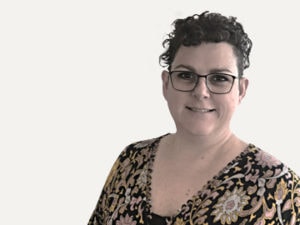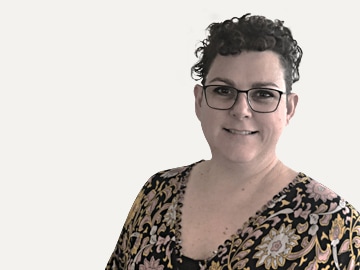 Pip Cleaves
Department of Education (NSW)
How the Department of Education shares and curates information resources across NSW using Office 365
Presentation from DEX 2019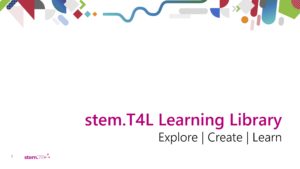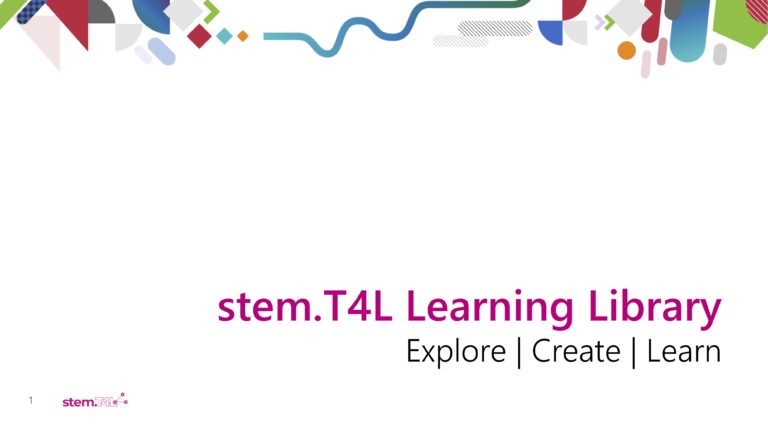 Topic
The Stem.T4L Community Learning Library answers a need to inform, support and guide nearly 80,000 educators and 8 million students across the NSW Department of Education. The overall objective is to integrate STEM (Science, Technology, Engineering and Maths) learning through robotics, computational thinking and other future focused learning strategies into the Department's classrooms and learning spaces.
The vision of the Library is to help teachers explore, discover and share resources in an environment that offers a new experience to educators and students. The development team were challenged to use existing department Office 365 infrastructure to build an innovative space that set a new standard in both LX and UX design. The result; a one-stop-shop for communications, knowledge-based articles, learning, and curation for every educator and student serviced by the NSW Department of Education.
This session will cover:
exploring the Stem.T4L Community Learning Library, a Pinterest like environment using SharePoint that turns links and documents into user friendly design elements
understanding how we created a knowledge base that is easily consumed through embedded webparts on modern SharePoint pages
exploring the SharePoint Modern Hubs  and out of the box SharePoint solutions used to develop this unique environment
Profile
Pip Cleaves is the Lead Learning Designer for the NSW Department of Education's Stem.T4L Community Project. Her work as an LX Designer and Professional Learning Consultant brings together her passion for creating unique online learning experiences, her deep knowledge of contemporary pedagogy, and a never-ending desire to support educators to change practice in order to prepare students for their future. As one of five Australian Microsoft Learning Consultants, Pip works mostly with the Microsoft Office 365 environment, supporting schools across the nation to use technology in meaningful ways.
A snippet of what you will see in this presentation: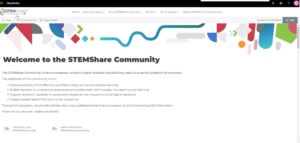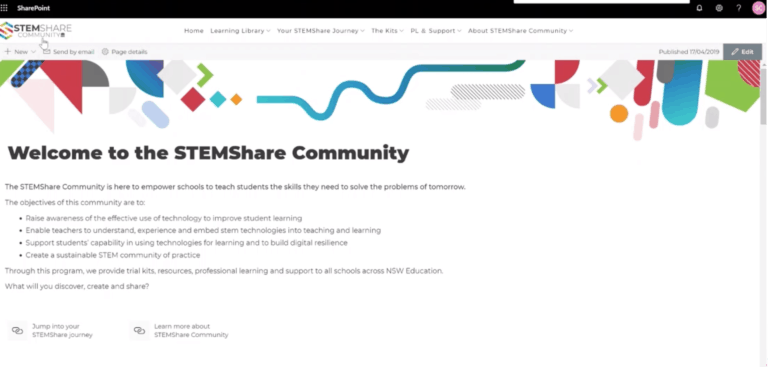 * Screenshot remains the copyright of the entrant, and may not be reproduced without written permission.
Photographs from DEX 2019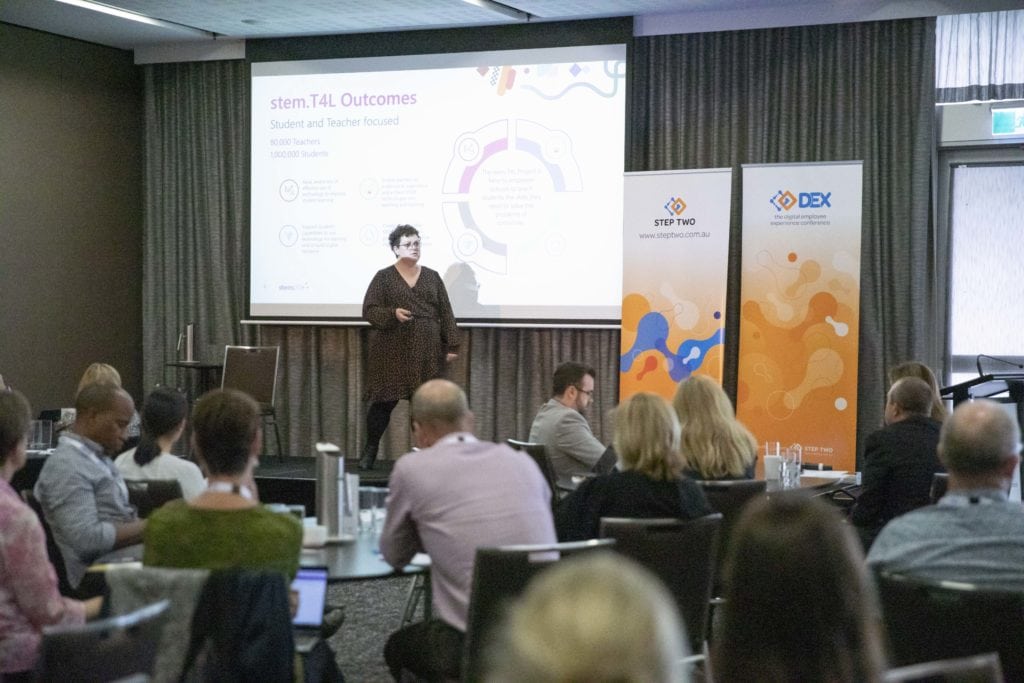 Extras
In Industry: Just because you have the tools, doesn't mean they make you more effective = In Education: Just because students have technology at their fingertips doesn't mean they'll learn better #dex2019

— Pip Cleaves (@pipcleaves) September 18, 2019
"We replaced the word copy with remix as teachers are quite hung up about copyright" great example of knowing your audience and both their perceived and real barriers @pipcleaves #dex2019

— Nigel Williams (@Footshort82) September 19, 2019
Pip talked about the STEM.T4L work at NSW Education and the learning library developed to support teachers. @pipcleaves #dex2019 pic.twitter.com/7nHOT0ynmR

— Michael Sampson (@collabguy) September 19, 2019
@pipcleaves engaging the room showing how Department of Education are sharing and creating resources. #dex2019 pic.twitter.com/RyNXgomsZi

— rebeccarodgers (@rebeccarodgers) September 19, 2019

Produced by Step Two, DEX 2023 is all about shaping the future of digital employee experience, while taking action today. Dive into our wonderful collection of speakers, from across Australia and around the globe.
Learn more
Our 2023 speakers: