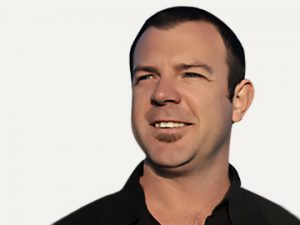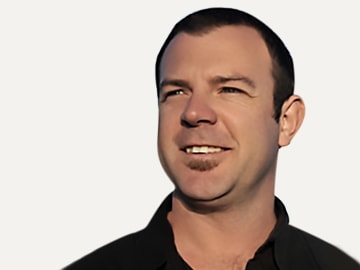 Oliver Weidlich
Design & Innovation
How people engage with their mobile devices: now and in the future
Presentation from Intranets2015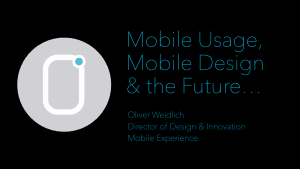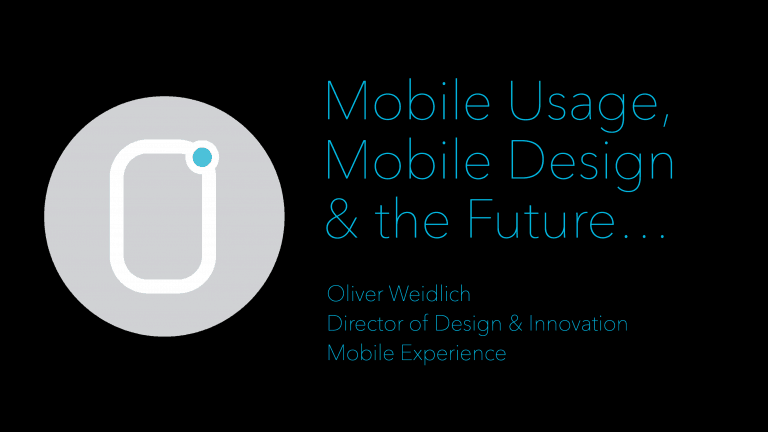 About my talk
Mobile is becoming the focal point for customer and staff engagement with organisations, especially regarding time-sensitive and core tasks.
Oliver will talk about how Australians use their mobile phones, and the upcoming trends for mobile services, including looking at how mobile is driving responsive design and the relationship between mobile web and native apps.
About me
Oliver Weidlich, Founder and Director of Design & Innovation at Mobile Experience, has specialised in Mobile User Experience for the last 14 years and consulted to some of Australia's largest companies and organisations to improve the internal and customer-facing digital services.  He's worked across a range of channels including; websites, mobile, kiosk, speech interfaces, and in-car systems.  His background in organisational psychology also means he understands the role of people, and the company, in technology implementations.  He is an International Speaker, Judge, Author and Lecturer on User Experience.  He has assisted some of Australia's largest corporates with UX including; Qantas, Commonwealth Bank, IAG, AMP, Optus & Telstra.
Photos from Intranets2015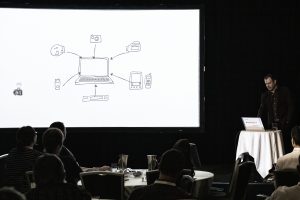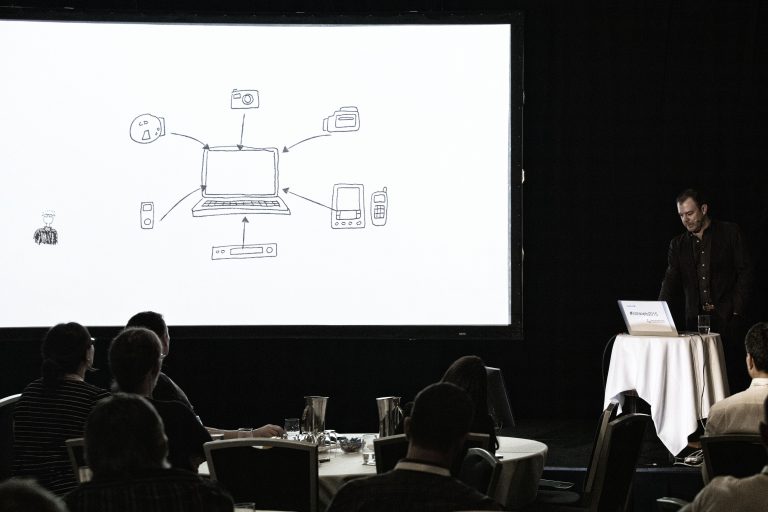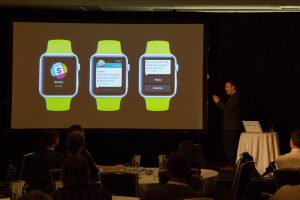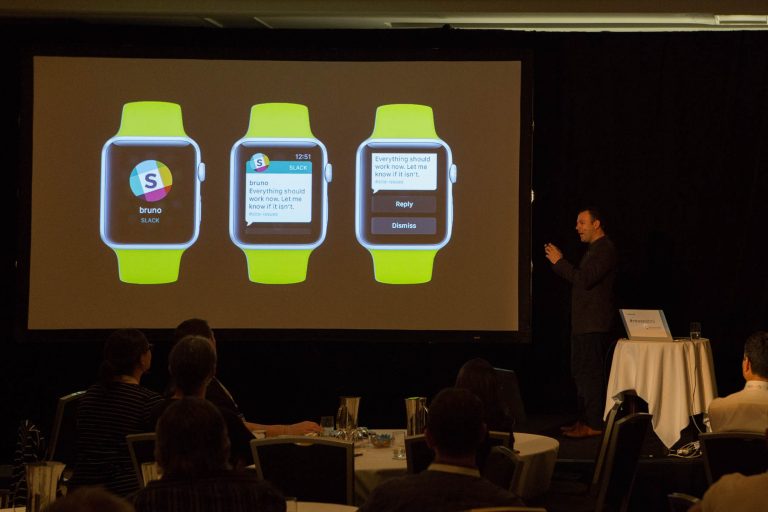 Produced by Step Two, DEX 2023 is all about shaping the future of digital employee experience, while taking action today. Dive into our wonderful collection of speakers, from across Australia and around the globe.
Learn more
Our 2023 speakers: