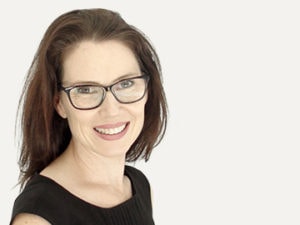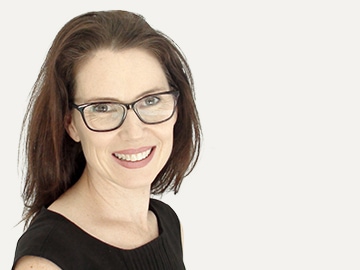 Monique Zytnik
Australian Taxation Office
Learning to laugh – using humour to cut through and strengthen engagement
Presentation from DEX 2019
Topic
Following a big bang launch of the Australian Taxation Office's plan for the future, the challenge was to engage with 20,000 staff across 20 Australia-wide sites to help them understand, contribute and take responsibility for the cultural change needed to achieve the 2024 aspirations.
Let Monique show you how they used humour and cheeky cartoons in digital communications to cut through the noise and have those awkward conversations about taking ownership and doing the basics brilliantly. This campaign was pivotal in helping the ATO create an employee experience translating the energy and direction of 2024 into action, inspiring people to embrace the journey. The success also helped launch a new project based on the television series You Can't Ask That, allowing staff to see executives in a different light.
This session will cover:
Ideas on how to push the communication boundaries
The importance of trying new things
The need for depth and strategy
What we measured so we could adapt and improve
Our lessons learnt and what not to do
Profile
Monique is a senior communications and marketing professional with over 14 years of experience in internal and external relations, including global media relations, brand management and digital communications. Her experience is supported by a Masters in Communication (PR) from Melbourne's RMIT University.
From Berlin to Australia, Monique has successfully led teams, working in various industries from health to banking, mobile marketing to renewables. She has worked in government, corporate, not-for-profit, member based and start-up sectors.
Currently, Monique works at the Australian Taxation Office on internal communication for high profile corporate projects including their transformational project, Towards 2024.
Photographs from DEX 2019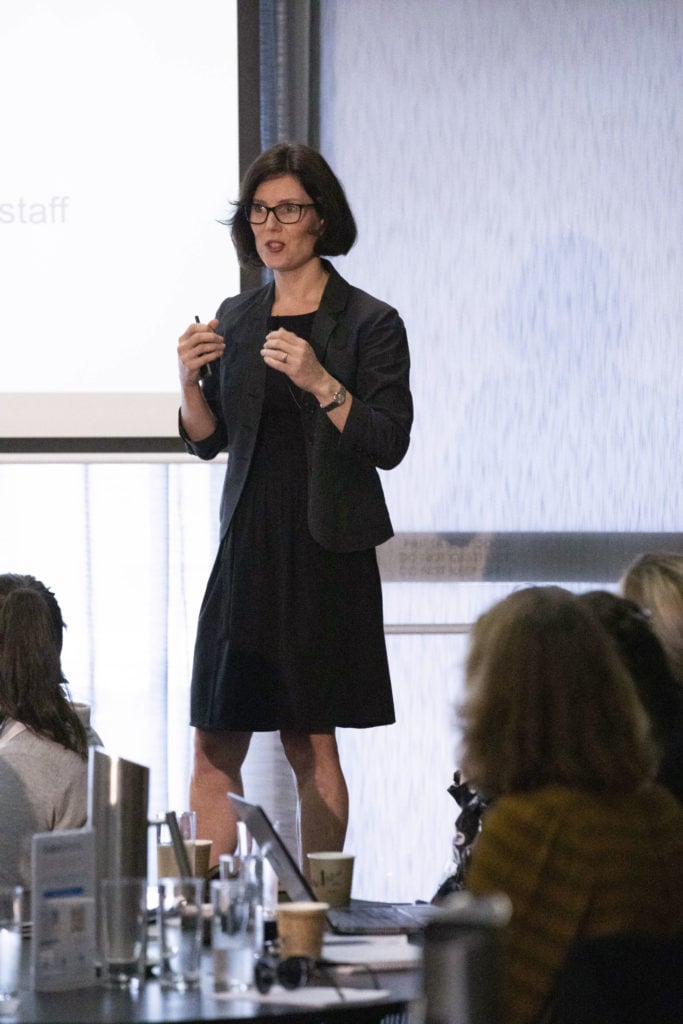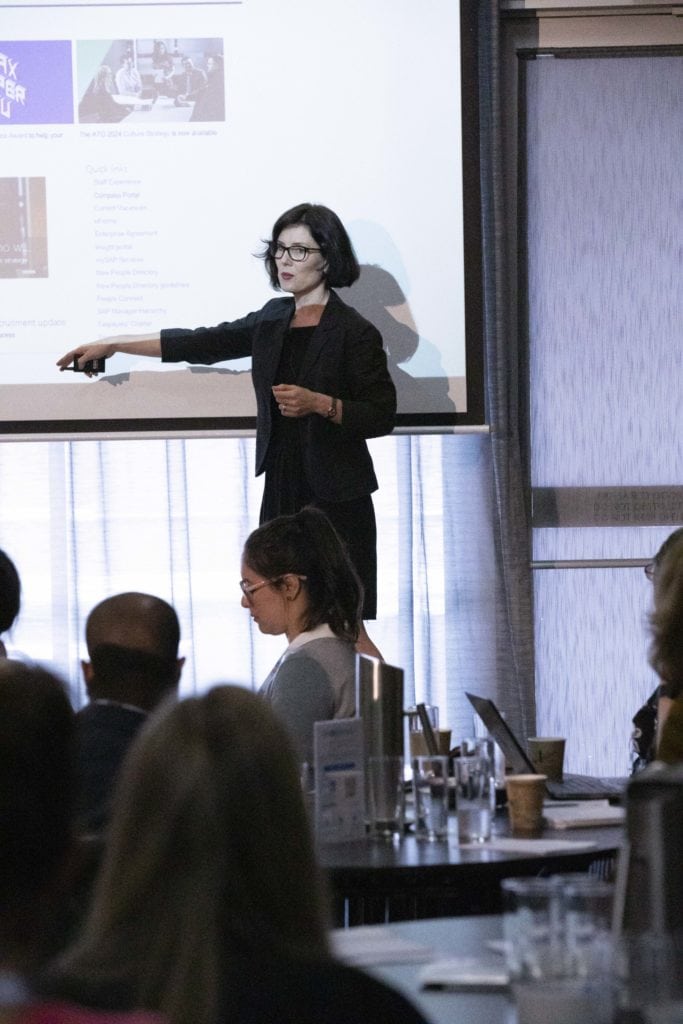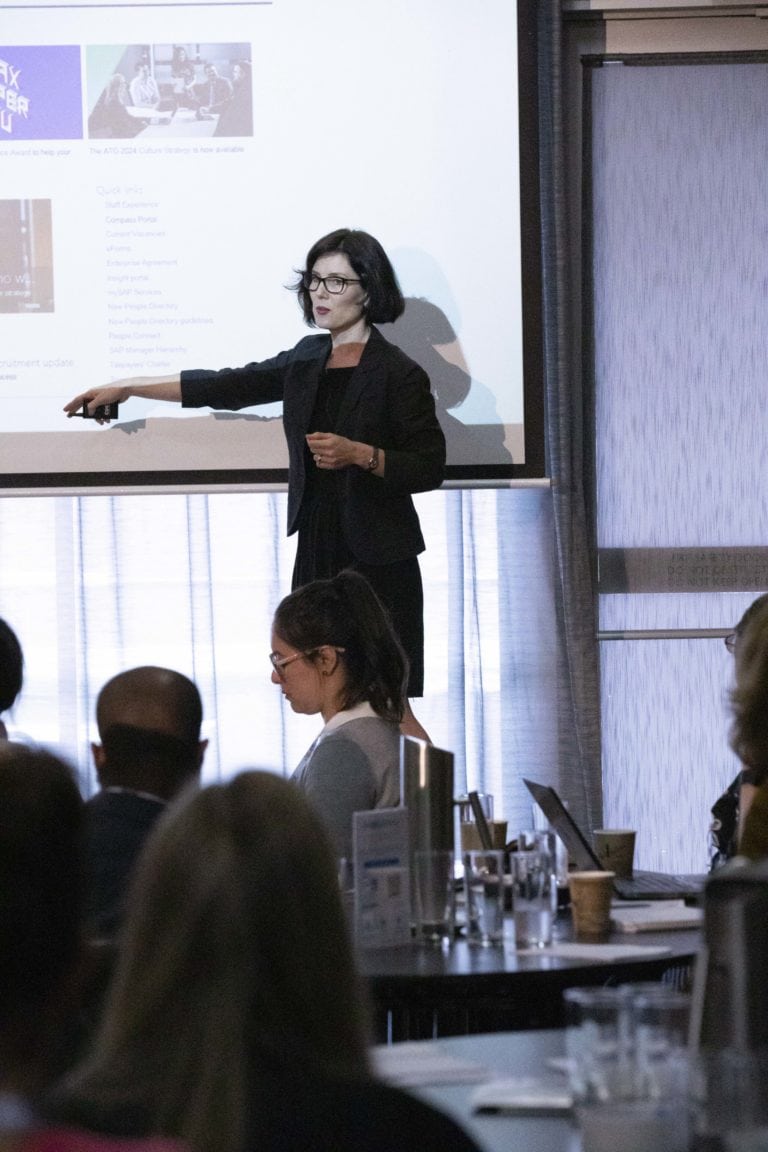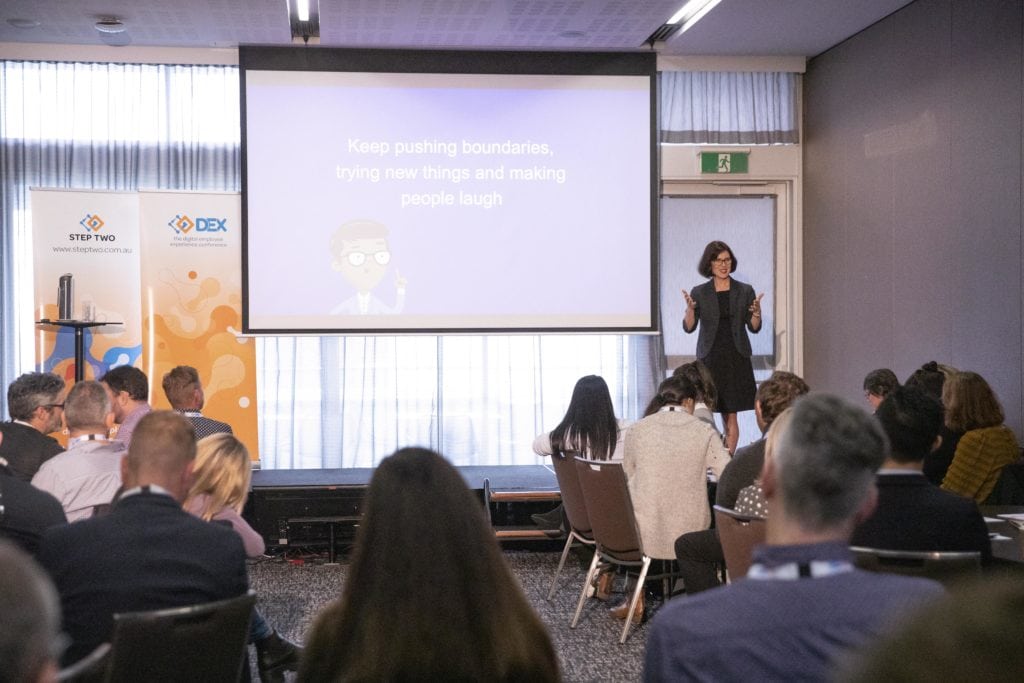 Extras
Learning to Laugh at the ATO – Monique Zytnik @moniquezytnik #dex2019 https://t.co/OFIv2amyVp pic.twitter.com/LLjTIbfFGg

— Michael Sampson (@collabguy) September 18, 2019

Produced by Step Two, DEX 2023 is all about shaping the future of digital employee experience, while taking action today. Dive into our wonderful collection of speakers, from across Australia and around the globe.
Learn more
Our 2023 speakers: