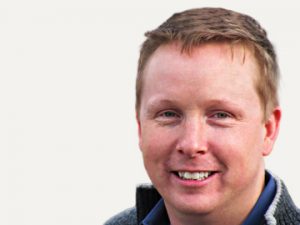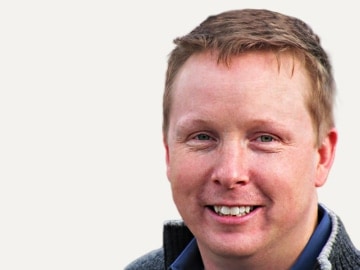 Matt Varney
KCTCS
Extracting more value from business as usual - our transition to Office 365
Presentation from Intranets2017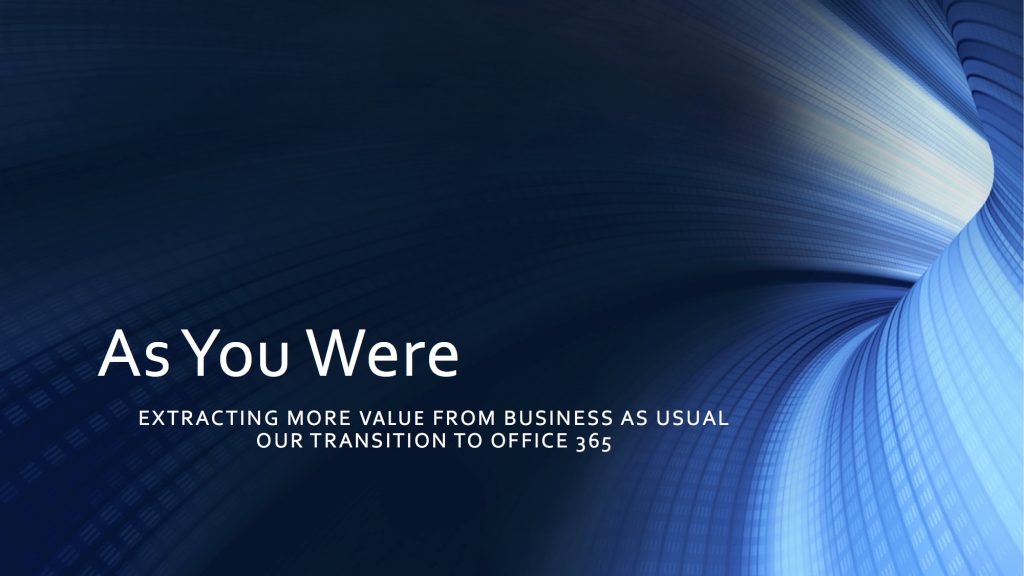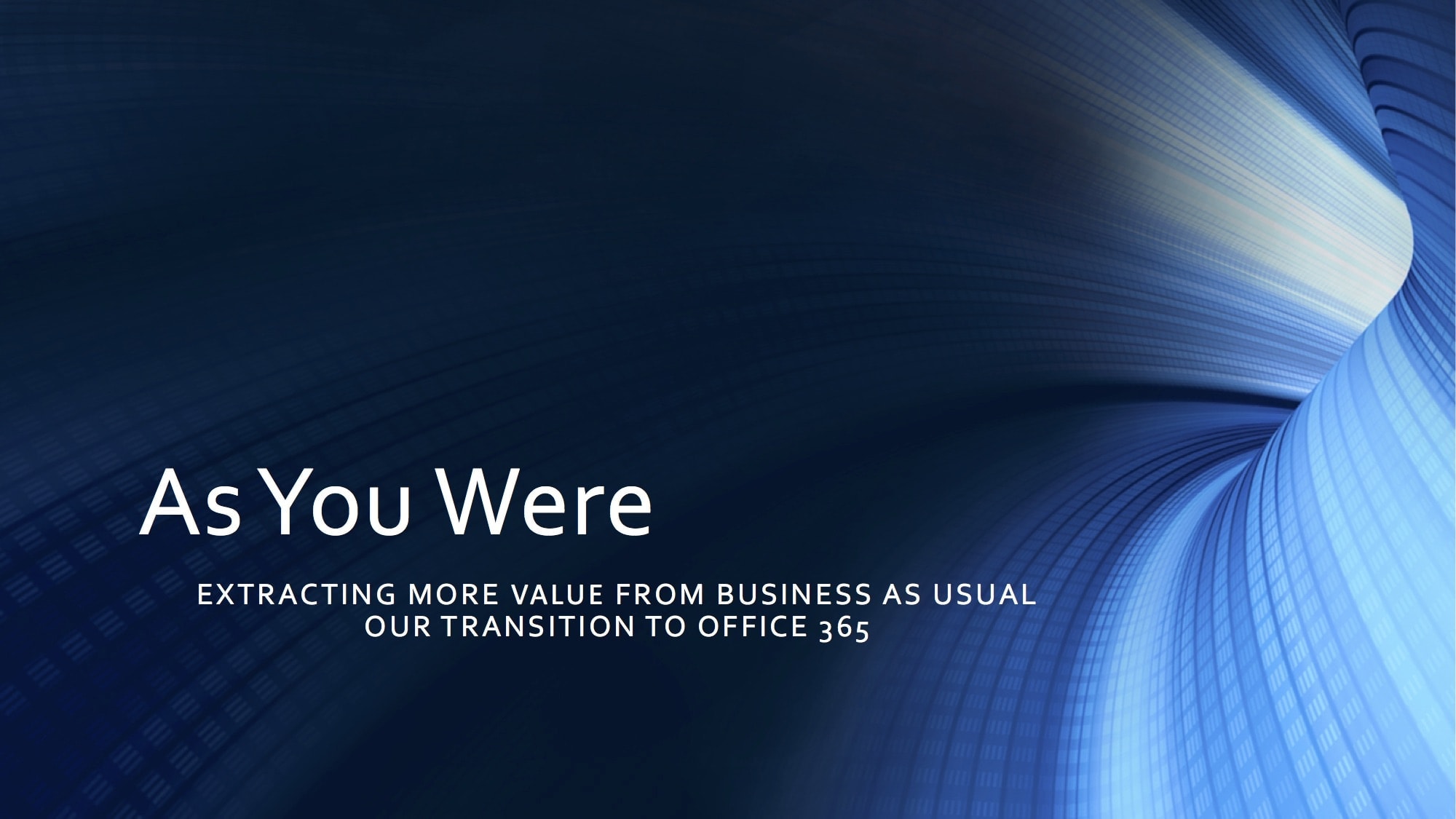 About my talk
At KCTCS, we're finding ways to increase the value of our tools while simply encouraging work to happen the way people normally work. Using all of the common tools for communication and collaboration, we are making business as usual work better for us because of the services and approaches used on the back end from Office 365.
This session will share:
our approach on how we are transitioning from a traditional intranet to a broader digital workplace supported by Office 365 services
examples of how these services work in practice
the balance between no funding and delivering the right activities and business processes
About me
Matt Varney is a technology architect specialising in enterprise IT strategy and solutions. Matt is the Intranet Manager for the Kentucky Community and Technical College System and its 9,000 employees. His 17 years of technology experience has made him an expert in both the technical and organisational aspects of IT. He likes nuts-and-bolts work like SharePoint farm and Office 365 administration, but he also enjoys creating the business process and people conditions necessary for effective implementations. On a personal note, he's a fan of bourbon, basketball, and horse racing.
Photos from Intranets2017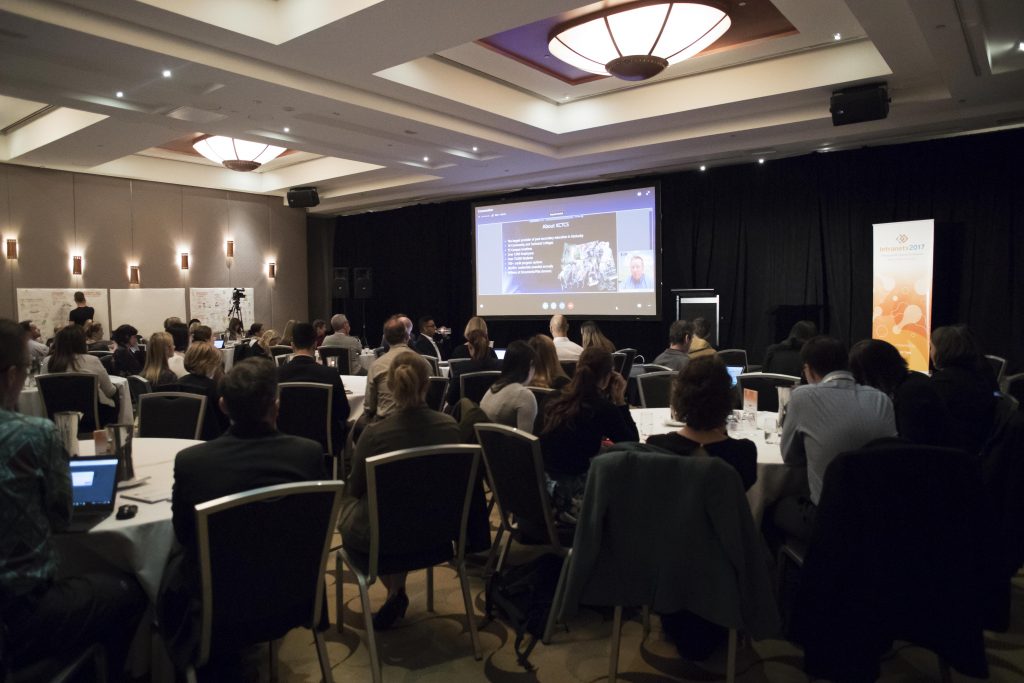 Produced by Step Two, DEX 2023 is all about shaping the future of digital employee experience, while taking action today. Dive into our wonderful collection of speakers, from across Australia and around the globe.
Learn more
Our 2023 speakers: