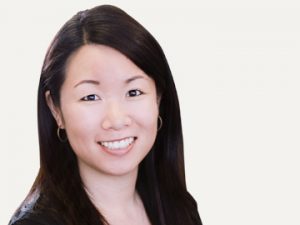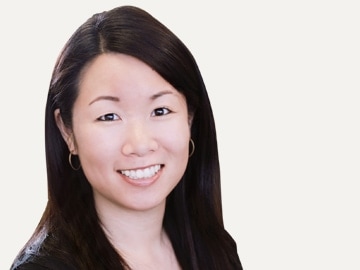 Jill Steele
Prophet (USA)
Innovating the intranet experience
Presentation from Intranets2015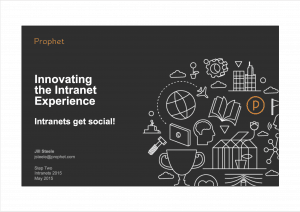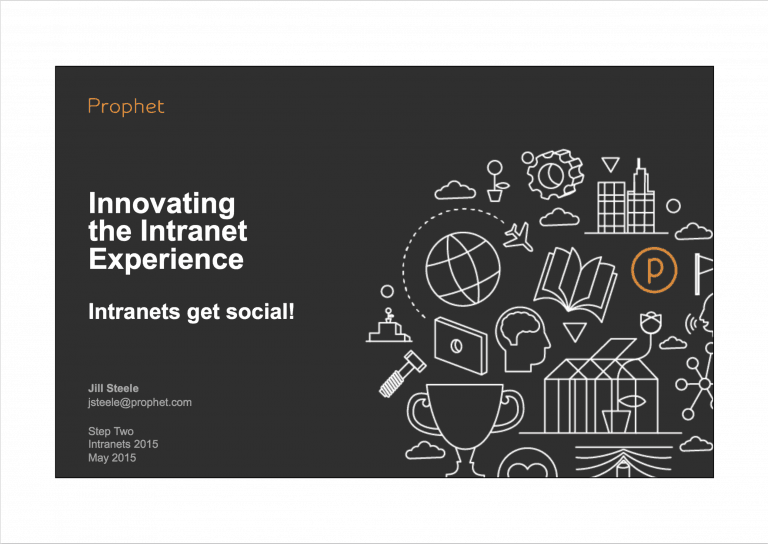 About my talk
From Facebook to Foursquare, Pinterest to Yelp, looking at consumer social media innovations and trends can uncover ideas and inspiration to apply to your own Intranet. See how leading brand and marketing consultancy Prophet did just that – by creating intranet applications that were inspired by consumer social media, Prophet have tripled intranet engagement, and increased knowledge contributions by 75%.
Jill Steele will share details of key features and designs that were inspired by consumer social media tools, such as:
Facebook-style status updates to share interesting stories and kudos,to create a stronger community
Pinterest-inspired internal communications boards to call attention to new content
Yelp-inspired vendor database to share reviews and experience working with different vendors
About me
Jill Steele is Director of Knowledge Management at Prophet, a leading brand and marketing strategy consultancy.  She is responsible for capturing, sharing, and leveraging knowledge to enhance the firm's productivity and efficiency. This includes leading the development and management of the firm's award winning Intranet and other knowledge sharing forums. Jill started her career working at Nissan Motor corporation and Time Inc.. She is also a mom with three active kids and a Board Member of the Contra Costa Food Bank.
Photos from Intranets2015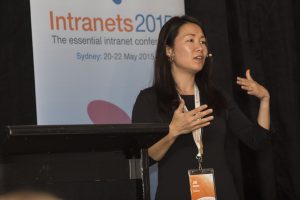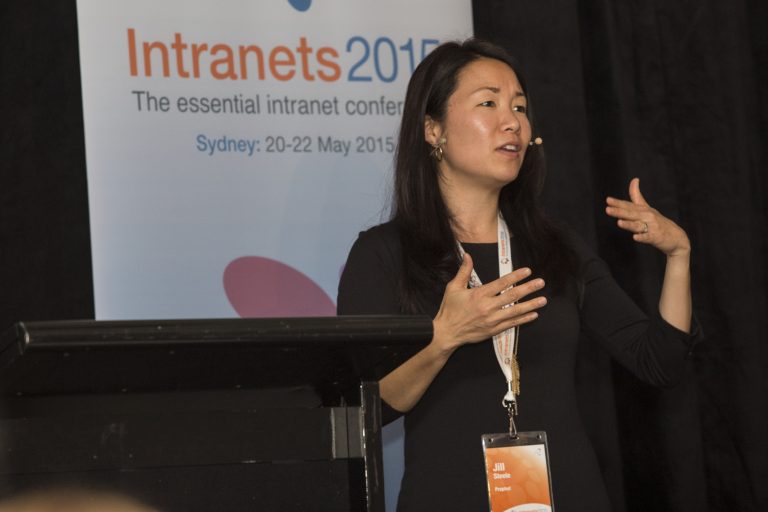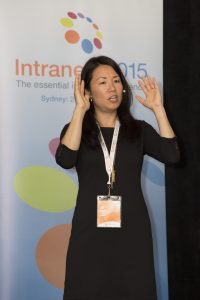 Produced by Step Two, DEX 2023 is all about shaping the future of digital employee experience, while taking action today. Dive into our wonderful collection of speakers, from across Australia and around the globe.
Learn more
Our 2023 speakers: