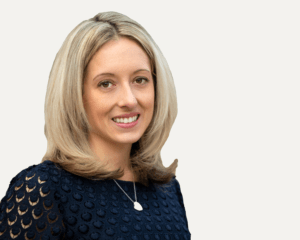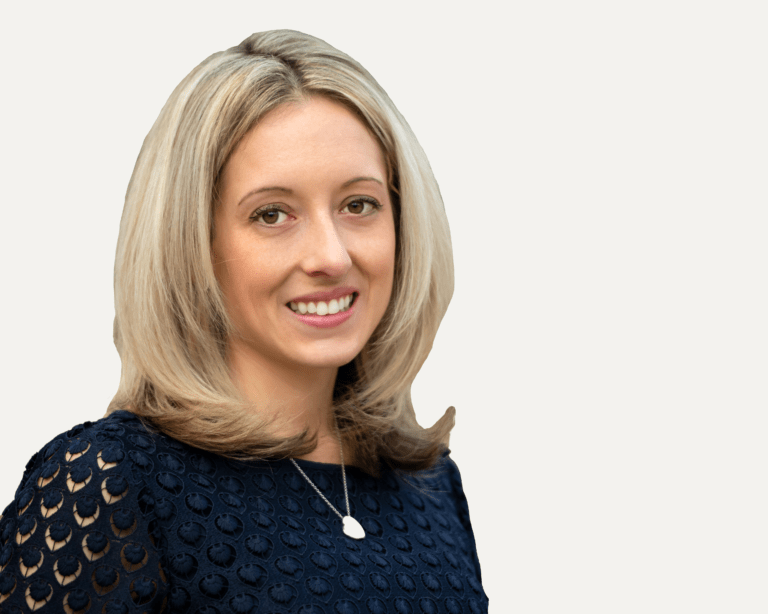 Janine Marchi
Liberty Mutual (USA)
Where physical and digital worlds collide at Liberty Mutual
Topic
Many workplaces are designing the physical space to complement the digital and vice versa, but how do you do this in reality and create tangible employee connections and cohesive workplaces?
In this session Janine will share 'Flex Space' a new way of leveraging Liberty's office space through a mix of unassigned seating and enhanced collaboration spaces.
This session will cover:
 how the desktop and mobile application allows employees to "reserve" seats
additional functionality including viewing maps of available seating areas, viewing a schedule of your upcoming reservations, and finding coworkers
the benefits for staff on how this solution promotes interaction and collaboration
Profile
With more than 12 years' experience leading successful marketing, communication, and customer experience strategies, Janine Marchi has built her career on helping organisations enhance the digital journey of customers and employees alike.
As the Head of Marketing for Workgrid Software (a wholly-owned subsidiary of Liberty Mutual Insurance), she shares the story of how Liberty Mutual conquered their own employee experience challenges to create an award-winning digital workplace for their global workforce of more than 55,000.
A snippet of what you will see in this presentation: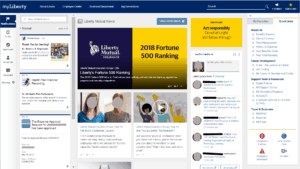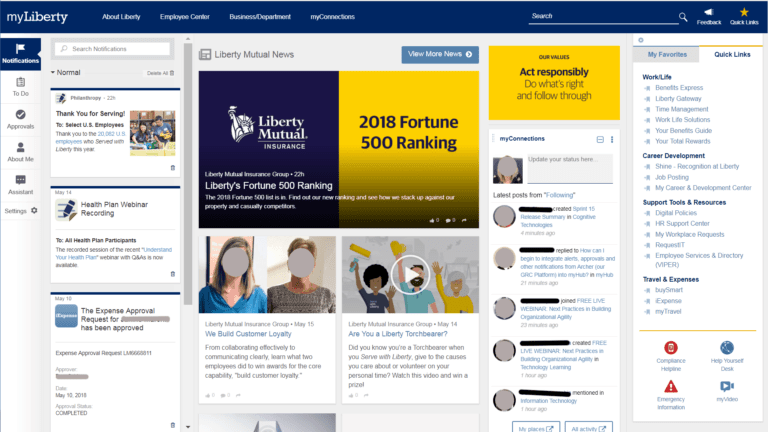 Photographs from DEX 2019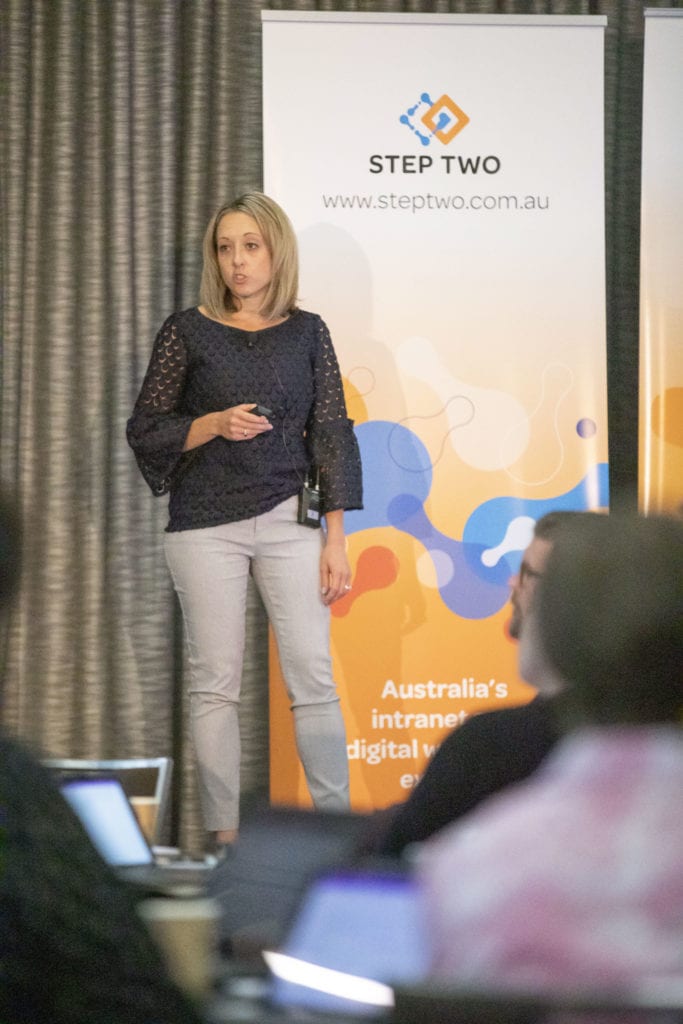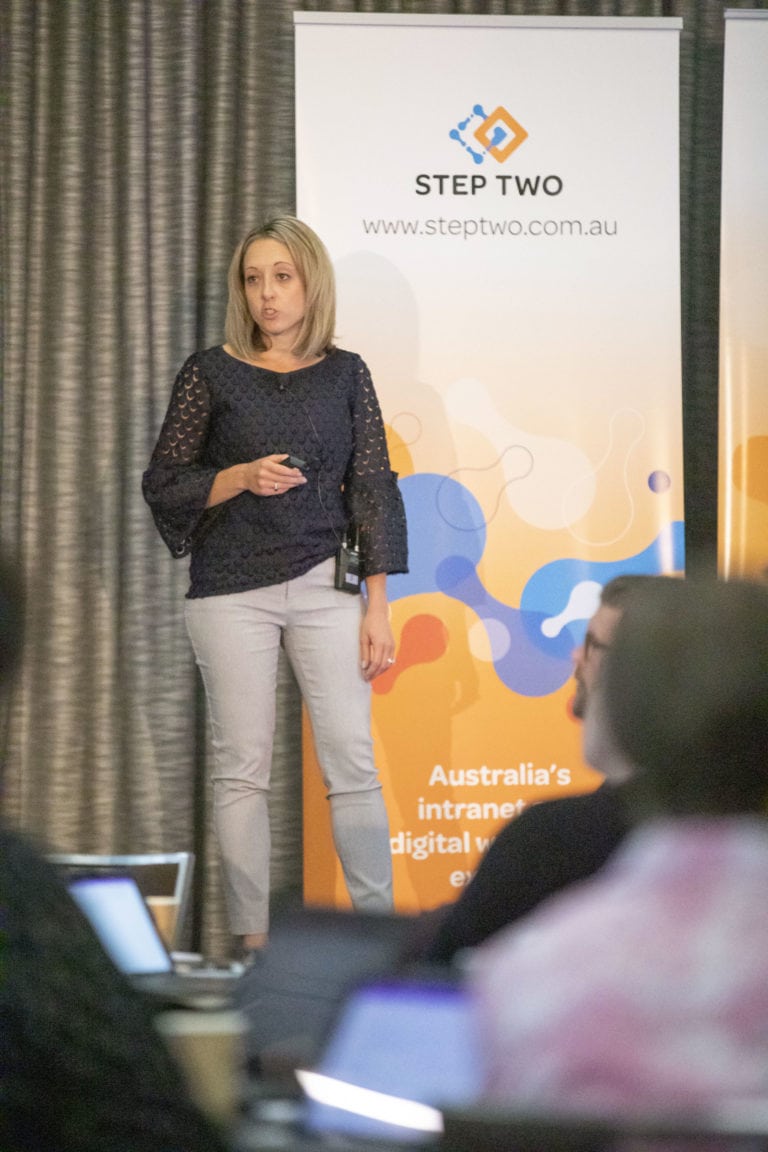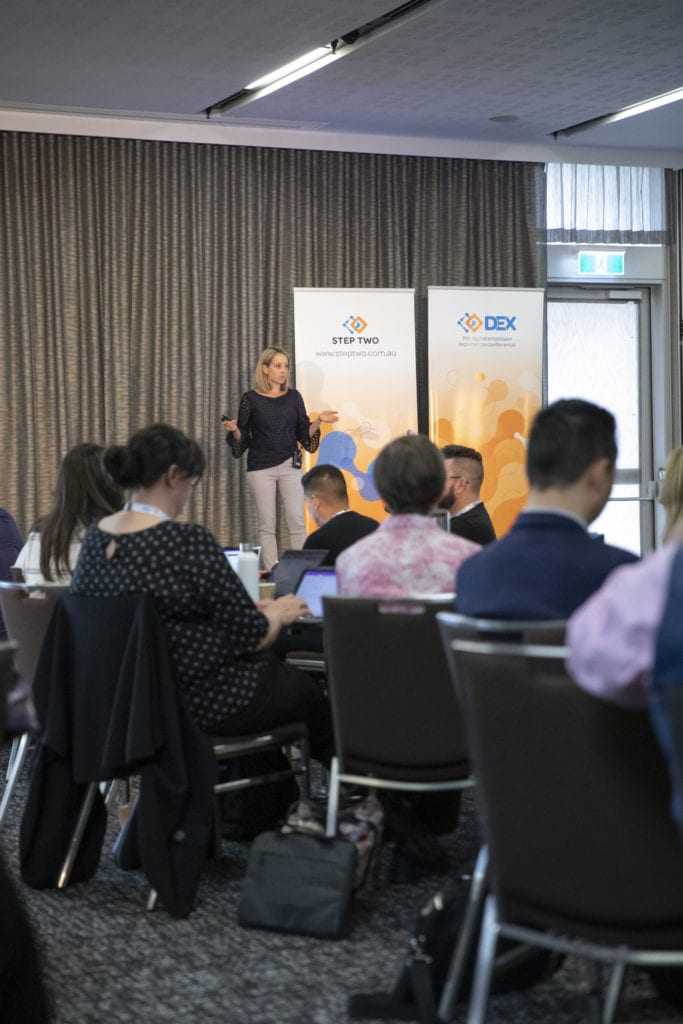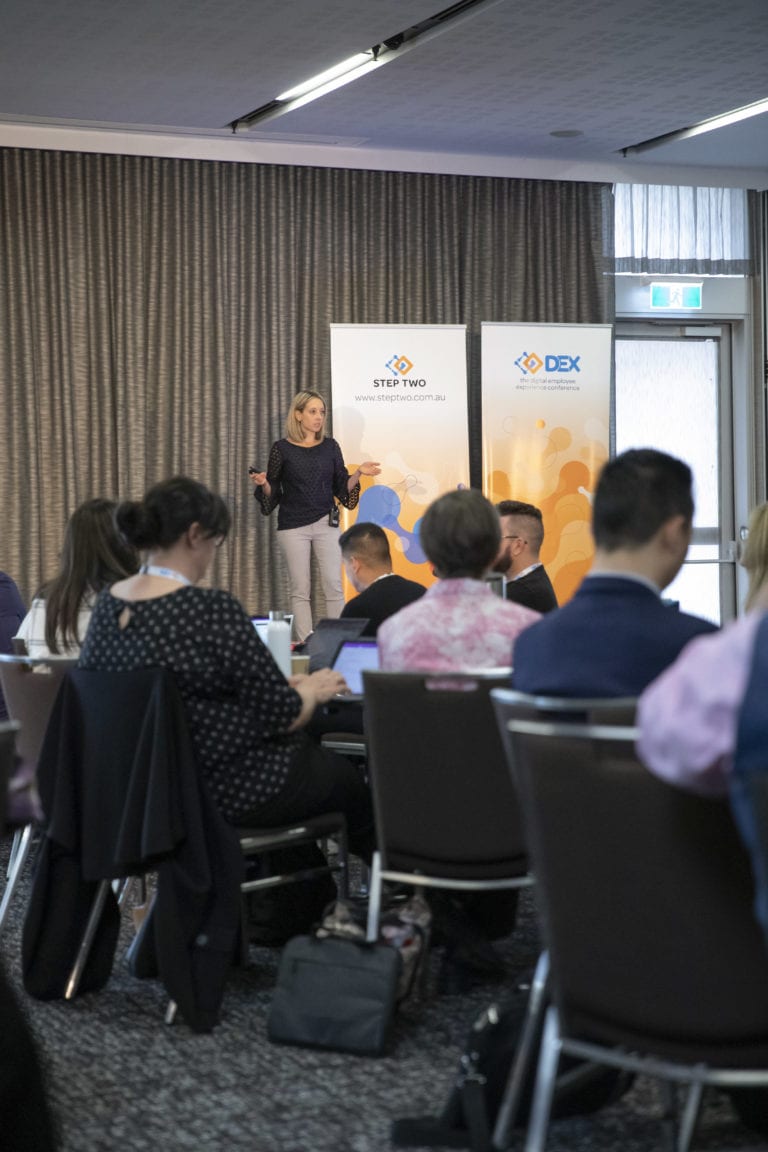 Extras
#Sketchnotes from @janineymarchi's presentation at #DEX2019. Where physical and digital worlds collide at Liberty Mutual. https://t.co/XL34456Vok #DigitalWorkplace #EmployeeExperience pic.twitter.com/FsEkmTAOE4

— Rebecca Jackson 🤓 レベッカ (@_rebeccajackson) September 19, 2019
Janinie Marchi from Liberty Mutual up now at #DEX2019. pic.twitter.com/hdQUsLrtBr

— Rebecca Jackson 🤓 レベッカ (@_rebeccajackson) September 18, 2019

Produced by Step Two, DEX 2023 is all about shaping the future of digital employee experience, while taking action today. Dive into our wonderful collection of speakers, from across Australia and around the globe.
Learn more
Our 2023 speakers: