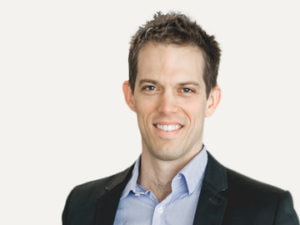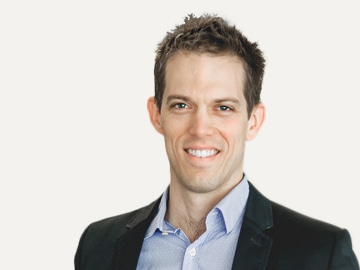 Dr David Ireland
PentaQuest
Behavioural gamification: building thriving workplaces
Topic
In his talk, David will be sharing the unique approach to building thriving workplaces. He will share case studies and insights into why behavioural gamification can be so powerful and how it can offer the potential to transform an organisation's culture for the long term.
The session will cover:
what behavioural gamification is and how it is different to both traditional gamification platforms and behaviour change initiatives
how organisations are using it to transform the behaviour of the staff, and the culture along with it
why every organisation should consider using behavioural gamification
Profile
Dr David Ireland is a founder and director of PentaQuest, a behavioural gamification company helping organisations globally build productive, engaging, and thriving workplaces. David is a behavioural and innovation specialist. David has previously designed and implemented behaviour change programs globally, ranging from public health challenges in Africa, to organisational transformation programs in government, to innovation and collaboration initiatives in the private sector. He has also been a Fulbright Fellow at Stanford University, where he designed several new behaviour change methodologies. David's expertise in innovation comes from a history of turning ideas into impact and he has founded several successful companies, has run accelerators to help others commercialise their ideas, and he was previously General Manager of Innovation Systems at Australia's CSIRO.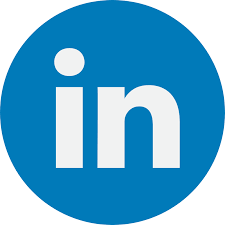 A snippet of what you will see in this presentation: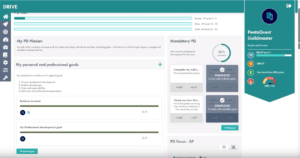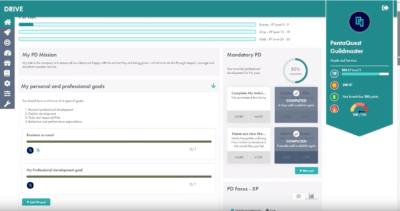 * Screenshot remains the copyright of the entrant, and may not be reproduced without written permission.
Photographs from DEX 2019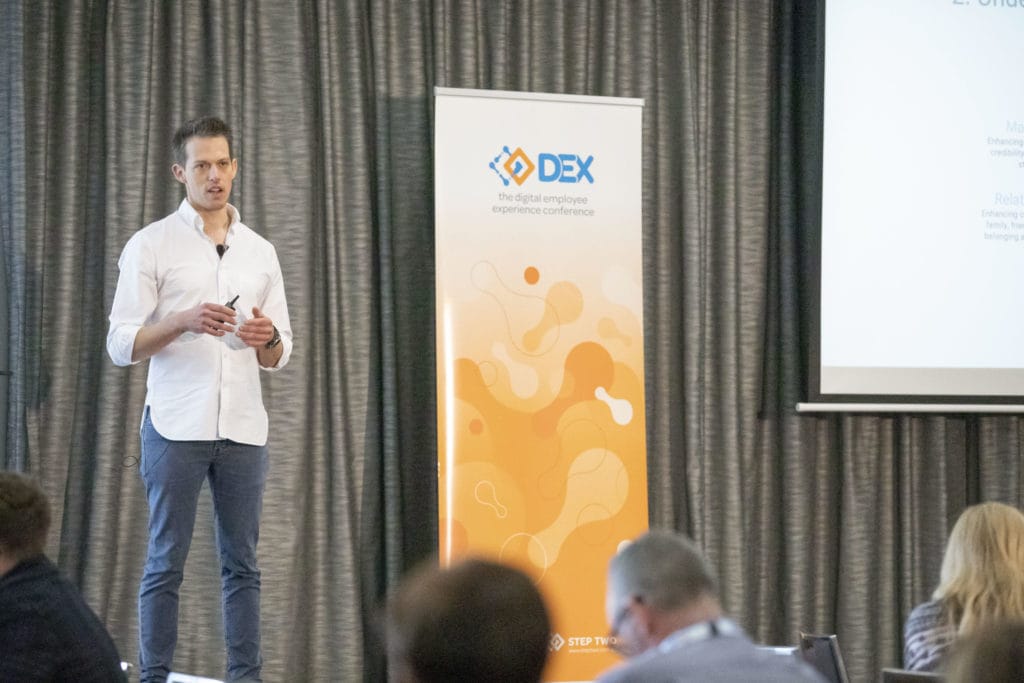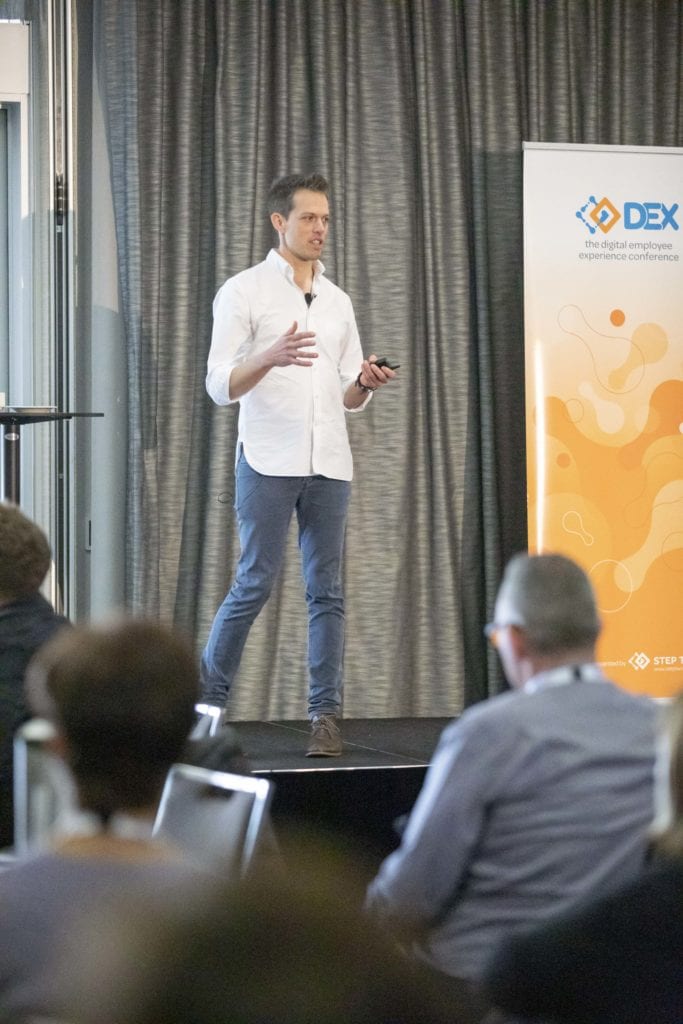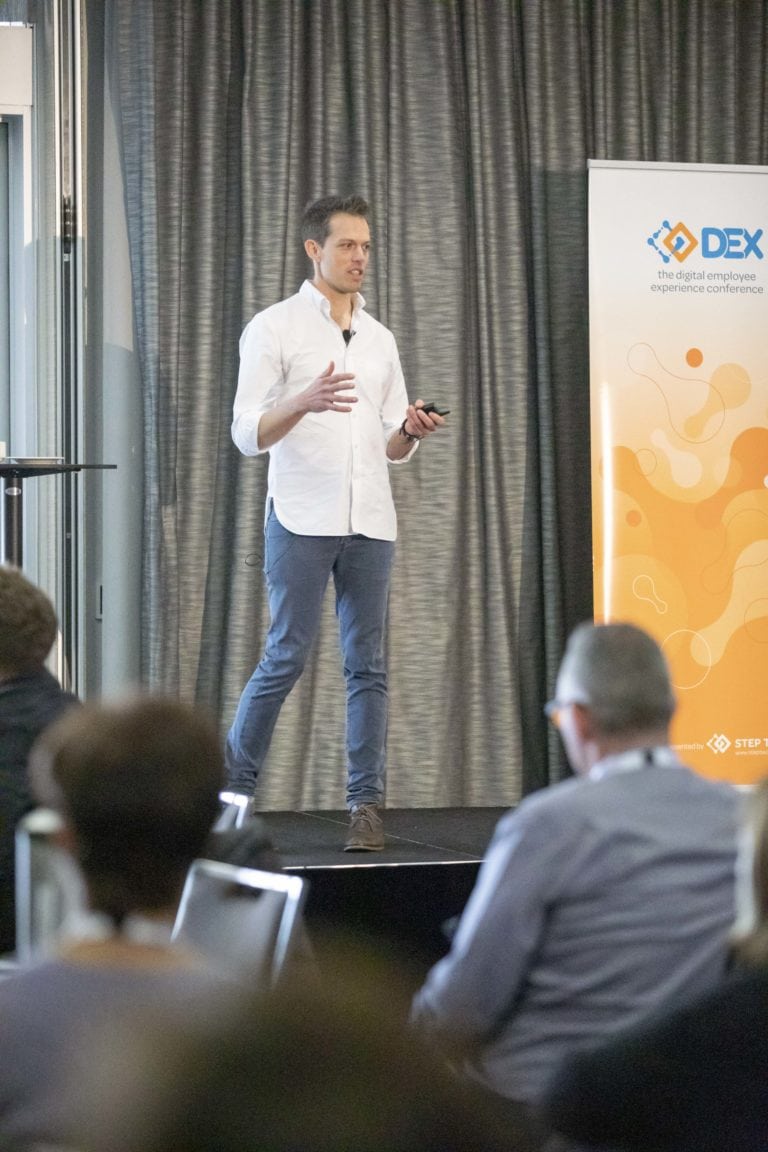 Extras
#DEX2019 Behavioural gamification pic.twitter.com/LVxXZvuTzp

— Monique Zytnik (@MoniqueZytnik) September 19, 2019

Produced by Step Two, DEX 2023 is all about shaping the future of digital employee experience, while taking action today. Dive into our wonderful collection of speakers, from across Australia and around the globe.
Learn more
Our 2023 speakers: