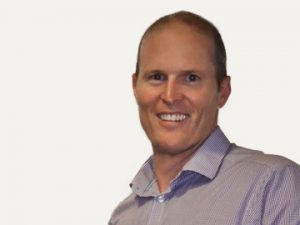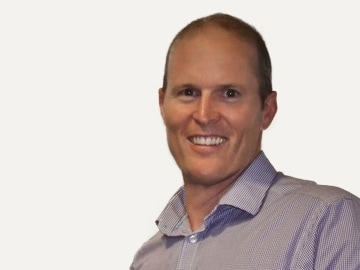 Adam Rees
Department of Human Services
Fostering an authoring community in a large government
Presentation from Intranets2015

About my talk
When Centrelink, Medicare and Child Support Agencies combined as the Department of Human Services (DHS), it was quickly evident that a centralized online publishing team was not going to cut the mustard. This session will share the frameworks, methods and resources used to build and support a distributed authoring environment, whilst still delivering data integrity, corporate style and online quality.
Through sharing his team's experience, Adam will provide insight to the DHS online world, including aspects of:
process rigor (education and certification)
engagement and peer support (Yammer)
requirements and guidelines (PublishingToolbox)
best practice harvesting(templates)
About me
Adam Rees manages the Department of Human Services Corporate Intranet.  He has worked in online for the last 10 years and is responsible for consolidating the Centrelink, Medicare and Child Support Agency Intranets into this single entity. Adam has a Graduate Certificate in Public Sector Management, Project Management Diploma and a reputation for achieving change of the good variety.

Produced by Step Two, DEX 2023 is all about shaping the future of digital employee experience, while taking action today. Dive into our wonderful collection of speakers, from across Australia and around the globe.
Learn more
Our 2023 speakers: