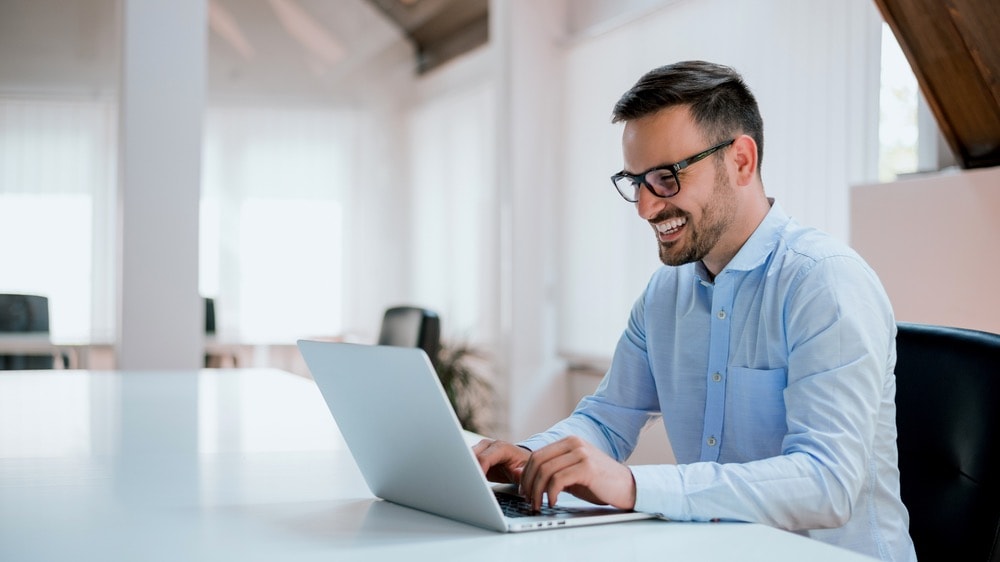 The (new) best-practice approach to delivering a SharePoint 'Modern' intranet

BEST PRACTICE ARTICLE
Filed under: Intranets, Microsoft 365
Let's face it, creating an intranet in the old versions of SharePoint (now rebranded as 'Classic') was both horrible and expensive. The design was ugly, and significant amounts of coding were required to deliver even standard intranet features. This made creating a SharePoint-based intranet very much a technical exercise.
While many organisations did ultimately deliver good outcomes, the question always remained: was there an easier way of getting the same outcome? With a limited ecosystem around it at the time, SharePoint 2013 (etc) offered a complex way of doing something that could have been quite simple.
The shift to SharePoint Online, as part of Microsoft 365, has changed all that. The new 'Modern' experience provides a clean and fresh design before a single button has been pressed, and coding is actively discouraged by Microsoft. This is great news for business leaders and employees, as it's now possible to deliver a new intranet with a minimum of technical effort.
Step Two has worked with hundreds of teams over the years to plan and design new intranets, and we've done more than most to define best-practice approaches (such as publishing two books: Essential intranets and Designing intranets).
We're now living in the world of SharePoint Online just like our clients, and we're pleased to report that there's a new best-practice approach that draws on 20 years of industry experience, while maximising the benefits of the new platform.
What's changed for the better
SharePoint Modern has unlocked many improvements and benefits.
Business and employee needs can now be researched, rather than collecting functional and technical requirements.
Navigation and structure that's intuitive for employees can easily be created, with new SharePoint features such as the 'app bar'.
Working prototypes of key pages, such as the homepage, can be created in a matter of days, rather than creating traditional wireframes that must then be mapped to real product features.
Sites can be structured and grouped using features such as 'hubs' that match user-tested navigation while ensuring flexibility and manageability, rather than setting the intranet structure in stone from day one.
Successful management practices can be established following intranet best practices, now that much of the technical complexity has been stripped away.
Gaps and limitations can be easily addressed, either via third-party intranet solutions or by utilising a growing ecosystem of web parts and other small offerings.
The new best-practice methodology
The changes now enable a much more agile approach to the delivery of a new intranet, while still drawing on previous best practices.
While circumstances will determine the best specific approach, the overall methodology is as follows.
Conduct user research and stakeholder engagement to determine business issues and user needs (see the article Conducting intranet needs analysis).
Determine the strategy and roadmap for the new intranet, including which areas and needs to target.
Scope the intranet project, utilising a good knowledge of what SharePoint Modern can do natively.
Create the new information architecture, including a strong top-down navigation structure that will be delivered via the app bar global nav.
Use human-centred design to ensure that the new structure is highly effective (see the article User test your SharePoint IA).
Determine the SharePoint architecture, consisting of hubs and sites, to ensure manageability and sustainability.
Create working prototypes directly in SharePoint for key pages and features such as the homepage.
Employ third-party solutions to tackle any gaps, through the use of additional web parts or bigger offerings.
Create the new intranet, including all the sites and content.
Establish robust governance that's suitable for SharePoint Online (read about our Intranet Operating Model).
Go live and celebrate!
This streamlined methodology uses human-centred techniques to ensure the new site works for users, while working directly within the platform wherever possible to cut complexity and slash delays.
Making it a reality
As a consulting firm, we have worked with many clients to shape new SharePoint Online intranets, in organisations ranging from small non-profits to big financial services firms. As specialists in this area, we stand ready to help you through this journey, so don't hesitate to reach out to us.