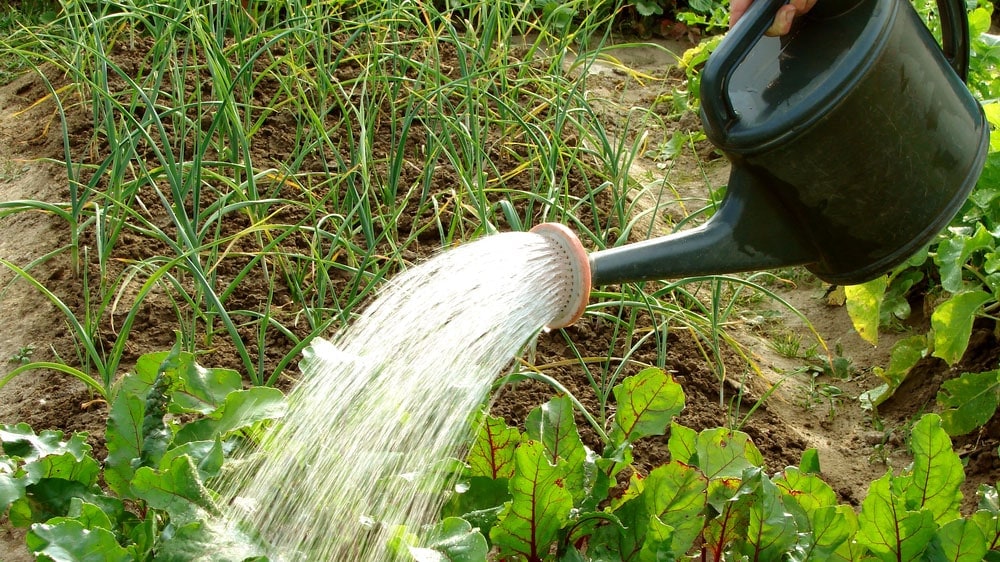 Start by 'gardening' collaboration

BEST PRACTICE ARTICLE
Filed under: Articles, Collaboration and social, Digital workplace, Information management
Collaboration tools have been used in organisations for a long time now, and the new generation of tools is spreading at an incredible rate.
Tools are being deployed in parallel across many different business units, irrespective of any organisation-wide strategy or support.
A planned approach must therefore be taken to the management of collaboration tools within organisations. While it is left to a future article to outline a full strategic roadmap, the first step is to put in place a model of 'gardening'.
This must be done now, before the 'horse has bolted'. Any delay will leave much cleanup to be done after the fact.
Addressing collaboration challenges
This briefing is one of a number of articles published on managing collaboration within organisations.
The earlier article Collaboration tools are anti knowledge sharing?, highlighted that while collaboration tools are great for meeting local and individual needs, they can be detrimental to organisation-wide knowledge sharing.
Locking up all the content into small collaboration spaces can make it harder to find key information.
The article Successful collaboration requires support highlighted a range of resources that should be developed to help staff pick the right tools and make the best use of them.
There also needs to be a central team who play a 'mentoring' role to the organisation, guiding the adoption and use of collaboration tools.
Gardening collaboration
Organisations should not stand in the way of collaboration, or create barriers to the adoption of collaboration tools. Equally, they should not stand by and let these tools spread without support or direction.
A central team must be allocated to supporting collaboration, and in the short term they should take a 'gardening' approach to collaboration. In broad terms, this involves encouraging good approaches, and discouraging (or reworking) poor uses of collaboration tools.
In practice, this may mean:
Taking ownership of the overall navigation to collaboration spaces, and ensuring that staff can find required spaces.
Assisting teams and individuals to select the most appropriate collaboration tools for their situations.
Working with teams using collaboration tools to provide support, documentation and assistance.
Providing a measure of 'help desk' support for collaboration tools.
Identifying business needs that can be addressed through the use of collaboration, and encouraging use in these areas.
Communicating collaboration 'success stories' via internal newsletters or newspapers, to encourage similar uses elsewhere in the organisation.
Cleaning up or removing 'dead' or unsuccessful collaboration spaces.
Cross-linking related collaboration spaces.
Linking from corporate spaces (such as the intranet) to key resources held within collaboration spaces.
Improving, tailoring and upgrading collaboration tools.
Researching new collaboration tools or approaches, and introducing these into the organisation.
Conducting in-house training and information sessions on collaboration tools.
Longer term approaches
The gardening model is enough to help organisations head in the right direction, but it is not enough to ensure long-term success of collaboration tools.
Ultimately, a more purposeful and strategic approach must be found, one that provides a more coherent solution for the whole organisation.
The steps involved in creating such a strategy will be explored in future articles.