For over 15 years we've played a unique role, educating intranet and web teams around the globe. Our insights and articles have underpinned the careers of professionals in our field.
Our goal has been a simple one: improve the world, one intranet at a time.
And we're not stopping any time soon.
So browse through the wealth of material on offer, and add yourself to the monthly newsletter to remain in the loop.
Enjoy!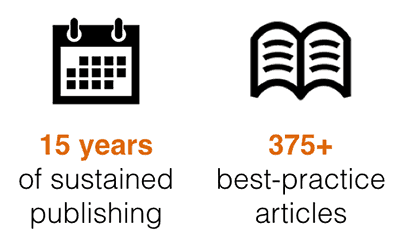 Article explorer
We've published over 300 best practice articles on almost every intranet, digital workplace, KM, CMS and UX topic.
Use the filters below to explore this remarkable resource:
Does your intranet support core business?
Many intranets are dedicated to allowing staff to complete administrative tasks easily, instead of assisting staff to do their core business.
The value of intranet feedback
A simple intranet feedback mechanism is an effective way of keeping an intranet up-to-date, and assisting with change management and cultural change processes.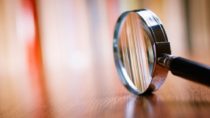 Good search is knowledge management
Beyond just helping staff to 'find stuff', search can play a valuable role in meeting broader knowledge management goals.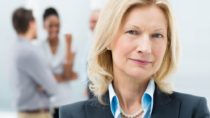 Using internal social channels for leadership communications
Internal social channels provide a powerful communications tool for senior leaders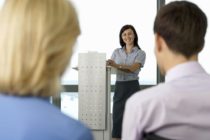 Three types of intranet communication
Intranets are an important internal communications channel, and it's important to get the right mix of news.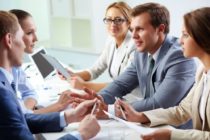 Intranets shaping culture
What does organisational culture mean, and how can intranets help?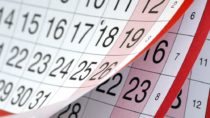 Time needed to select a CMS
There is a simple answer to the question: how long will it take to choose a new CMS?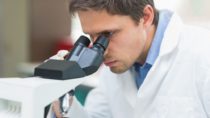 Quantitatively test the effectiveness of your home page
This article explains a quick and effective technique for assessing whether your home page is an effective gateway to site content.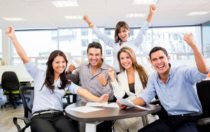 Bring passion to your intranet!
Too many intranets are 'passion free zones' that fail to engage with staff.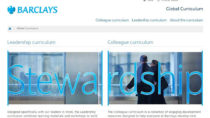 Intranet Innovations 2015: key themes from this year's awards
The 2015 Awards feature new approaches to digital workplaces, internal comms and much more.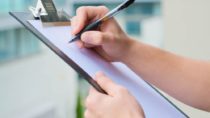 Requirements-focused CMS selection
By following a requirements-focused methodology, instead of feature-driven approach, the right CMS can be selected to meet your unique business needs.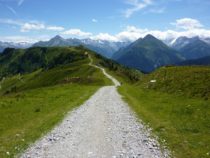 Every intranet needs a strategy
An intranet vision is the starting point, but a strategy is still needed showing how to get there.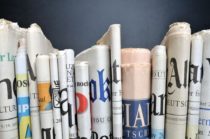 Intranets as a news channel
While news on the intranet home page is widespread, the question needs to be asked: how effective is it?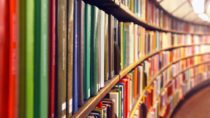 How staff look for documents
You need to understand how staff look for documents in a business setting, in order to design suitable systems and classification schemes.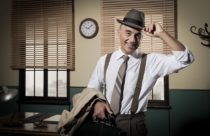 Lessons from advertising for digital workplaces and intranets
What would our intranets look like if they were run by Mad Men?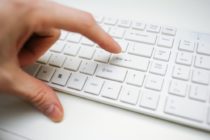 The 'three clicks rule' is perhaps the most widely known web design principle, but it's a myth.
Sources of CMS uncertainty
In the context of limited budgets and timetables, organisations must identify the most uncertain aspects of a CMS project, and concentrate management efforts on them.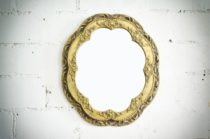 Intranet as a mirror to the organisation
The most successful intranets are those that directly reflect the unique nature of the organisations they serve.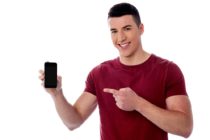 Create a strong intranet brand
The intranet needs to have a strong brand, a sense of identity that, at a basic level, distinguishes it from the public website and other information sources within the organisation.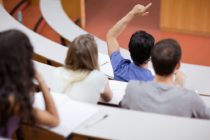 Five principles for university intranets
University intranets are transforming, driven by design thinking and new technology options.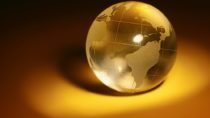 Global companies are in trouble, can digital workplaces come to the rescue?
Multinational firms are running out of steam, so they need to work smarter using modern digital tools.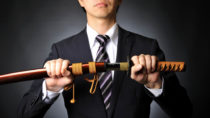 Intranets: losing the language of enforcement
All too often, centralised intranet teams find themselves battling with decentralised authors to enforce consistency and quality standards.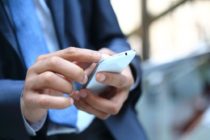 Mobile is now an assumed part of intranet redesigns
When conducting an intranet redesign in today's environment, it's commonsense to include a mobile element.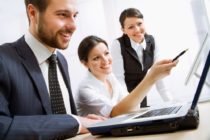 Usability and IA are core skills for intranet teams
Usability and information architecture (IA) are core areas of expertise for intranet teams, and all organisations should take steps to build this expertise internally.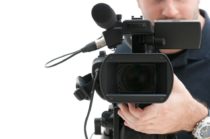 Using audio and video on the intranet
Intranet-based rich media, including audio and video, provides new ways of connecting with staff.
Sixteen steps to a renewed corporate intranet
Outlines a disciplined approach to re-invigorating a corporate intranet, making it deliver real business benefits.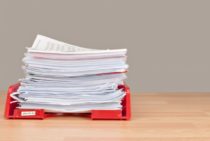 Managing requests during an intranet project
It's important to manage and prioritise requests for additional intranet enhancements.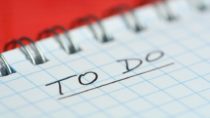 Improving your intranet, task by task
By improving the way the intranet supports key tasks, immediate business benefits can be delivered in a manageable and cost-effective manner.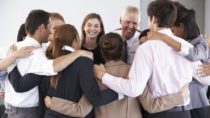 How intranets help bring organisations together
There are many ways that intranets can celebrate and strengthen an organisation's culture.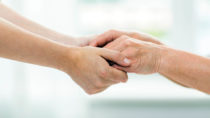 Successful collaboration requires support
This briefing outlines some practical steps that all organisations should take to help business areas and staff make the best of collaboration tools.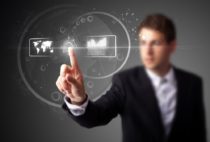 Building innovative intranets
Explores a number of approaches that can be taken to build innovative intranets, all of which move intranet teams beyond just maintaining their current sites.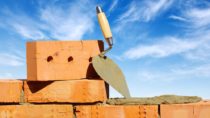 Don't finalise site structure until you've created page layouts
There is a worrying trend emerging in the field of information architecture: organisations are attempting to finalise site structures without evaluating their effectiveness in the context of a web page.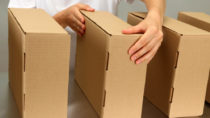 Does your CMS vendor have product expertise?
More than just about finding the right CMS product, it's also about obtaining a vendor who can support your needs for the lifetime of the solution.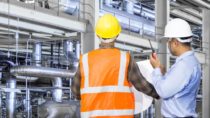 Specifying technology in a CMS tender
While a CMS tender should focus on business requirements, technology issues will need to be specified, but in a way that ensures the best system is not knocked out of the running.
The many faces of information architecture
A lot of confusion surrounds the term 'information architecture' (IA). This article explores the various labels that might be used to describe IA work.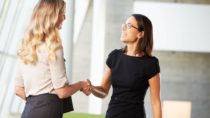 Meeting your intranet users
Users are not all the same, and do not have the same needs. A key principle is therefore: you can't usefully deliver information to users you haven't personally met.
Latest blog posts
Keep up to date with what we are doing, and what's happening in the wider world
From the store
Books and best-practice resources for all teams
Plus: Download our latest white-paper free