For over 15 years we've played a unique role, educating intranet and web teams around the globe. Our insights and articles have underpinned the careers of professionals in our field.
Our goal has been a simple one: improve the world, one intranet at a time.
And we're not stopping any time soon.
So browse through the wealth of material on offer, and add yourself to the monthly newsletter to remain in the loop.
Enjoy!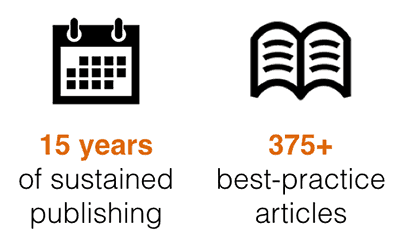 Article explorer
We've published over 300 best practice articles on almost every intranet, digital workplace, KM, CMS and UX topic.
Use the filters below to explore this remarkable resource: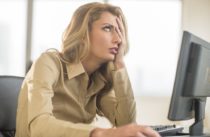 Going beyond reducing intranet frustration
If intranets are to achieve their full potential, intranet teams must go beyond just reducing frustration.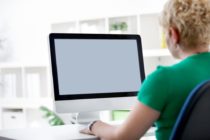 How to find intranet screenshots
One of the greatest challenges for intranet teams is seeing other intranets and learning from them.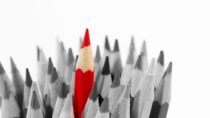 There are several key categories of documents that should be targeted as part of information management projects, while other documents can be ignored.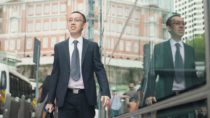 Don't forget external collaborators
While collaboration tools are spreading rapidly, what has often been overlooked is the frequent need to include external collaborators.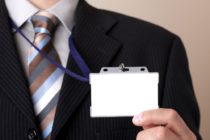 Position descriptions for intranet managers
Position descriptions describe the key responsibilities and duties of the intranet manager, fulfulling two audiences, the intranet manager as well as the organisation.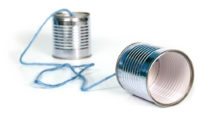 Tools for remote teams to keep in touch
A range of tools and techniques can be used to help remote teams work well together, despite the distances involved.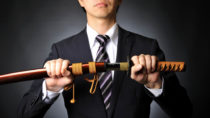 Intranets: losing the language of enforcement
All too often, centralised intranet teams find themselves battling with decentralised authors to enforce consistency and quality standards.
Deploying an effective search engine
A case study describing how to deliver a successful searching solution. Provides guidelines on user interface design, indexing configuration, search engine weightings and more.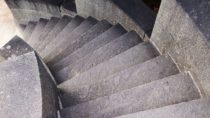 Create an upwards spiral for your intranet
If intranets are to succeed, an upwards spiral must be created, where each success (no matter how small) leads onto further improvements.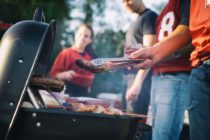 Ensure your staff can pass the BBQ test
Intranets can help staff to be effective brand ambassadors at social events.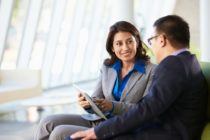 Collaboration: leading by example
A case study of building collaboration within WWF, by bringing together people who are already working together.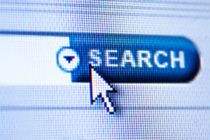 Do intranets only need search?
Can we replace our intranet homepages with a Google-inspired search page?
Recordkeeping responsibilities on a single sheet of paper
Provide every staff member with a tailored and personalised single sheet of paper that covers what they need to file, and how.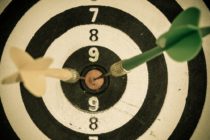 Target your intranet improvements
Intranet improvements must match business goals, meet staff needs and be practical.
While the goal of interoperability between content management systems (CMS) is very important, it is limited by the lack of implemented standards.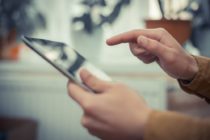 Do staff make use of personalisation features?
This article discusses the results of a worldwide survey conducted to guage what extent personalisation is being used in intranets and portals.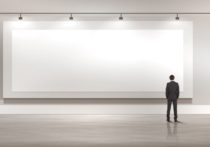 Creating an "intranet concept"
An intranet concept is a single sheet of paper which outlines where the intranet is at, where it is going, and what it will deliver in the short-term.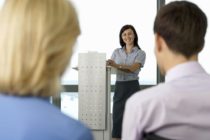 Three types of intranet communication
Intranets are an important internal communications channel, and it's important to get the right mix of news.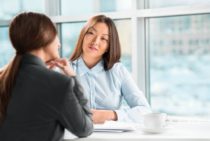 Use good interview techniques
Following a core set of guidelines will greatly improve the effectiveness of staff interviews.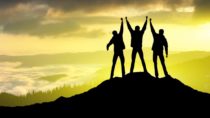 10 words to describe successful intranets
This article provides 10 words that describe successful intranets, including: innovative, productive and collaborative.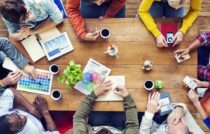 Redesigning the enterprise
Design can transform the way we work, from fixing usability issues to uncovering new business solutions.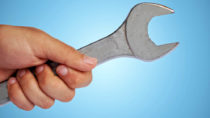 Self-sufficiency in a CMS
The requirement for self-sufficiency should be addressed by all organisations looking to purchase a content management system.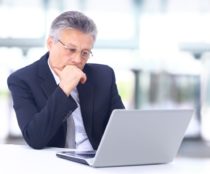 Educating the executive about the intranet
Executive support is critical for intranets, and there are a range of practical approaches for gaining this.
Worlds apart: intranets and websites
Beyond using HTML, intranets and websites have very little in common.
Choosing an intranet project sponsor
Lack of project sponsorship is one of the greatest causes of IT project failure. For an organisation-wide platform such as an intranet, the need is even greater.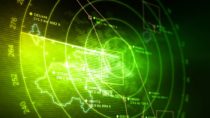 Where work is headed: the 2017 Digital Workplace Radar
Which digital workplace technologies have landed, and which are still circling?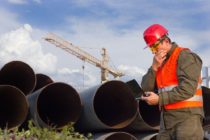 Extend the reach of the staff directory
Staff directories are only useful when they contain all staff, even those without a PC or payroll number.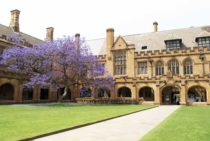 Creating a new staff intranet at University of Sydney
Creating a new staff intranet is a daunting challenge at a major university.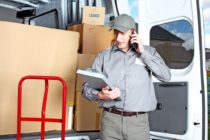 Intranet access challenges
Many key frontline and operational staff have limited access to desktop-based intranets. How best to reach them?
Choosing your information delivery channels
All delivery channels (not just the intranet) must be considered when planning an overall information management and communications strategy.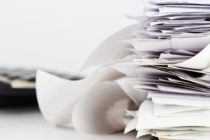 Structuring three types of content
When designing and structuring intranets, it is useful to distinguish between core content, and business-unit specific information.
Latest blog posts
Keep up to date with what we are doing, and what's happening in the wider world
From the store
Books and best-practice resources for all teams
Plus: Download our latest white-paper free