For over 15 years we've played a unique role, educating intranet and web teams around the globe. Our insights and articles have underpinned the careers of professionals in our field.
Our goal has been a simple one: improve the world, one intranet at a time.
And we're not stopping any time soon.
So browse through the wealth of material on offer, and add yourself to the monthly newsletter to remain in the loop.
Enjoy!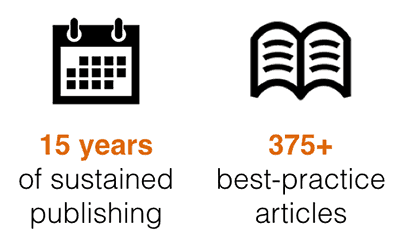 Article explorer
We've published over 300 best practice articles on almost every intranet, digital workplace, KM, CMS and UX topic.
Use the filters below to explore this remarkable resource: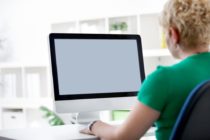 How to find intranet screenshots
One of the greatest challenges for intranet teams is seeing other intranets and learning from them.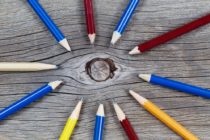 Does your intranet close the business process loop?
The intranet is a powerful way of helping staff to get things done more effectively.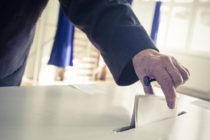 Designing a global intranet for an intergovernmental agency
A case study on creating a global intranet that supports democracy worldwide.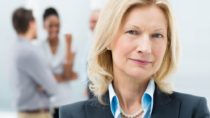 Using internal social channels for leadership communications
Internal social channels provide a powerful communications tool for senior leaders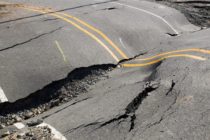 Managing the intranet through a crisis
Managing the intranet through the cycles of boom and bust that are inevitable in our organisations and economies.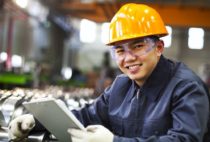 What intranets can do for ... engineers
Engineers working in operational environments have specific needs and issues that can be met with an intranet.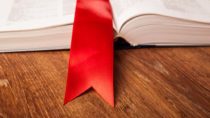 Search engine 'best bets'
Search engine 'best bets' can dramatically improve the search experience, particularly on information-rich sites such as intranets.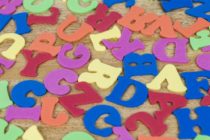 Giving the intranet a name helps to build its identity, and may even give it a personality within the organisation.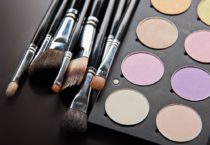 What attractive intranets look like
Intranets can't afford to be useful but ugly, and inspiration should be drawn from modern web design standards.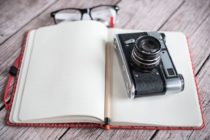 Conducting intranet needs analysis
Determining what an intranet is actually for involves gaining an in-depth understanding of staff (and organisational) needs and issues.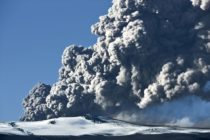 Intranets can mitigate business risks
While intranets can't prevent disasters, they can mitigate a wide range of business risks.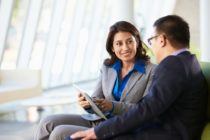 Collaboration: leading by example
A case study of building collaboration within WWF, by bringing together people who are already working together.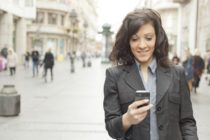 What six things do staff want on their mobile devices?
When in the field, staff only want a few key things on their mobile devices, not the whole intranet.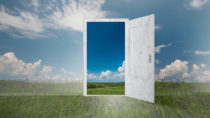 The intranet as a front door to the wider digital workplace
Intranet homepages play a vital 'jumping off point' to the wider digital workplace.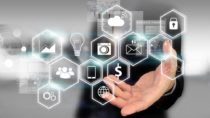 A definition of the digital workplace … and a journey
There's a new more holistic view of workplace technology, but the key question is: how do we get there from here?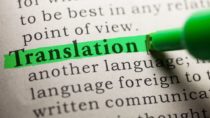 Global digital workplaces need a language strategy
Global digital workplaces and intranets need a clear approach to multilingual challenges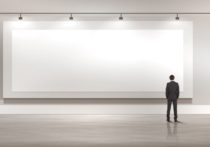 Creating an "intranet concept"
An intranet concept is a single sheet of paper which outlines where the intranet is at, where it is going, and what it will deliver in the short-term.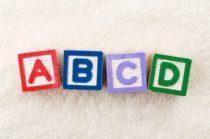 ABCD for intranets is a step-by-step tool that can be applied at any time and then used for the continual refinement and improvement of the intranet.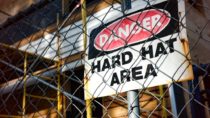 Is there an ethical dimension to the digital workplace?
Organisations will increasingly have an ethical responsibility to deliver a good digital workplace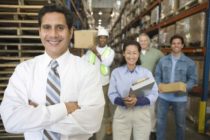 An introduction to personas and how to create them
Creating personas is an effective way to understand the needs of your users, priortise features and functionality, and direct the design of your intranet or website.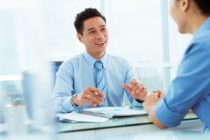 How HR can leverage the intranet
HR is a key stakeholder of corporate intranets, and can use the site to deliver both information and services.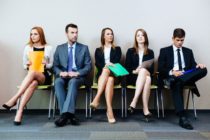 Hiring the best intranet people
Taking an objective and structured approach to hiring new staff ensures the best possible team.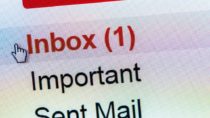 Five tips for managing your intranet workload
There's no shortage of work to be done on intranets, but how to keep up with the constant demands and requests?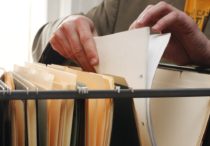 Evaluating Caloundra City Council's EDMS classification
Usability testing Keywords for Councils classification produces surprising results.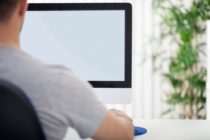 Designing intranet homepages that help employees do their jobs
How much of your intranet home is red (irrelevant) vs green (directly helpful for staff)?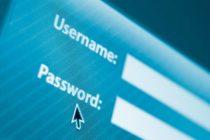 Integrating applications into the intranet
Intranets deliver the greatest benefits when they provide seamless access to common applications and tools.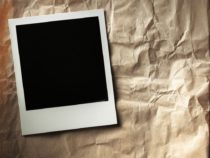 There must be only one staff profile in the digital workplace
Staff must have a single coherent online identity for the digital workplace to succeed.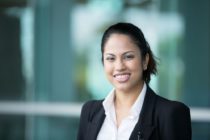 The softer side of intranets
The intranet should provide a human face to staff, and can do much to build and transform the corporate culture.
Latest blog posts
Keep up to date with what we are doing, and what's happening in the wider world
From the store
Books and best-practice resources for all teams
Plus: Download our latest white-paper free