For over 15 years we've played a unique role, educating intranet and web teams around the globe. Our insights and articles have underpinned the careers of professionals in our field.
Our goal has been a simple one: improve the world, one intranet at a time.
And we're not stopping any time soon.
So browse through the wealth of material on offer, and add yourself to the monthly newsletter to remain in the loop.
Enjoy!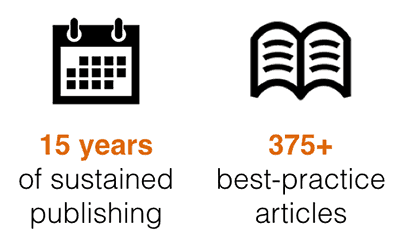 Article explorer
We've published over 300 best practice articles on almost every intranet, digital workplace, KM, CMS and UX topic.
Use the filters below to explore this remarkable resource: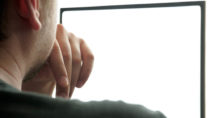 11 usability principles for CMS products
If a CMS is not usable then it will not be successfully used by authors, and this can be assessed during product selection.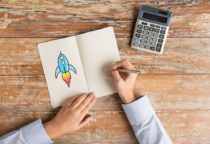 What to look for in a visual designer
Getting the right visual designer for your intranet or website project is critical.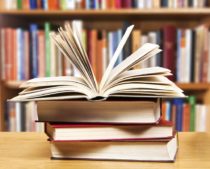 Recommended reading for intranet teams
There are many good books that can help intranet teams to deliver great sites and overcome challenges.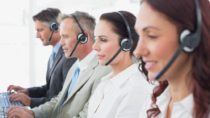 Knowledge management for front-line staff
The front-line environment must be understood when implementing knowledge management initiatives.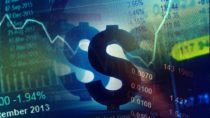 Spending patterns during CMS implementation
There are three clear phases to the adoption of a content management system. The activities and spending patterns during these phases needs to be understood, to ensure that sufficient time and resources are made available.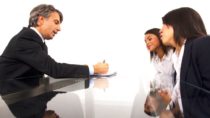 Fast-tracking research with paired interviews
Paired interviews are a very effective technique for identifying differences in working practices or terminology.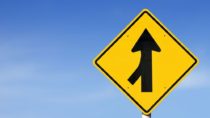 Intranets when organisations merge
This article outlines a phased approach to creating a new corporate intranet when organisations merge, following the progress of the merger itself.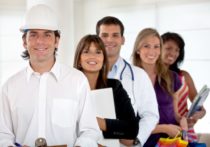 Segmenting staff information needs
There are three main facets that can be used to segment staff needs for information: job role, business unit and geographic location.
This briefing helps to dispell the widespread confusion in the marketplace between document management systems (DMS) and content management systems (CMS).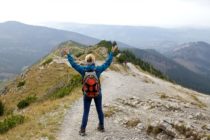 How long are intranet projects?
Intranet teams, and business stakeholders, often underestimate the length of intranet projects.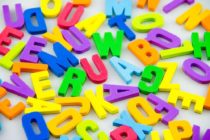 Three views on intranet names
Three intranet teams describe how they chose the name for their intranets, and the impact it has had.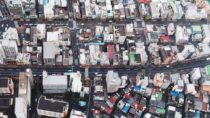 The Intranet Operating Model: a big-picture view of intranet governance
The Intranet Operating Model provides a strategic framework for successful intranet governance.
Worlds apart: intranets and websites
Beyond using HTML, intranets and websites have very little in common.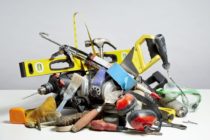 Intranet teams must cover the three purposes
The intranet team must guide, coordinate and integrate activities across all three fundamental intranet purposes: content, communication and activity.
Looking towards the future of CM
A look forward to the future direction of the CMS marketplace, in January 2003.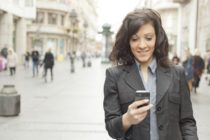 What six things do staff want on their mobile devices?
When in the field, staff only want a few key things on their mobile devices, not the whole intranet.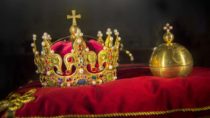 Who should own the intranet?
One of the first challenges when establishing an intranet is to determine who should have overall ownership of the site, and where the intranet team should be located.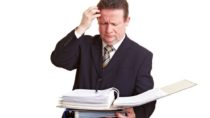 How to evaluate a content management system
There are a huge number of vendors and products in the CMS market, and comparing them is difficult. This paper describes tools, techniques and tips for selecting a CMS that meets your needs.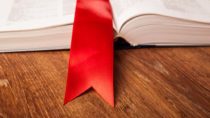 Search engine 'best bets'
Search engine 'best bets' can dramatically improve the search experience, particularly on information-rich sites such as intranets.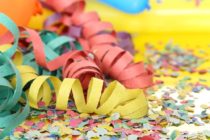 Intranet launch videos can be inspirational, influencing or informative.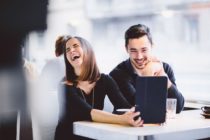 Including fun features on the intranet can send the message that the organisation is a great place to work.
Gives a practical introduction to content management systems, and how they can benefit an organisation.
Understanding common and important staff tasks underpins every aspect of intranet design and management.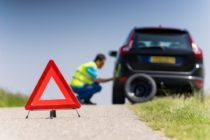 Designing a new group intranet at the National Roads & Motorists' Association
A new group intranet brings together a diversity of staff at Australia's largest membership organisation.
After the CMS implementation project
While it is vital to ensure that the initial implementation project is successful, this is only the beginning of an ongoing commitment to growing the use of content management throughout the organisation.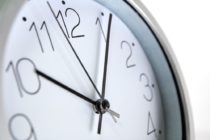 How intranet teams should spend their time
Intranet teams need to carefully manage their time, to ensure that progress is always being made.
Keeping your intranet healthy and effective
The real challenge is to maintain the quality, consistency and value of an intranet, well into the future. This article shows you how.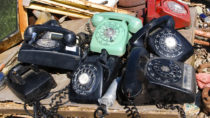 'Knowledge sharing' should be avoided
While 'knowledge sharing' is a common goal for KM projects, it is often neither meaningful or effective.
Staff interviews as simple knowledge mapping
Stakeholder interviews are a very effective way of gaining an understanding of an organisation, and can be considered a form of 'knowledge mapping'.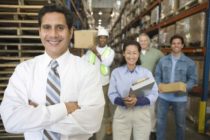 An introduction to personas and how to create them
Creating personas is an effective way to understand the needs of your users, priortise features and functionality, and direct the design of your intranet or website.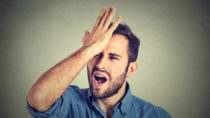 Top 10 mistakes when selecting a CMS
Organisations often make the selection of a CMS much harder than it needs to be. They do this by running into common pitfalls that impact on the selection and success of the CMS project.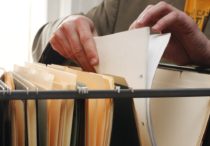 Evaluating Caloundra City Council's EDMS classification
Usability testing Keywords for Councils classification produces surprising results.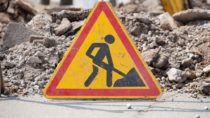 Is your intranet "Under Construction"?
Explores the advantages and disadvantages of using 'under construction' on an intranet.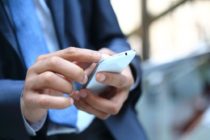 Mobile is now an assumed part of intranet redesigns
When conducting an intranet redesign in today's environment, it's commonsense to include a mobile element.
Latest blog posts
Keep up to date with what we are doing, and what's happening in the wider world
From the store
Books and best-practice resources for all teams
Plus: Download our latest white-paper free