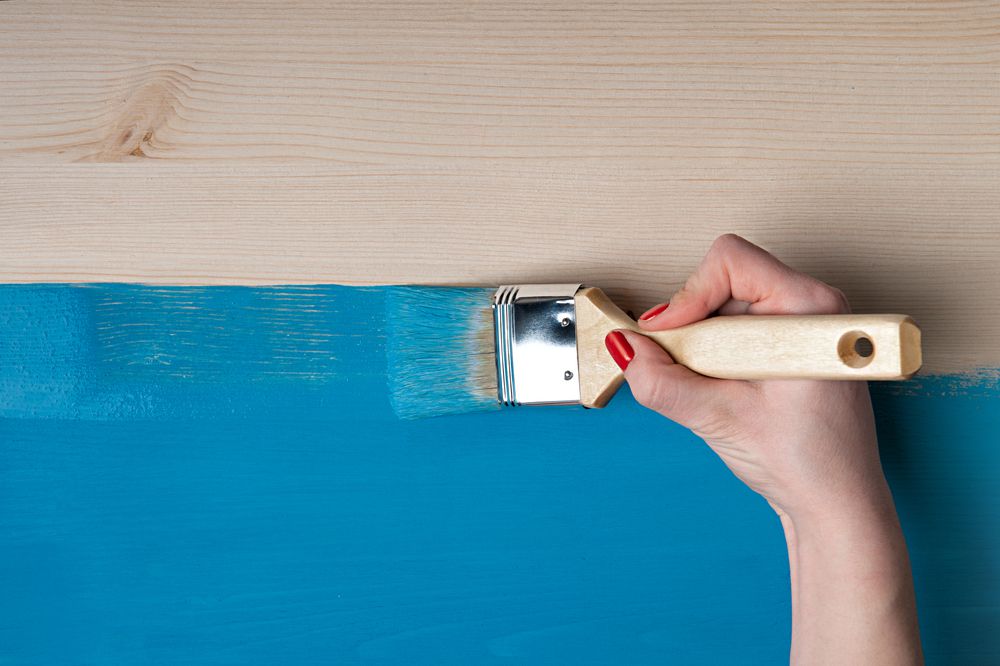 How to make this your last big intranet redesign

BEST PRACTICE ARTICLE
Filed under: Articles, Intranets
Let's face it, intranet redesigns take a lot of work, for everyone involved. Major tasks include:
restructuring and reskinning the site
migrating and rewriting content
implementing new technology
retraining authors
relaunching the site
This takes a lot of time, anywhere from 6-18 months, as discussed in the article How long are intranet projects? By the end of the project, everyone is exhausted, and relieved to return to 'business as usual'.
The problem, however, is that redesigns can never solve all intranet problems or needs. There is also the very real danger that the intranet starts to slide again back into disrepair. Before you know it, the intranet is a mess and another major redesign is required.
These redesigns can also be triggered by changes to the underlying technology platform, forcing costly reworks that may not deliver new benefits to staff.
As discussed in the article Intranet change: evolution or big bang?, incremental changes are often the better approach.
But assuming that you're in the middle of a major redesign, it's more helpful to ask the question: how to make this the last big intranet redesign?
The good news is that there are a number of practical strategies that can be applied.
Establish better content management
Piles of dead and dying content is often a trigger for a substantial cleanup, and a major redesign. Migrating to a new system is a unique opportunity to establish the practices that will ensure content is kept up to date.
Authors must be engaged from the outset of the project, and content must not be migrated 'on their behalf'. Instead, use the project as a reason to work closely with authors to help them be effective in the long term. See the article Helping intranet authors write quality content for more on this.
Design for sustainability
Too many intranets look beautiful on day one, but within months are cluttered with extra links and confusing elements. A classic example is the 'quick links list', which starts as 10 carefully chosen items, and ends up as 50 random links based on stakeholder demands.
When designing the new intranet, carefully design each element with long-term sustainability and manageability in mind. (More on this in a future article.)
Establish policies and good governance to protect the intranet, and to define clear roles and responsibilities.
Start a programme of incremental improvements
The greatest benefits are often not delivered during a major redesign, but in the year after launch, via incremental improvements and fixes.
Establish a robust programme of ongoing enhancements, to address site issues, and to deliver new capabilities for staff. This allows the intranet to evolve as working practices, technology and culture steadily changes within the organisation.
Plan for technology changes
This won't be the last time that the intranet technology platform changes, and the site should be planned and designed accordingly.
This influences what functionality is delivered, when it's launched, and how it's developed. Give careful consideration to the degree of customisation, and the role of third-party tools.
Also ensure that the redesign project delivers benefits beyond just a platform change, which helps to justify the costs involved.
Create a long-term vision
While the intranet is an ongoing project, it's vital to have a clear idea of the end goals being aimed for. Having a longer-term vision allows the intranet team to fit technology and organisational changes into this plan, rather than being stuck in a reactive role that leaves the intranet buffeted by external initiatives.