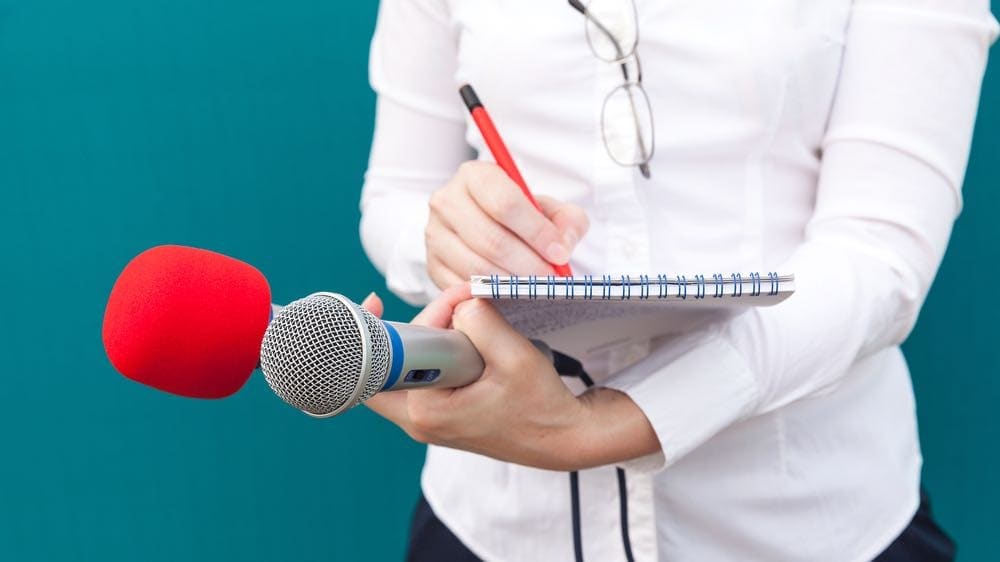 Digital employee experience: why internal communications should care

BEST PRACTICE ARTICLE
Filed under: Digital employee experience, Digital workplace
Digital employee experience (DEX) is now surfacing as a senior-leader topic in many organisations, and it's providing a new opportunity to deliver genuinely better services to staff. (What is digital employee experience?)
Internal communications has always had a close working relationship with senior leaders, and has often been the owner of platforms such as the intranet. But the question still needs to be asked: why should internal comms care about DEX?
We see four key reasons.
Great internal comms is still critical
It's the future for intranets
It's a culture and engagement thing
DEX needs a human face
Each of these is explored below.
1. Great internal comms is still critical
The goal has long been to have a single internal communications channel that can reach all staff in a timely and relevant way. In the fragmented landscape of today's organisations, this has proven hard to achieve.
Challenges facing internal comms include:
email is still the default communications channel for many business areas
field and frontline staff often have limited digital access
operational staff spend more time in their business systems, rather than on corporate platforms such as the intranet
it's hard to deliver truly relevant news
A great internal communications capability should be part of every digital employee experience vision. This would include a targeted digital channel that reaches staff anywhere and anytime, with rich capabilities to deliver engaging news. It would also see operational and corporate news brought together into a seamless whole.
2. It's the future for intranets
Internal communications teams are often the owners of the corporate intranet. In the emerging digital employee experience, intranets will be playing an even greater role, rather than fading away.
With richer capabilities at their fingertips, staff will need a single enterprise front door that helps to cut through the complexity. More than just a jumping off point, the intranet will need to surface activity that's happening in collaboration spaces and elsewhere.
Intranet strategies should position the digital employee experience as the end vision, and start putting in place a roadmap of enhancements that stay in sync with wider enterprise changes.
3. It's a culture and engagement thing
As the name suggests, DEX is the digital component of the wider employee experience (EX). Staff engagement and organisational culture are key focuses for many EX initiatives, addressing widely recognised problems in many firms.
DEX should also consider engagement and culture alongside more tangible delivery of new tools and capabilities. This allows the greatest benefits to be reaped from technology investments, as well as providing a reminder that people are at the heart of a business.
Within most organisations, culture and engagement are often shared responsibilities for internal comms and HR, in close collaboration with senior leaders. Ensure that better staff engagement is one of the early outcomes from a DEX strategy.
4. DEX needs a human face
It's all too easy for digital employee experience projects to get caught up with new technologies and changes to business practices. At best, staff can feel left behind by these changes, and at worst, they can feel disempowered and reluctant. To get the most from DEX, and to mitigate potential cultural problems, a 'human face' must be shown at all stages.
Internal comms teams have often played a role as the 'voice of the employee', reminding projects that staff should be brought on the journey, rather than merely informed at the point of launch. These human-centric skills will be greatly needed during DEX projects, and the human needs of employees must always remain at the heart of strategic visions.
Be part of the coalition for change
Delivering a great digital employee experience will require active leadership from many part of the business, and direct engagement from every area. Internal communication teams shouldn't be afraid to join the core coalition who are driving change, alongside IT, HR, and others. With more voices involved in strategic planning, the results are bound to be better for the employees (and the business!).
Want to know more?
Step Two now runs a yearly conference on digital employee experience, located in Sydney. Read all about our DEX conference, and put this year's dates in your diary!
We are also writing regularly on these topics, so we encourage you to join the 6,000+ members of our mailing list: