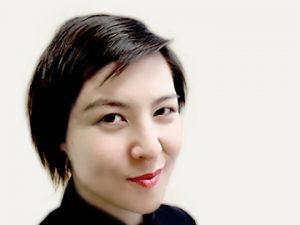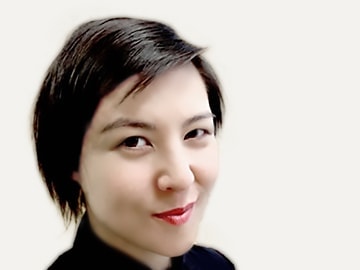 Vanessa Toholka
Minter Ellison
Engaging lawyers in a social intranet Vanessa Toholka
Presentation from Intranets2015
About my talk
Minter Ellison have implemented an enterprise social networking platform to integrate social media and communications capabilities with business processes. This ambitious shift was supported by structured user-testing, persona modelling, and research into everyday work scenarios.
Ours is a multi-faceted solution, with many features that are only used by specific segments of our staff. The project has endeavored to anticipate the requirements of lawyers and staff to deliver the best legal services in and out of the office, through our new digital workplace.
Key topics in Vanessa's presentation include:
Knowing your users
Targeting different behaviors
Driving engaging content
About me
Vanessa Toholka is a knowledge management consultant and team leader at Minter Ellison, with over fourteen years experience working in online content and strategy. She specialises in research and development, producing digital applications in the professional services, media and education sectors.
Photos from Intranets2015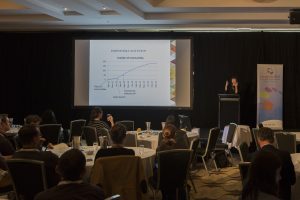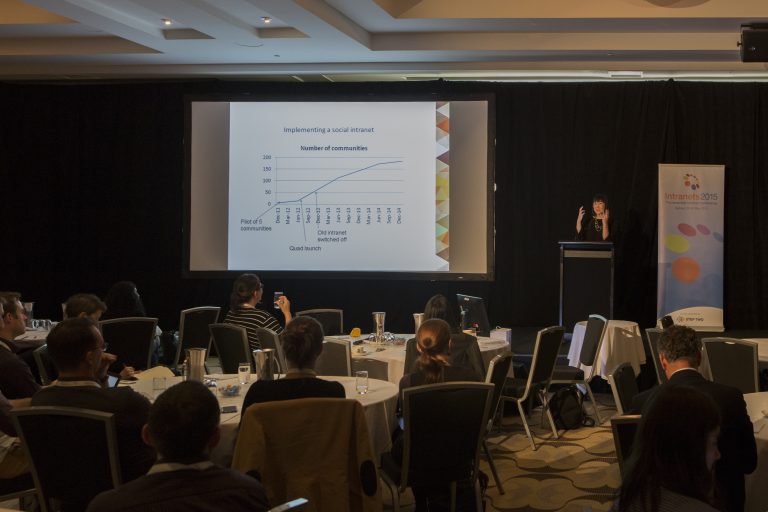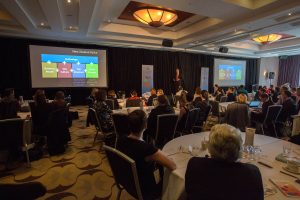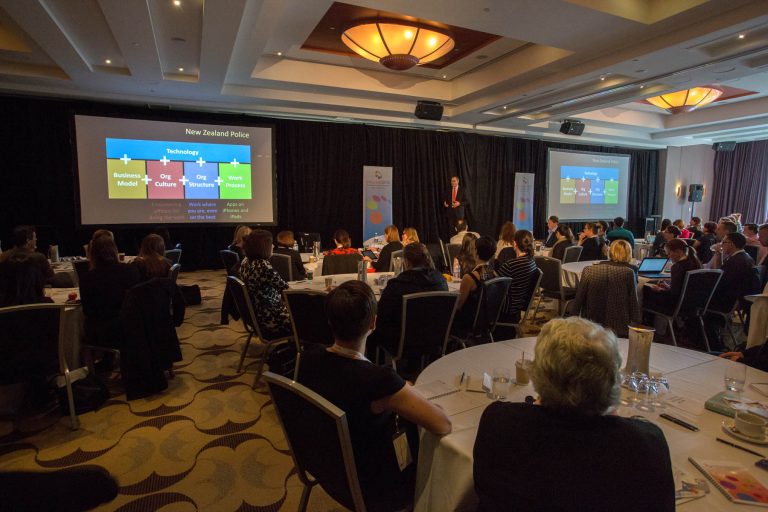 Produced by Step Two, DEX 2023 is all about shaping the future of digital employee experience, while taking action today. Dive into our wonderful collection of speakers, from across Australia and around the globe.
Learn more
Our 2023 speakers: