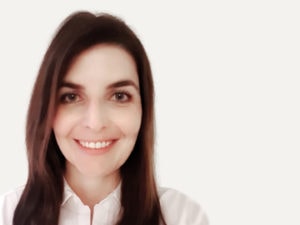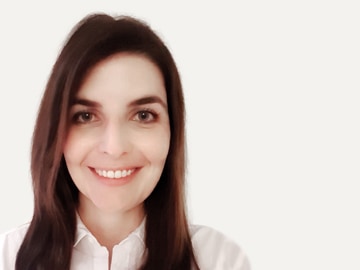 Susan McAndrew
Suncorp
Suncorp's intranet community of practice case study: from zero to hero in under a year
Presentation from DEX 2019
Topic
In the pursuit of the most effective methods for sharing knowledge across organisations or maybe in the pursuit of digital transformation, people are often overlooked in favour of the latest technology solution. What we forget is that it's our people who ultimately determine the adoption and success of any technology.
Previous intranet upgrades and roll-outs at Suncorp have focused mostly on implementing technology, but this time it's different.
Susan will share how having a structured Community of Practice at the heart of Suncorp's intranet migration to SharePoint Online is connecting people, building capability, delivering tangible business benefits – and most importantly, inspiring our people.
This session will cover:
creating a shared sense of ownership
techniques to increase engagement and growth
getting from zero to hero – our community quick wins and lessons learned
Profile
Susan McAndrew is a Channels Advisor in Suncorp's Group Corporate Affairs team. She supports the management of internal communications channels, including the corporate intranet. Susan manages Suncorp's Intranet Community of Practice and is building digital skills in over 600 employees. She previously managed the intranet at Goodstart Early Learning – which serviced over 13,500 employees in the early learning and childcare industry. Susan has a Bachelor of Commerce degree and a passion for the digital workplace and employee experience.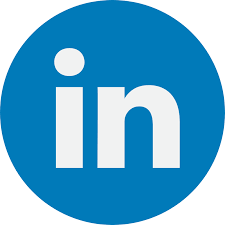 Photographs from DEX 2019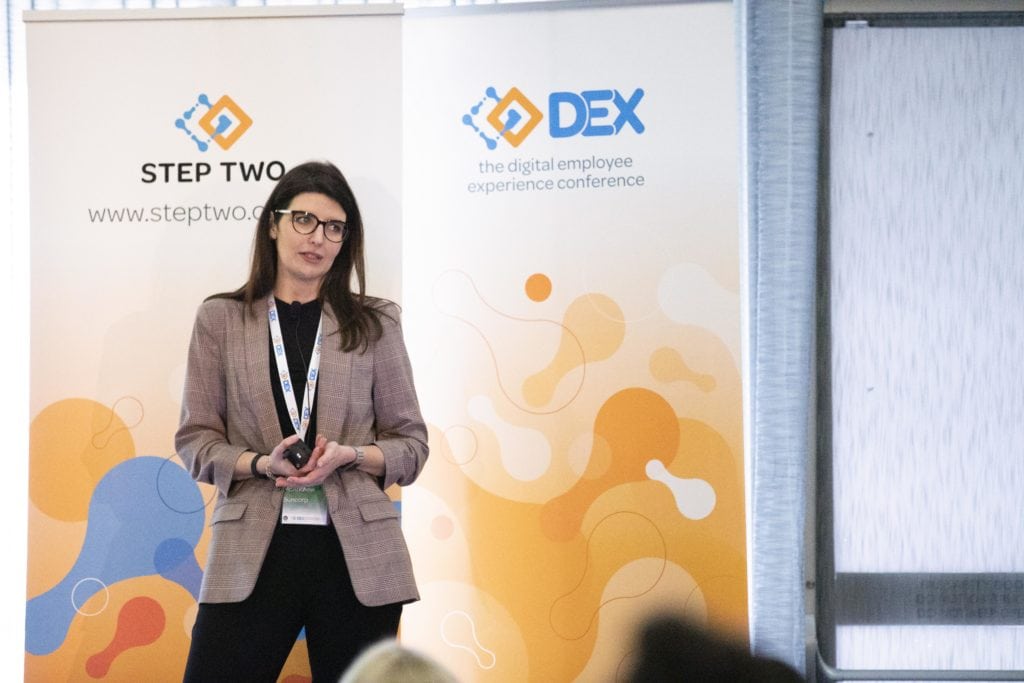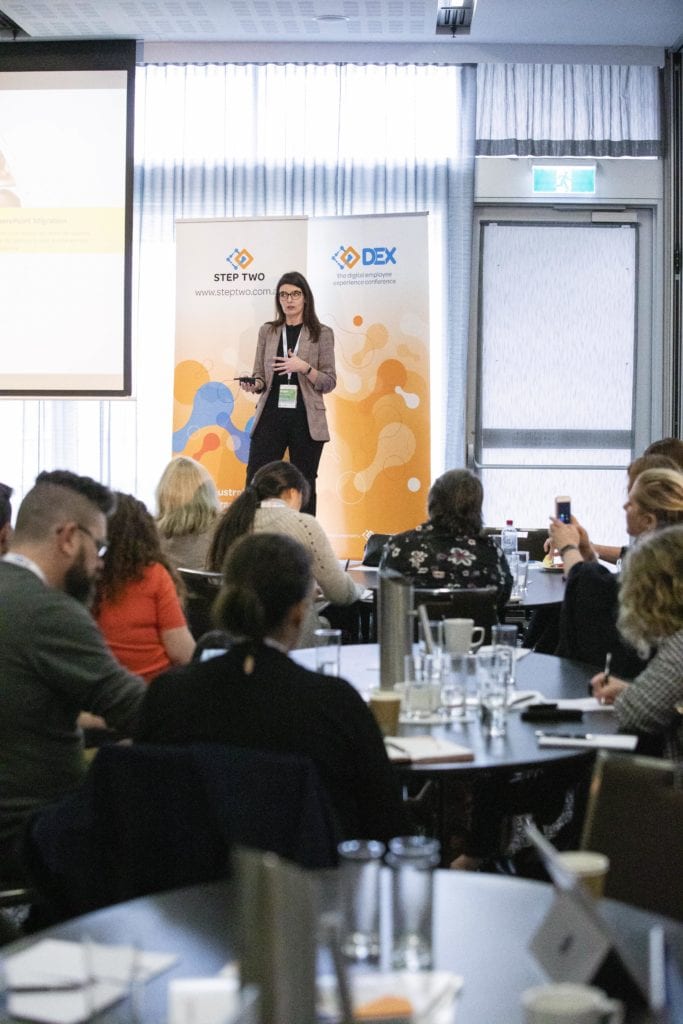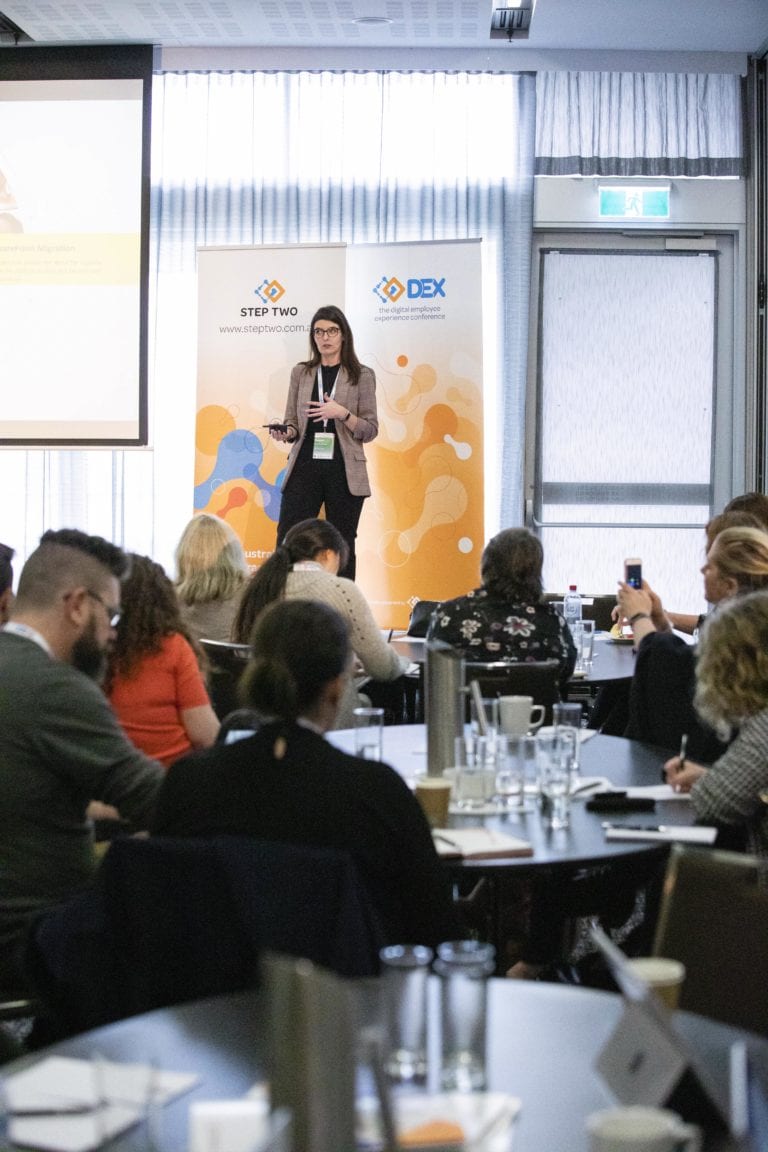 Extras
#Sketchnotes of Susan McAndrew's session at #DEX2019. From zero to hero in under a year. https://t.co/hNnW7KhbjZ #DigitalWorkplace #SharePoint pic.twitter.com/WYu5N5psux

— Rebecca Jackson 🤓 レベッカ (@_rebeccajackson) September 18, 2019
Yeeees. "Communicate early and get on the calendar – even if you don't have meeting/training content ready, send out the invite. You're competing with people's calendars and need to be early," says Susan McAndrew of Suncorp. #DEX2019

— Christy Season Punch (@ChristySeason) September 18, 2019
Susan McAndrew – love the idea of providing performance review examples they could use referring to their work on the intranet. It's a tough gig to get this role into job descriptions but your approach is an inspired work around #dex2019 pic.twitter.com/LZaTLJpUq7

— Nigel Williams (@Footshort82) September 18, 2019

Produced by Step Two, DEX 2023 is all about shaping the future of digital employee experience, while taking action today. Dive into our wonderful collection of speakers, from across Australia and around the globe.
Learn more
Our 2023 speakers: