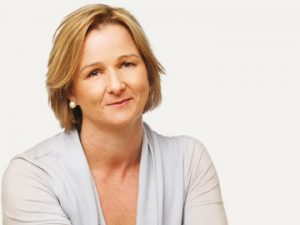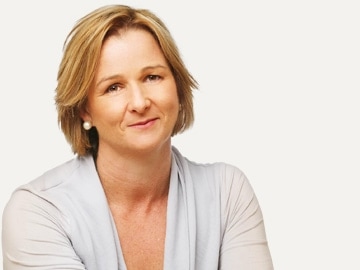 Sarah Blake
CSIRO
You've built it - but will they come?
Presentation from Intranets2017
About my talk
Any team with the "right" technical skills can build a stadium. But what skills does your team need to not only build the stadium but fill the stadium.  There's no doubt about it – in the ever changing IT landscape, innovation, social technologies and business disruptions are having a profound impact on the workforce.
The need for human interaction in the workforce is becoming increasingly essential to develop trust and add value, drive creativity and to enhance the service experience.
This session will cover:
why we can't ignore the 'human element'
the expanding roles of  IT teams and the skills required to be a highly performing team
accepting that "we are all unique" and putting in place strategies to work with all stakeholders in solution development and uptake
four behaviours that are key to developing trust
Through the sharing of a real life case study you will see how the CSIRO successfully considered the 'human element' aspects in an enterprise- wide IT solution and how we positioned ourselves to ensure the successful uptake of the solution.
About me
As the Team Leader – Atlassian platform,  Sarah is responsible for leading a team in the end to end development of  solutions. She's committed to leading successful teams that work on strong foundations of trust, communication and respect for each other and our customers. With 20 years experience in education, learning and development she has a passion for stakeholder engagement and maximising the user experience of IT solutions.
Photos from Intranets2017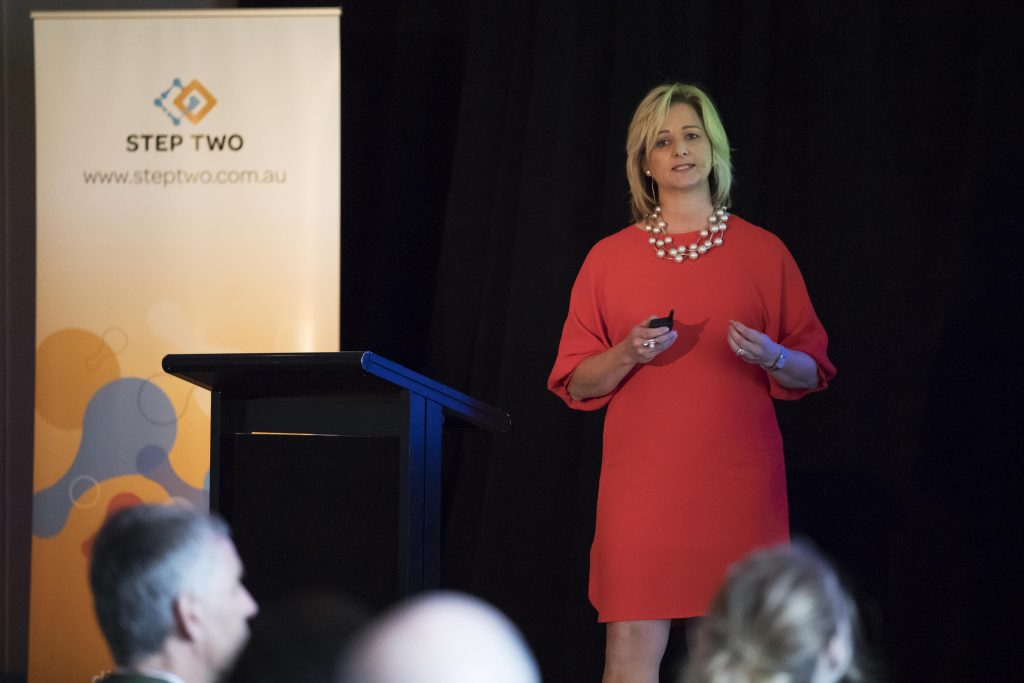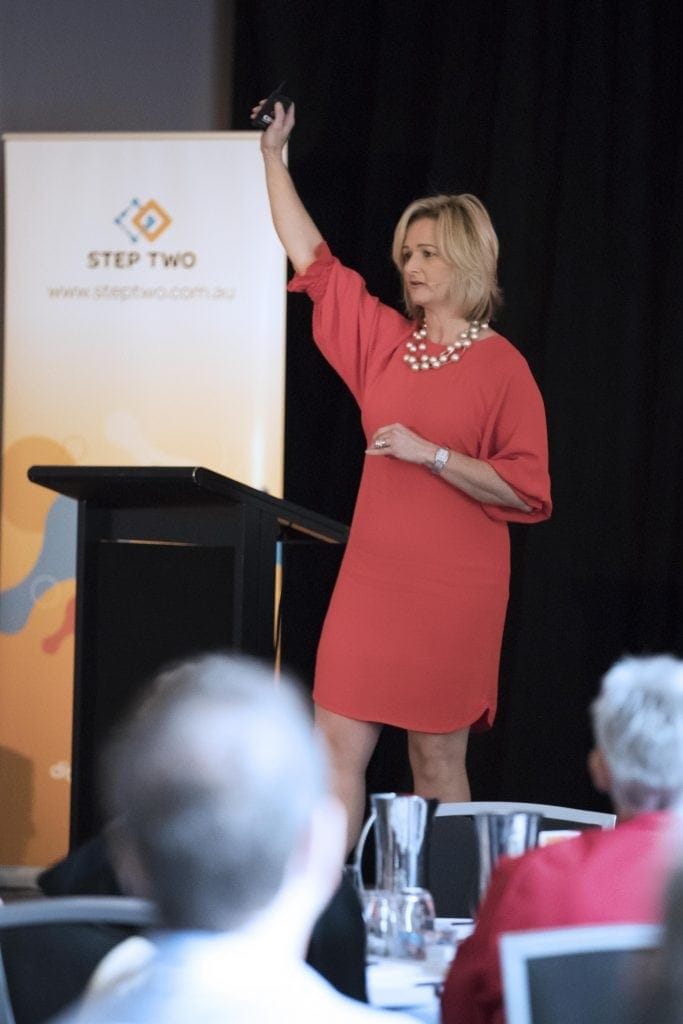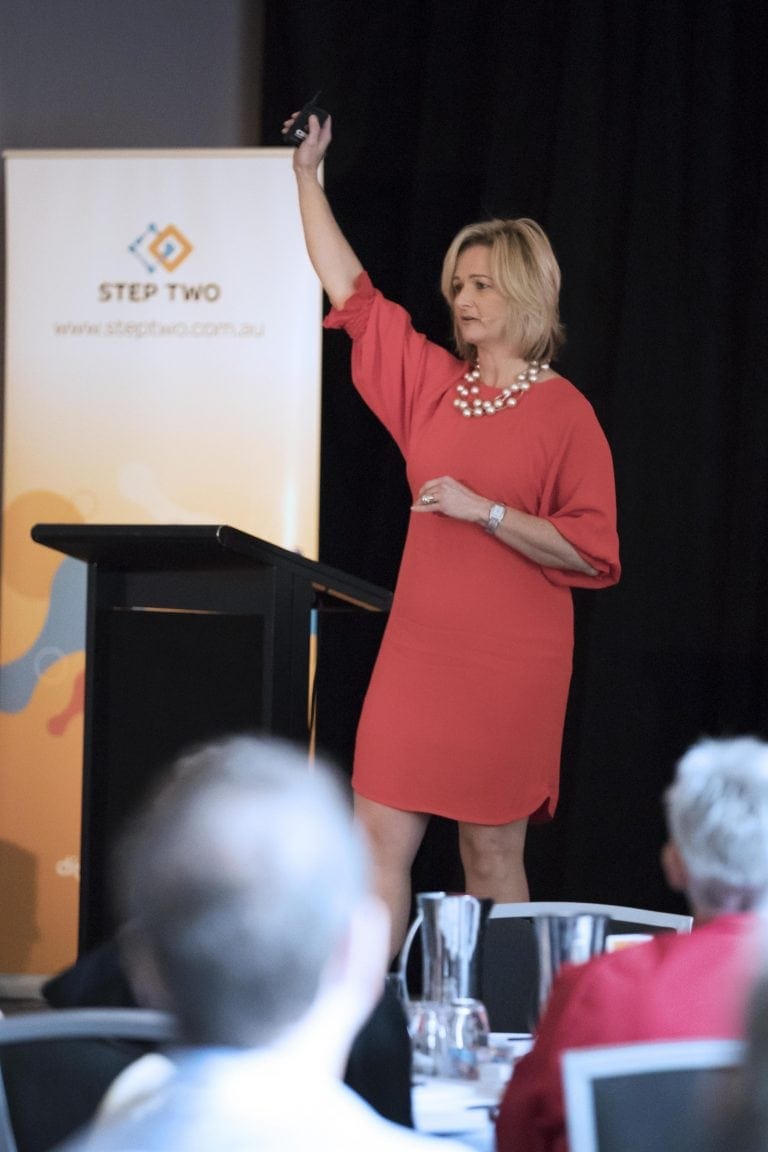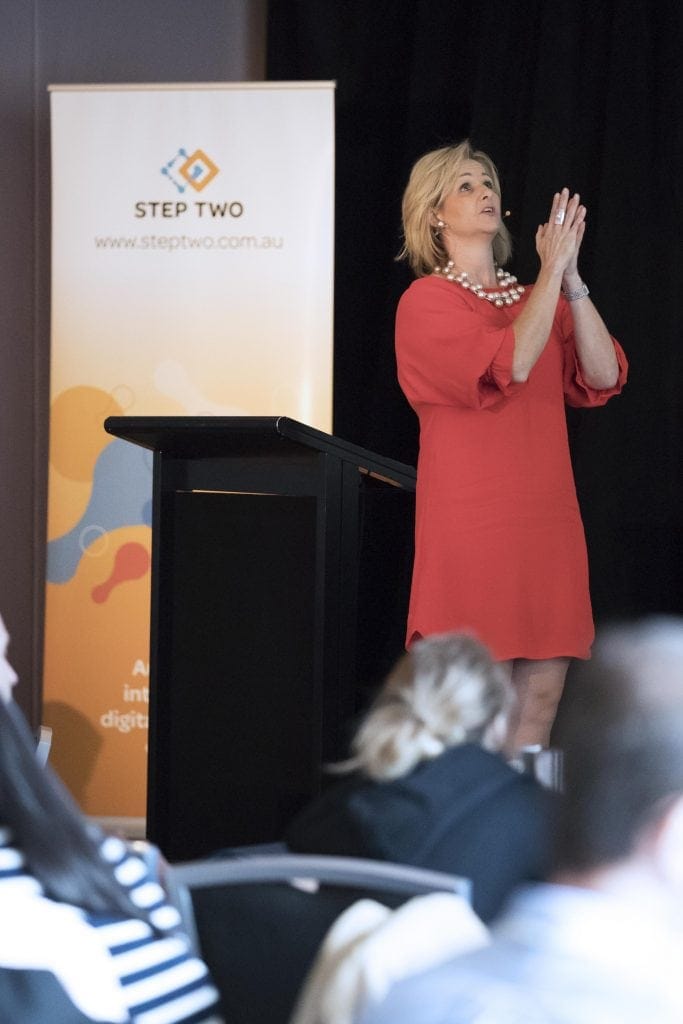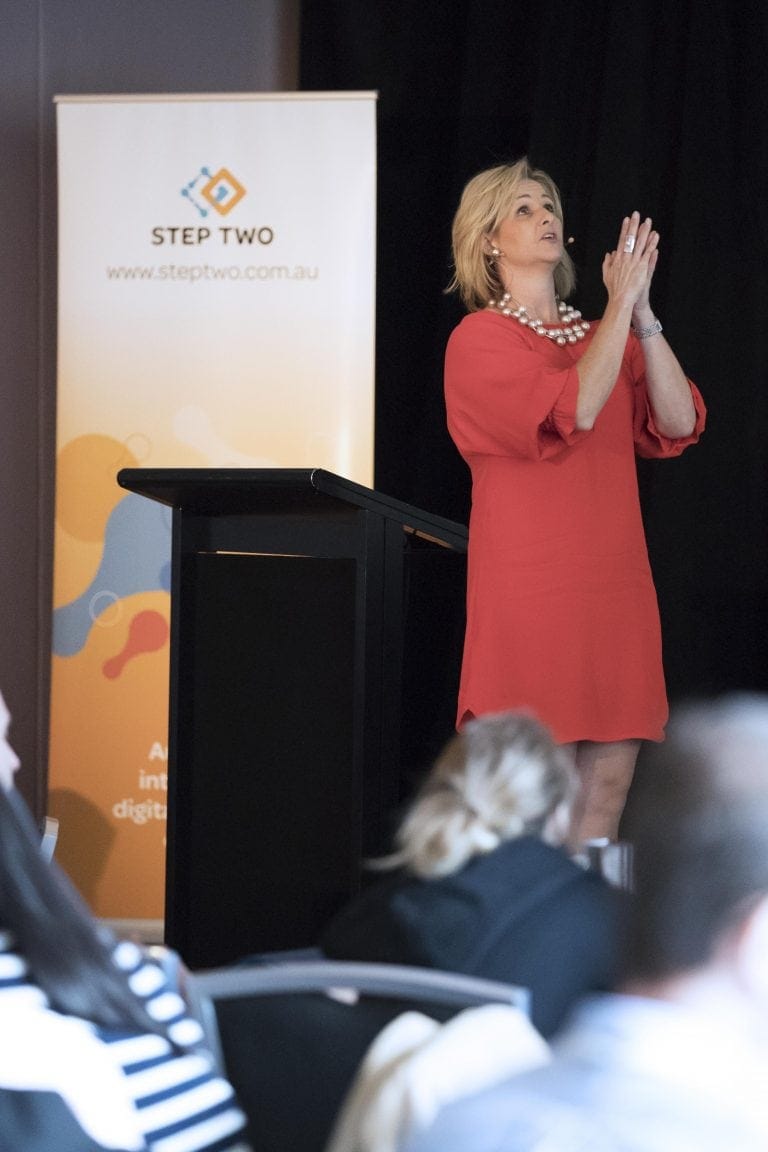 Produced by Step Two, DEX 2023 is all about shaping the future of digital employee experience, while taking action today. Dive into our wonderful collection of speakers, from across Australia and around the globe.
Learn more
Our 2023 speakers: