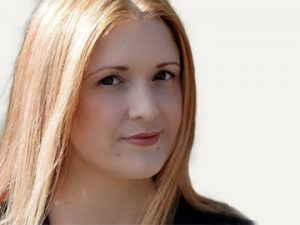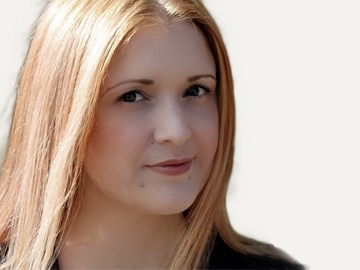 Rebecca Jackson
Melbourne Water
Cleaning up your phone list
Presentation from Intranets2013
About my talk
Melbourne Water's Phone List is the most accessed part of their intranet with 96% of employees visiting the intranet to use it.
In preparation for our Intranet redevelopment and to meet user expectations of data quality they began a clean-up exercise in May 2012.
Rebecca will share the journey of this exercise which worked across business functions to cleanse/update data, synchronise numerous data sources and streamline processes.
This presentation will give a case study of the project, highlighting both successes and opportunities, as well as practical advice on:
Project structure and process
Employee engagement
Critical control points for success
About me
Rebecca Jackson is an intranet specialist with Melbourne Water leading the redevelopment of the corporate intranet and overseeing intranet operations (including internal social networking). She has a Bachelor of Business (Marketing) and a passion for social media, content and communication.

Produced by Step Two, DEX 2023 is all about shaping the future of digital employee experience, while taking action today. Dive into our wonderful collection of speakers, from across Australia and around the globe.
Learn more
Our 2023 speakers: