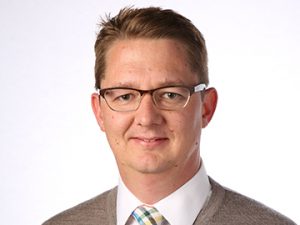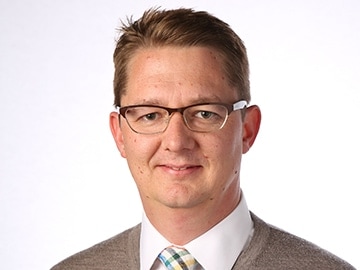 Professor Kai Riemer
University of Sydney Business School
Rolling out enterprise social: Why traditional approaches don't work, and what to do about it
About my talk
Unlike traditional enterprise systems, enterprise social networks (ESN) do not come with a clear predefined purpose to solve a specific problem. Rather than prescribing user behaviour these technologies enable new collaboration and work practices. This is why established approaches to managing the roll-out and adoption of end-user workplace software do not tend to be effective when implementing ESN.
Drawing on five years of research in various organisations, Kai's talk will:
show how what a typical ESN adoption process looks like
provide an overview of typical ESN use cases in different contexts
give ideas about what does and does not work in guiding ESN adoption, and
illustrate typical management pain points.
About me
Kai Riemer is Professor of Information Technology and Organisation in the Discipline of Business Information Systems at the University of Sydney Business School. Kai has extensive experience with industry-funded research and leads a Linkage project initiative on the Management of Enterprise Social Networking, sponsored by the Australian Research Council. He is the founder and leader of the Digital Disruption Research Group (DDRG) and convener of DISRUPT.SYDNEY™. His expertise spans the fields of digital commerce, inter-firm networking, the future of work, technology adoption, and the philosophy of technology. Kai is frequently requested to comment, speak and consult on issues around Digital Disruption and Social Media.
Photos from Intranets2017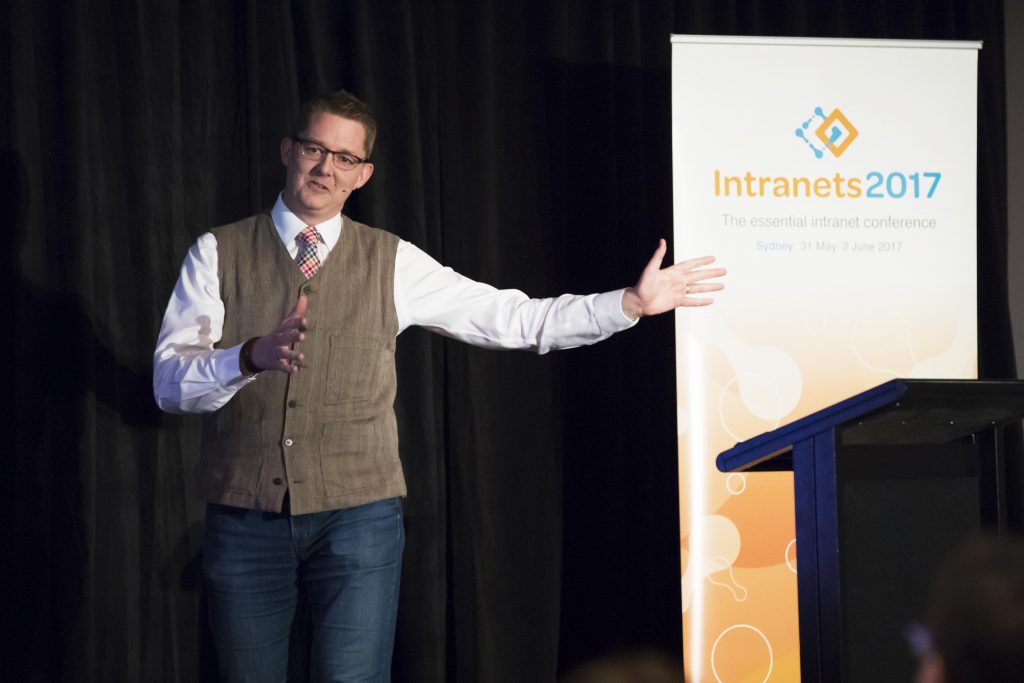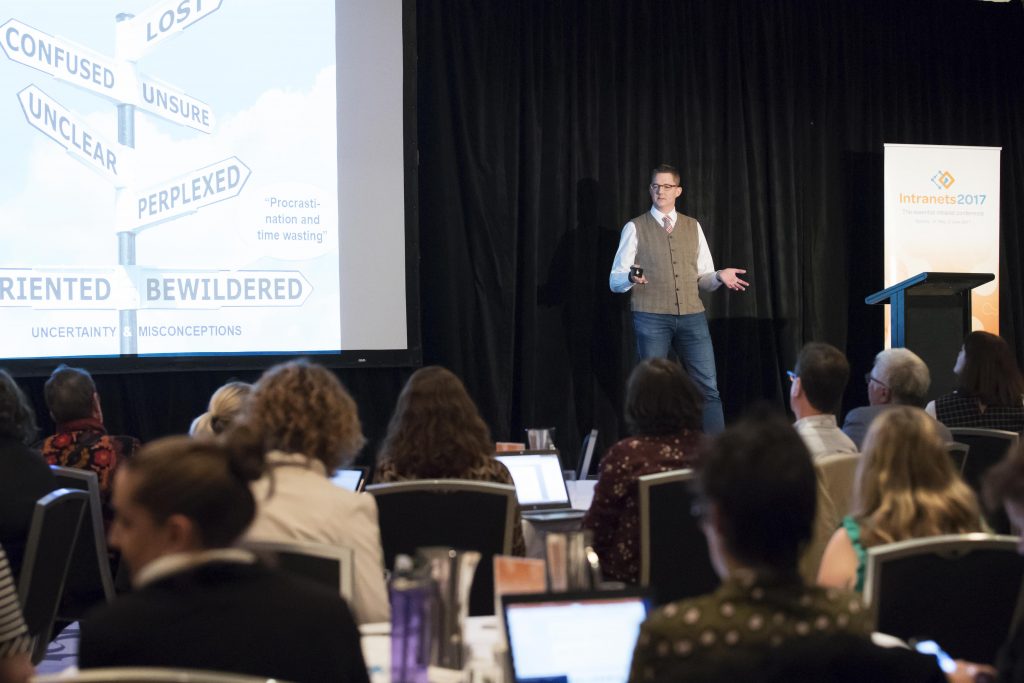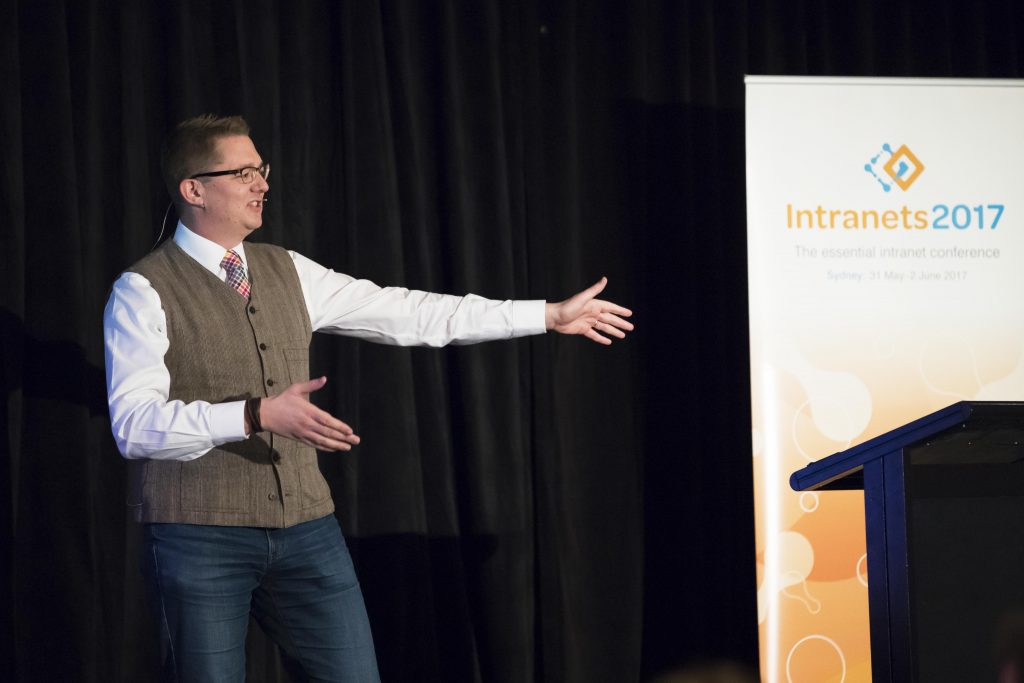 Produced by Step Two, DEX 2023 is all about shaping the future of digital employee experience, while taking action today. Dive into our wonderful collection of speakers, from across Australia and around the globe.
Learn more
Our 2023 speakers: