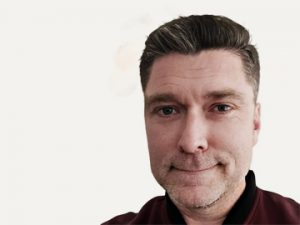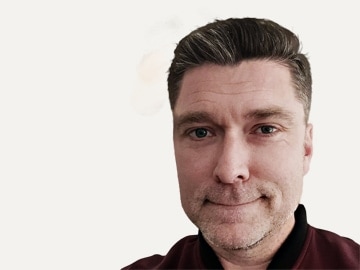 Patrick Devery
nbn
A new, big kid on the ESN block: nbn's lessons from using Workplace by Facebook in the enterprise.
About my talk
Enterprise Social Networks (ESN) have become a key component of the digital workplace – and a hotly contested one. Last July nbn launched the latest, and potentially biggest, player in the ESN space, Workplace by Facebook. The product promised much but what has it delivered? And what have been the consequences, foreseen and unforeseen, of unleashing the power of Facebook in the enterprise?
The session will cover:
ESN's potential as a game changer and how that's played out at nbn  

Pinning down the slippery definition of success in a socially connected workplace 

Is the social enterprise driven by culture or technology or a little bit of both?

Tips and lessons for those looking to launch or re-energise ESN in their organisation 
About me
Patrick Devery is an Employee Social Collaboration Manager at nbn. Before moving into internal communications, Patrick worked in knowledge and intranet management, primarily in the professional services sector. He also spent several years in public media, working as a freelance journalist with AFL Media, Crikey and SBS amongst others. Patrick has a little-used law degree and post graduate qualifications in information management and journalism. He is very interested in how digital technologies have and are impacting on how people communicate. Patrick has written about the lessons learnt from Enterprise Social Management, failure and what past predictions of the future can teach us about the present.
Photos from Intranets2017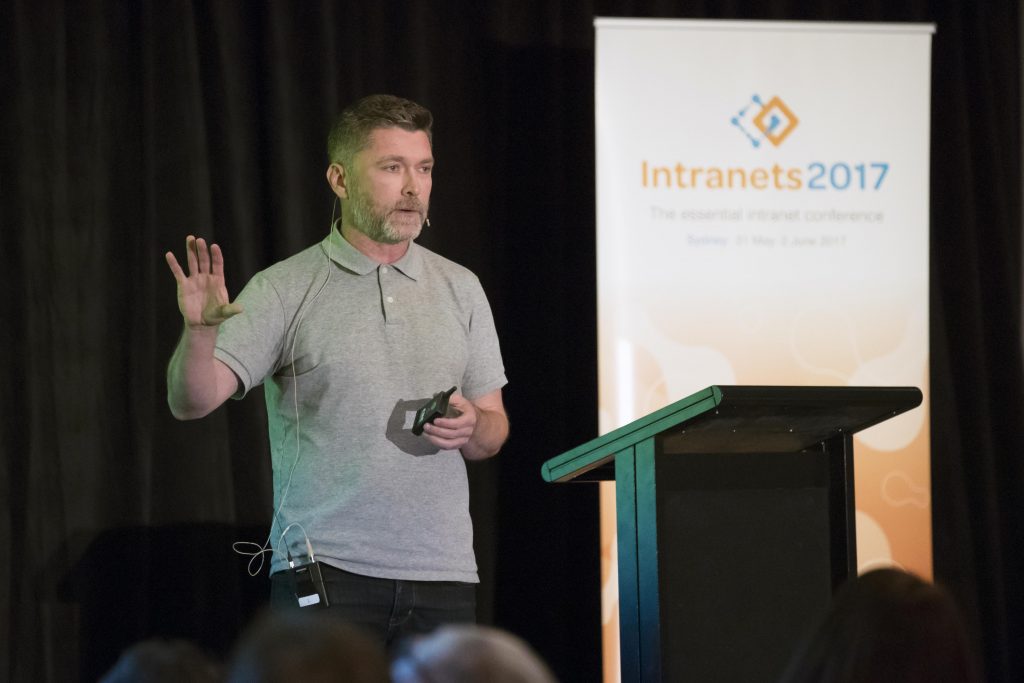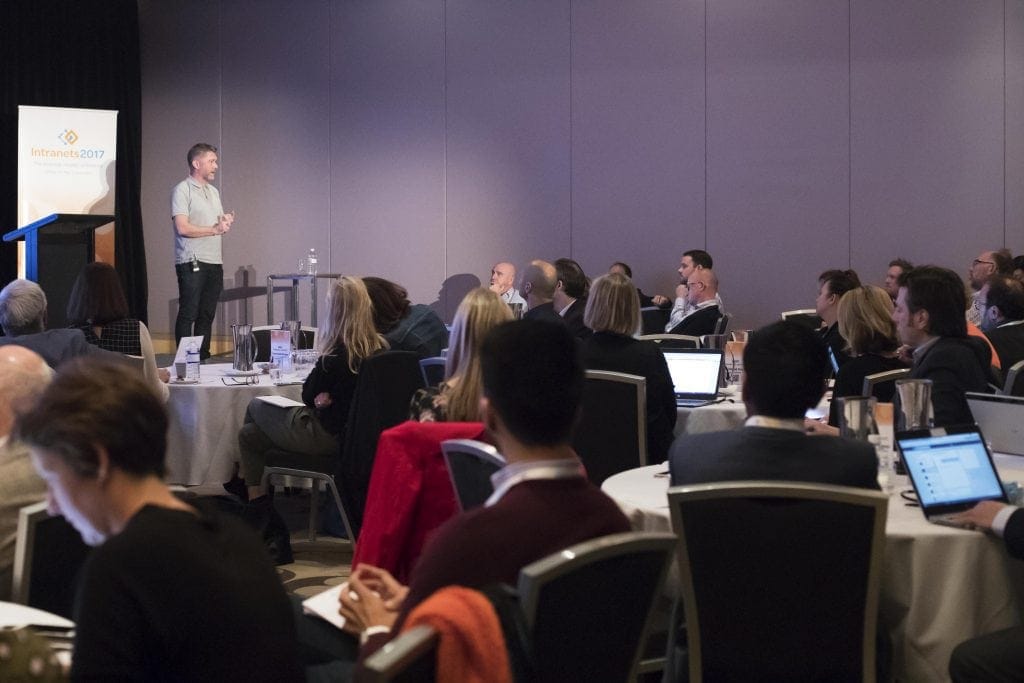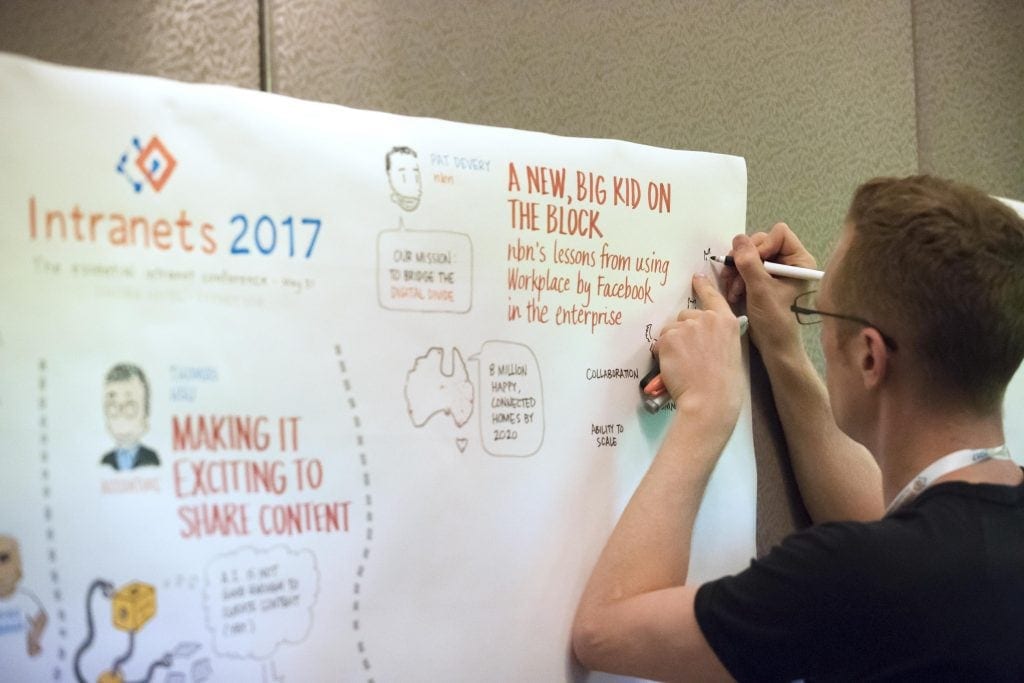 Produced by Step Two, DEX 2023 is all about shaping the future of digital employee experience, while taking action today. Dive into our wonderful collection of speakers, from across Australia and around the globe.
Learn more
Our 2023 speakers: