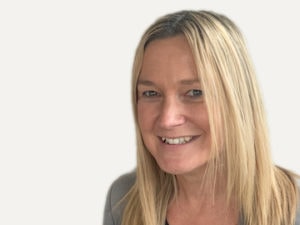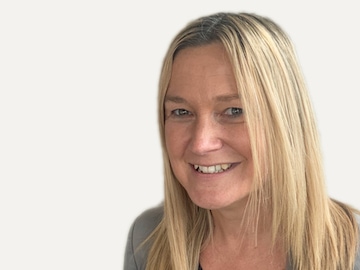 Lisa Ryman
Department of Human Services
How we are building an intelligent digital ecosystem through Connected HR
Presentation from DEX 2019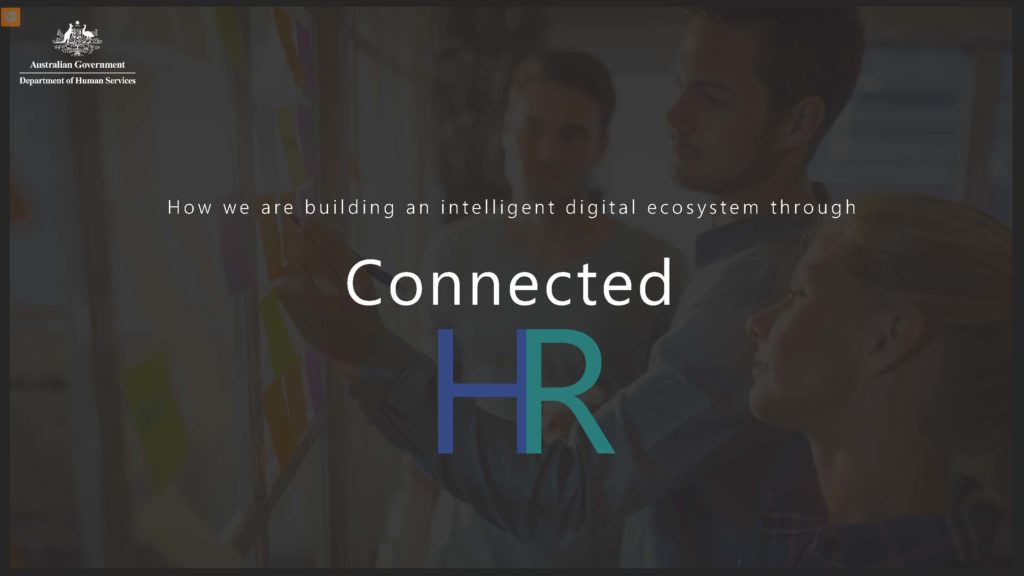 Topic
Human Services supports 24.8 million Australians by delivering social and health payments and services. The department's many staff work across Centrelink, Medicare and Child Support, as well as staffing other smaller government initiatives and provides corporate, IT and HR support through Shared Servicing arrangements to other government departments. The HR staffing population is only 2% of all Human Services staff.
With the delivery of professional, effective and efficient HR services to staff critical to ensure they can serve the Australian public, how do you align effort, strategy and resources in a period of digital evolution to maximise benefits? Learn how Digital HR used design thinking to develop an agile digital strategy to connect projects and services across HR and improve the digital employee experience.
In this session you will find out
how we are breaking, bridging and connecting silos
how HR can influence and drive change in organisations
why the agile approach matters
how we measure improvement through our Connected HR maturity assessment
Profile
Lisa is the Programme Manager of Digital HR at the Department of Human Services. She has worked across various roles in federal government over the past 18 years including HR, ICT and Service Design.
Her passion is designing user-centric digital solutions that scale and adapt as an organisation evolves. Lisa marries agile methods with human-centred design to find smarter ways of working, connecting people to processes, strategies and technology, improving service delivery to meet business needs and reimagining the employee experience.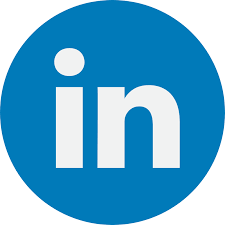 Photographs from DEX 2019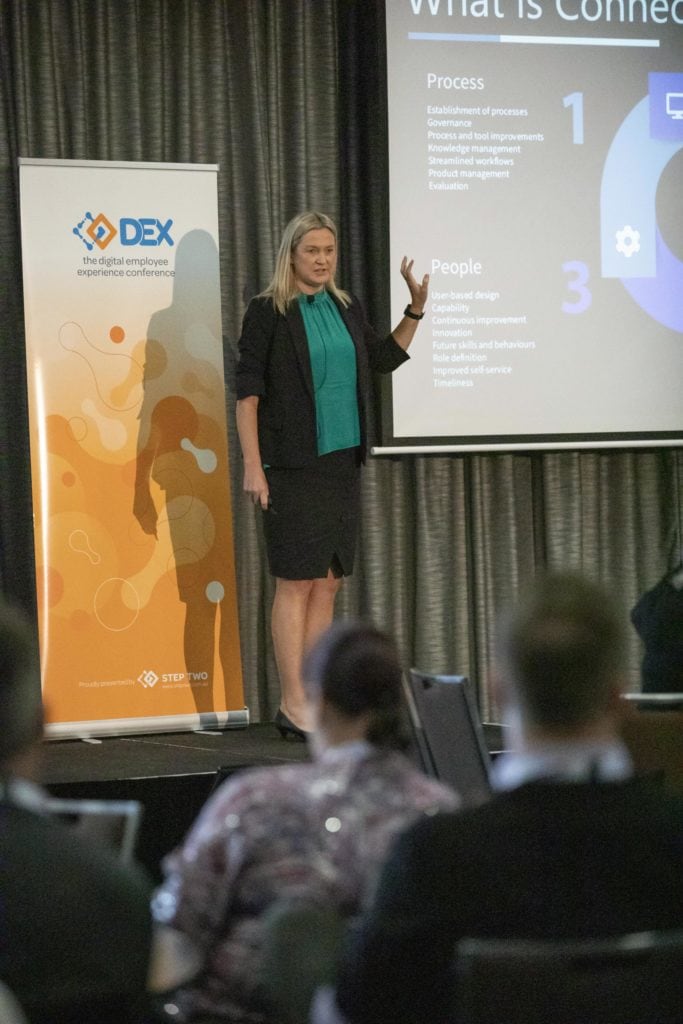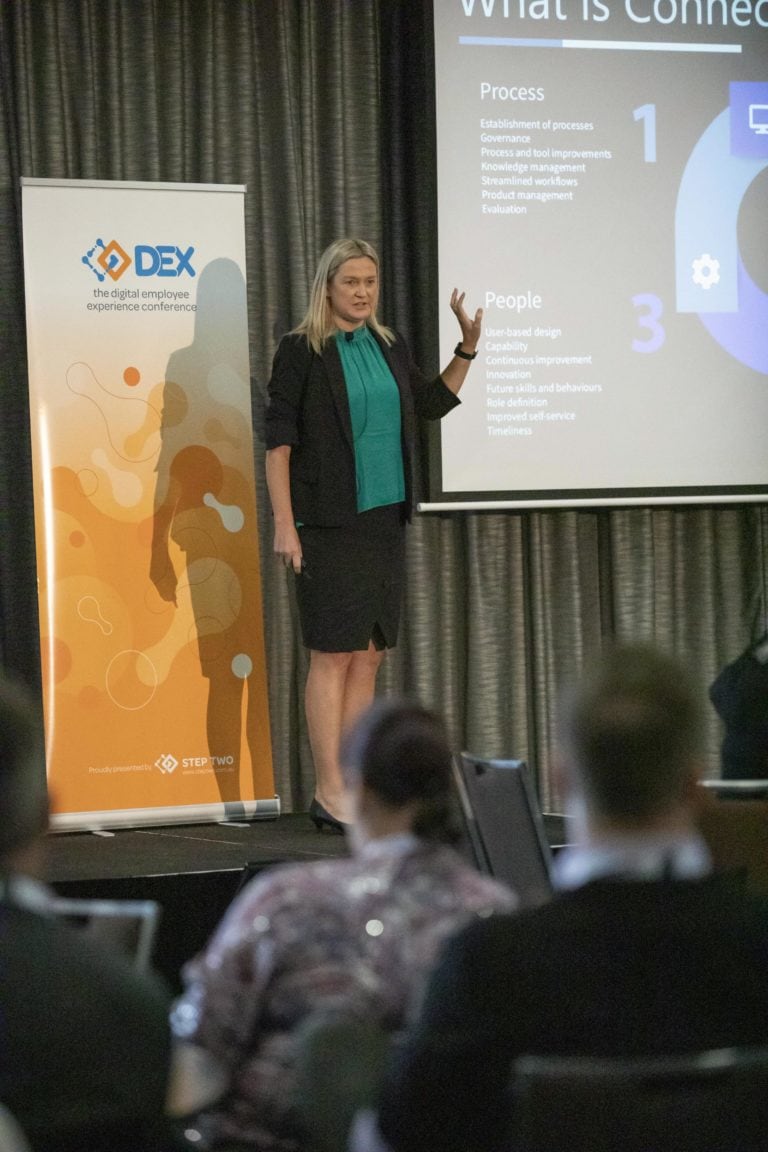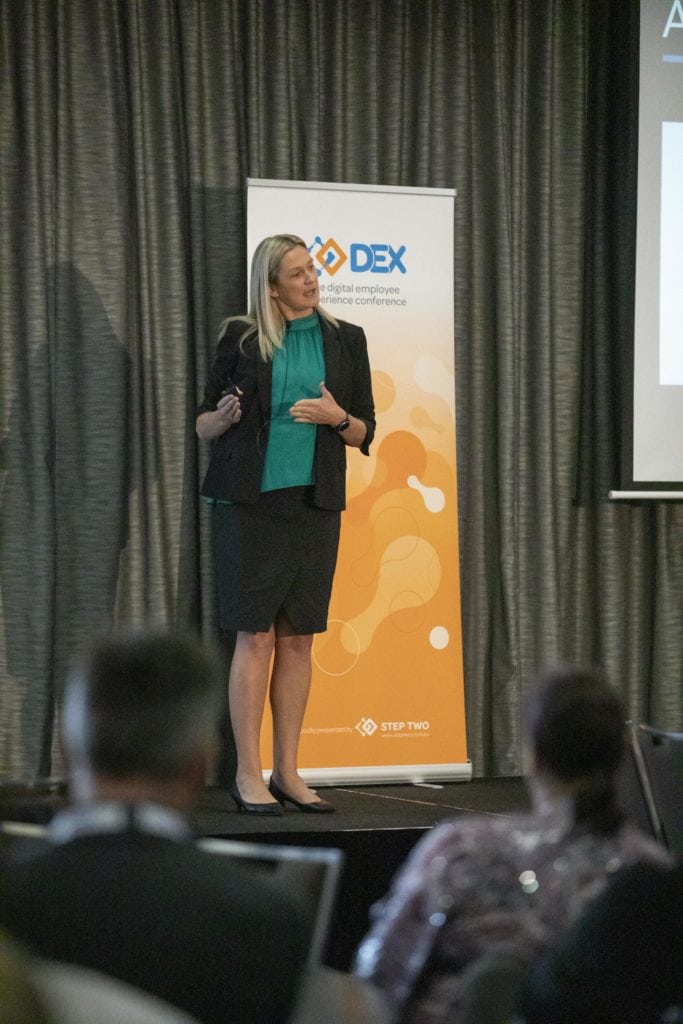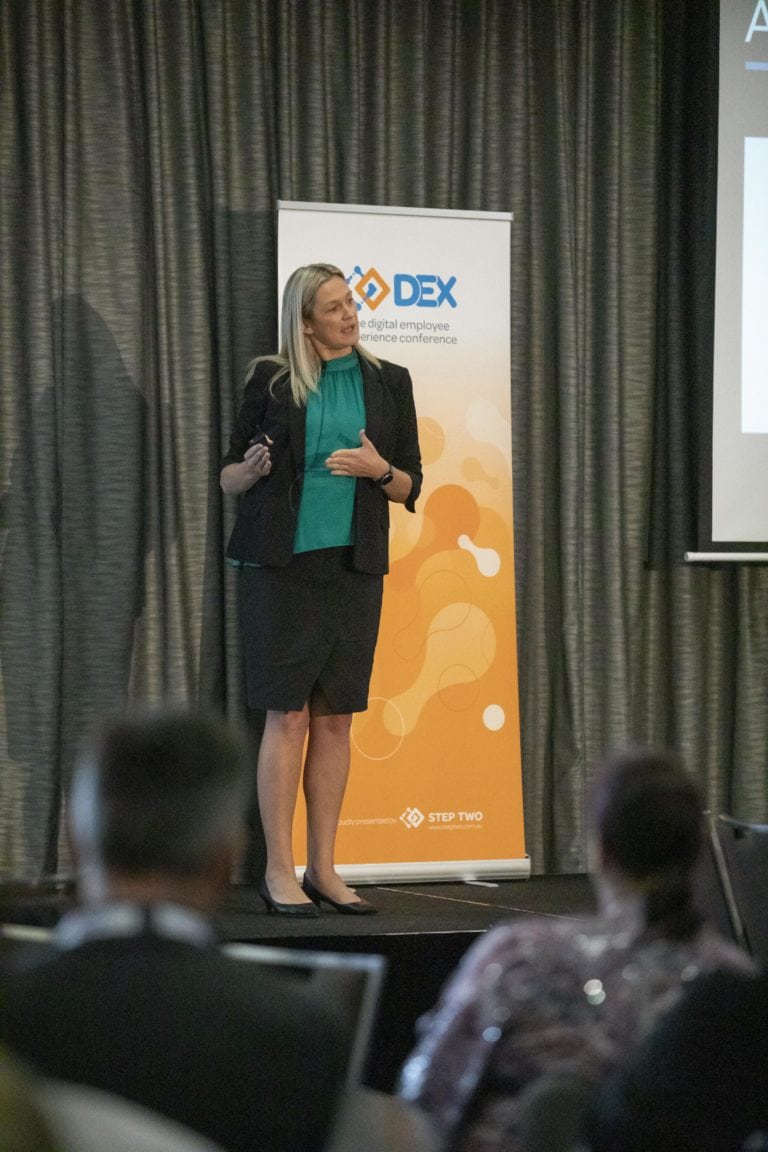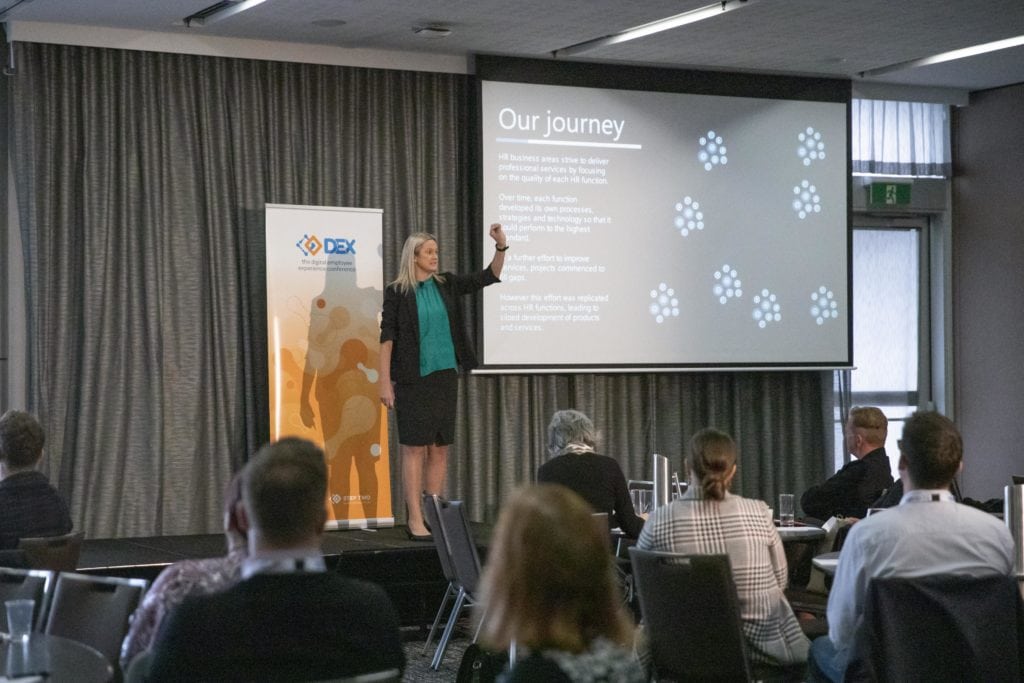 Extras
#Sketchnotes of @lisaryman76's session at #DEX2019. How we are building an intelligent digital ecosystem through Connected HR. https://t.co/RfoWizH1s1 #HR #DigitalWorkplace #PeopleandCulture #intranet pic.twitter.com/BsX5iY5s9A

— Rebecca Jackson 🤓 レベッカ (@_rebeccajackson) September 19, 2019
Aim to build a connected ecosystem, enhance employee experience and prepare people for change #dex2019 #DEX2019 Lisa Ryman fron DHS pic.twitter.com/ebCExC0rQ8

— Monique Zytnik (@MoniqueZytnik) September 19, 2019

Produced by Step Two, DEX 2023 is all about shaping the future of digital employee experience, while taking action today. Dive into our wonderful collection of speakers, from across Australia and around the globe.
Learn more
Our 2023 speakers: