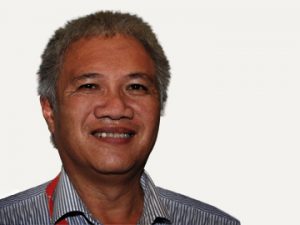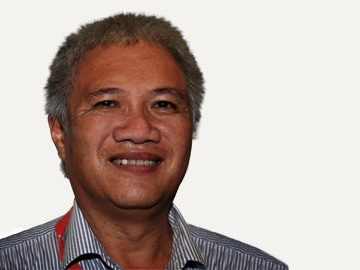 Dr. Laurence Lock Lee
Swoop Analytics
The digital workplace must understand networks and connections
About my talk
As social technologies continue their migration from the consumer sector and into the enterprise, they bring with them content centred analytics, devised to reward advertisers. However, inside the enterprise, where value is generated through staff collaborating more effectively, the analytics need to change appropriately.
This presentation will introduce:
the concept of online social networking analytics
how these analytics are being used in enterprises
insights from benchmarking more than 50 Yammer installations on their collaborative performance
About me
Dr. Laurence Lock Lee is Co-Founder and Chief Scientist at SWOOP Analytics, a software start-up that specialises in online social networking analytics. SWOOP is now operational in over 20 Enterprises world wide. He is a specialist in the application of social network analysis (SNA) techniques to business, having conducted over 100 consulting projects for clients around the world and across many industry sectors, for Optimice, a consulting company he also co-founded. He has published two books and over 100 articles in journals, industry publications and blogs. He holds a PhD from the University of Sydney for his research on Corporate Social Capital.
Photos from Intranets2017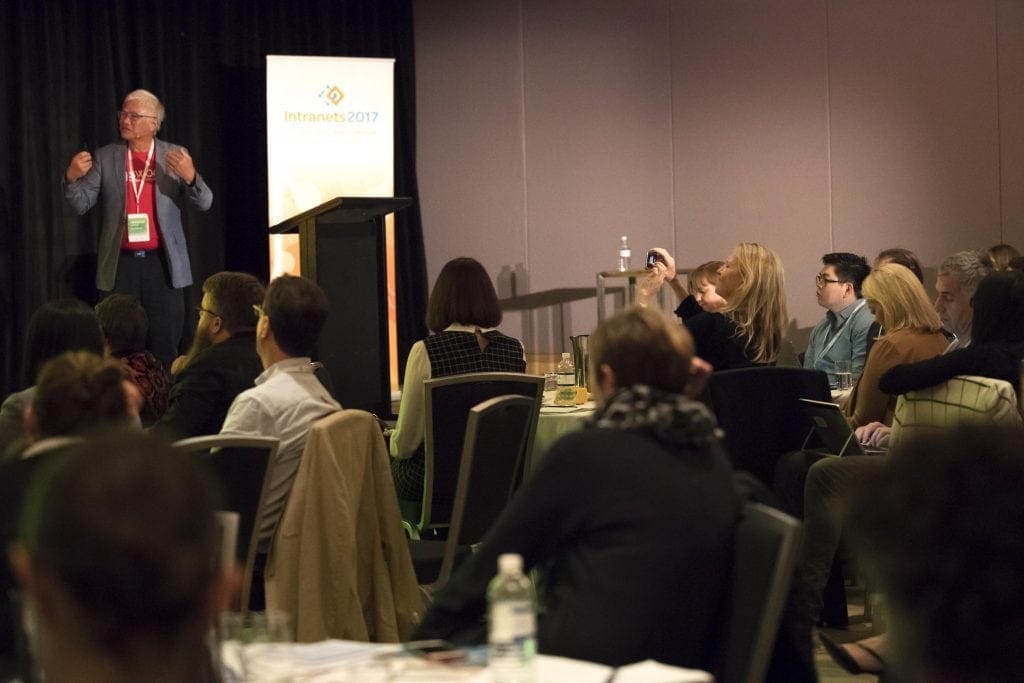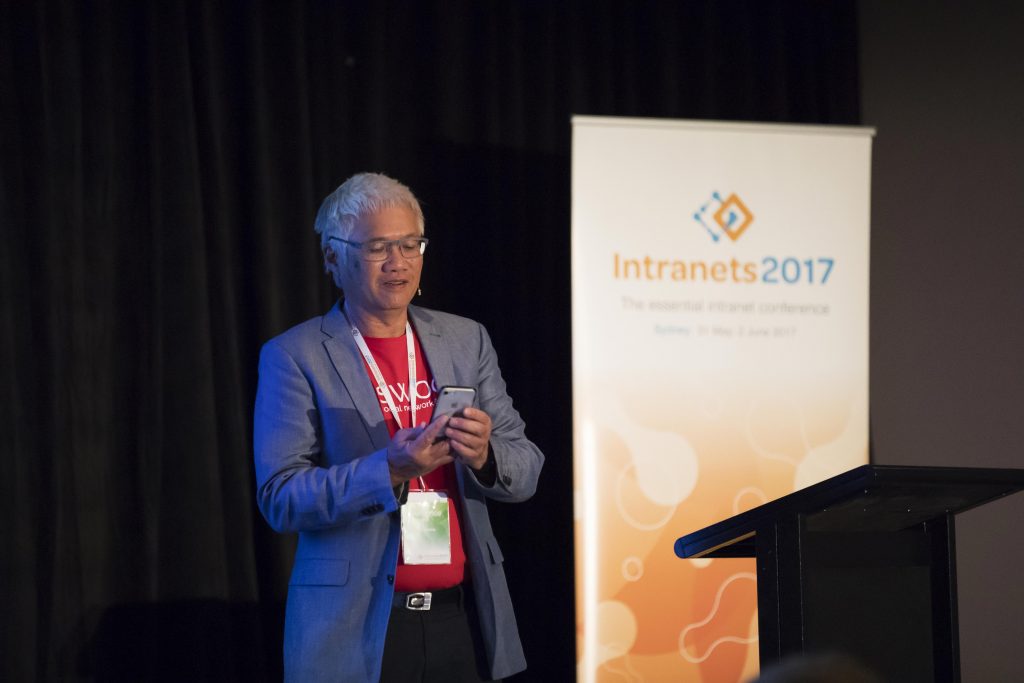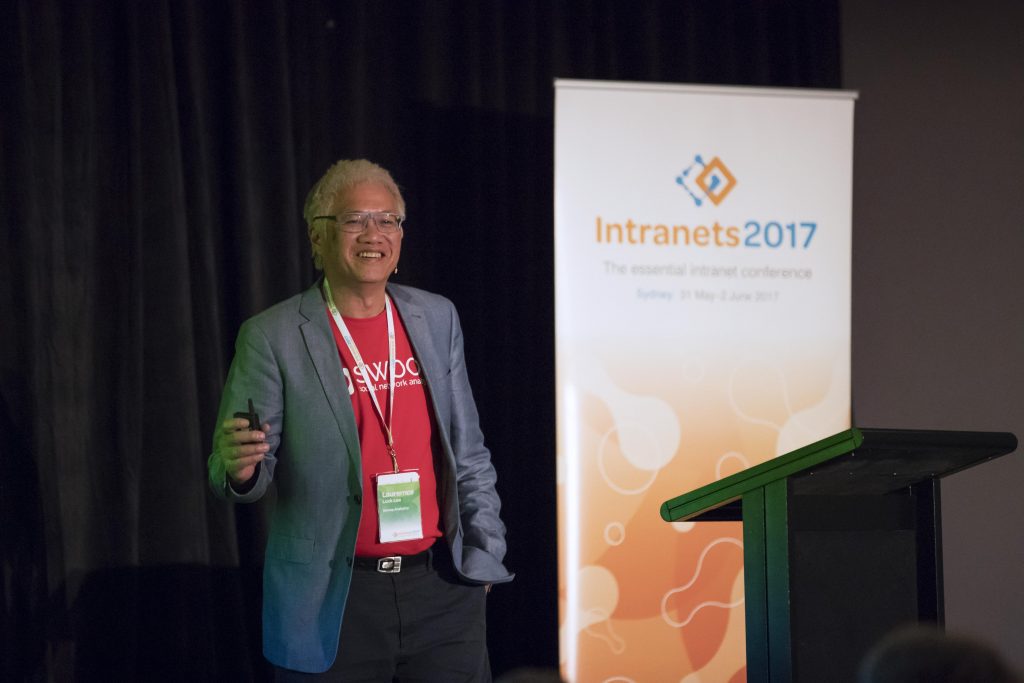 Produced by Step Two, DEX 2023 is all about shaping the future of digital employee experience, while taking action today. Dive into our wonderful collection of speakers, from across Australia and around the globe.
Learn more
Our 2023 speakers: