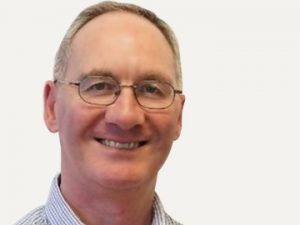 Kevin O'Donnell
Chorus (New Zealand)
Staying on song: migrating and building the new Chorus intranet
Presentation from Intranets2015
About my talk
Driven by a major demerger, the new Chorus intranet required the migration of over 400,000 documents and 4,000 collaboration sites from SharePoint 2007 to SharePoint 2013, plus a full intranet rebuild. This took place as part of a major enterprise-wide change programme involving (and often overlapping with) a new ERP system and virtual desktop, allowing activity-based working anywhere, on any device.
Kevin will take you on a 'before and after' journey for the build and ongoing development of the new intranet, exploring:
structuring the new intranet into interactive, information, and collaboration layers
design challenges caused by diverse devices, screen resolutions, and browsers
integration of key content across the intranet using functional taxonomy
creating 'open information access'
Kevin O'Donnell is a Knowledge Manager based in the Chorus Change and Business Technology Team, where he manages the Intranet, the SharePoint 2013 platform, and KM Strategy. Passionate about getting people in touch with the right information at the right time, wherever they are, Kevin has worked in Information Management in New Zealand, Australia, and Ireland for 20 years, which includes 10 years of "hands-on" SharePoint experience. Kevin holds a BA, a post-grad Diploma in Library and Information Studies, and lives in Wellington.
Photos from Intranets2015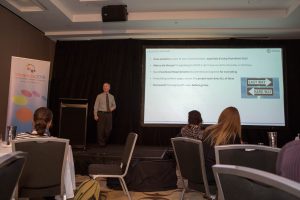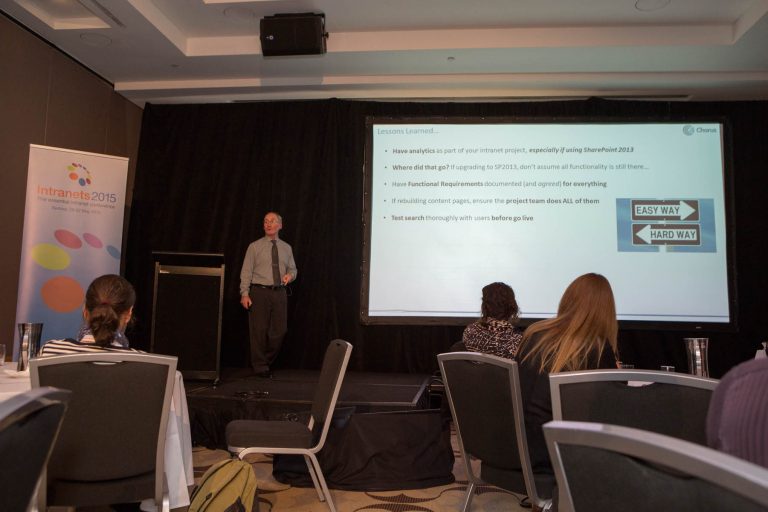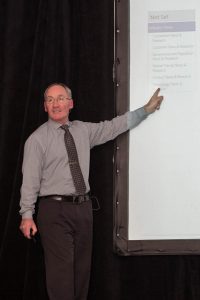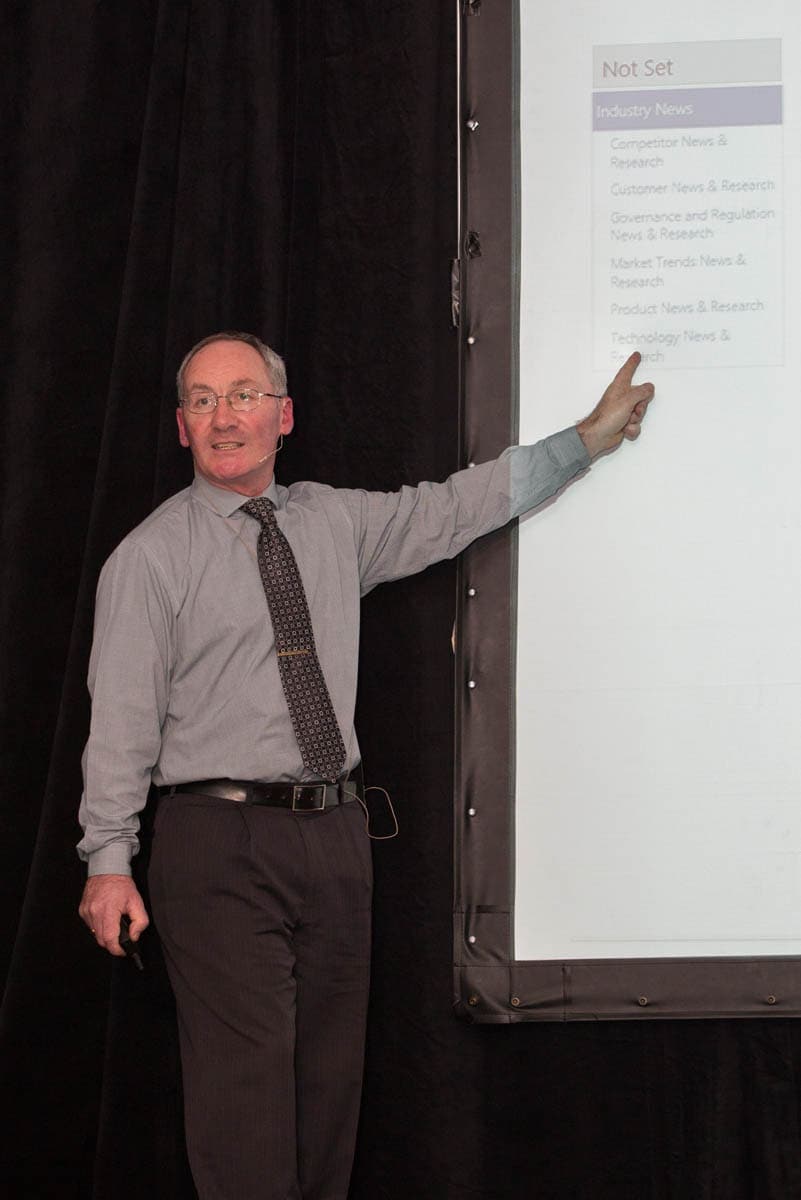 Produced by Step Two, DEX 2023 is all about shaping the future of digital employee experience, while taking action today. Dive into our wonderful collection of speakers, from across Australia and around the globe.
Learn more
Our 2023 speakers: