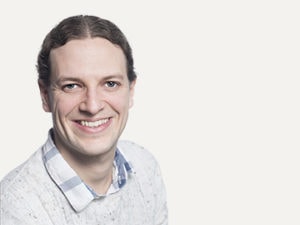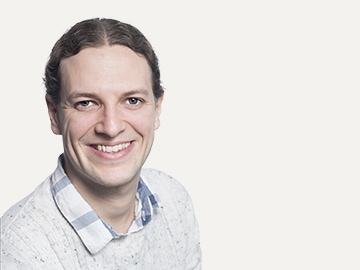 Kenny Helyer
QUT
Incorporating an intranet into a tiered service model
Presentation from DEX 2019
Topic
QUT began a significant business transformation program in 2017. This led to the introduction of a new approach to service delivery for their staff and students. As part of a tiered service model, there was a significant emphasis on tier 0 or self-service. Staff and student intranets (the 'Digital Workplace' and the 'HiQ' website), play a crucial role in this as the University's most used self-service tools. They had over 24 million views in 2018.
Although usage was high, the sites needed enhancements to meet both the University and the users' expectations of an optimal self-service experience.
Kenny will talk about how a focus on four key themes was fundamental in addressing their challenge:
Content: managing the shift from content as information, to content as a method of service delivery
Design: redesigning aspects of the site, including search and homepage, to encourage and increase uptake of self-service
Governance: developing and introducing a formal governance model to establish site ownership, clarify roles and responsibilities and empower content authors
Development: making it easier for authors to manage their content and incorporating site usage data into the broader service reporting to create a holistic service view
Profile
Kenny Helyer is a Project Manager at Queensland University of Technology (QUT). He manages the Digital Workplace Refresh project, and is based in QUT's HiQ Communications team which manages staff and student communications across the University. Kenny has a keen interest in using data to measure the success of content and communications channels, and sharing this data to inform an evidence-based approach to intranet and service improvement.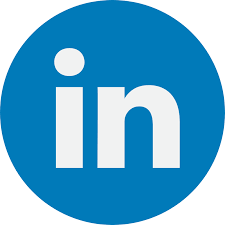 A snippet of what you will see in this presentation: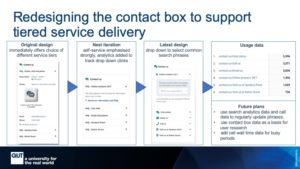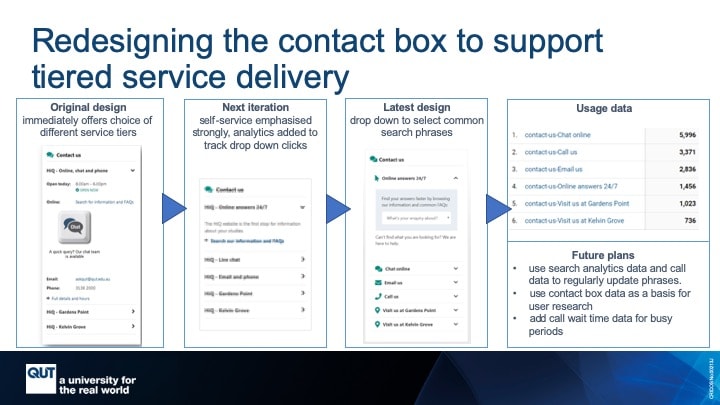 Photographs from DEX 2019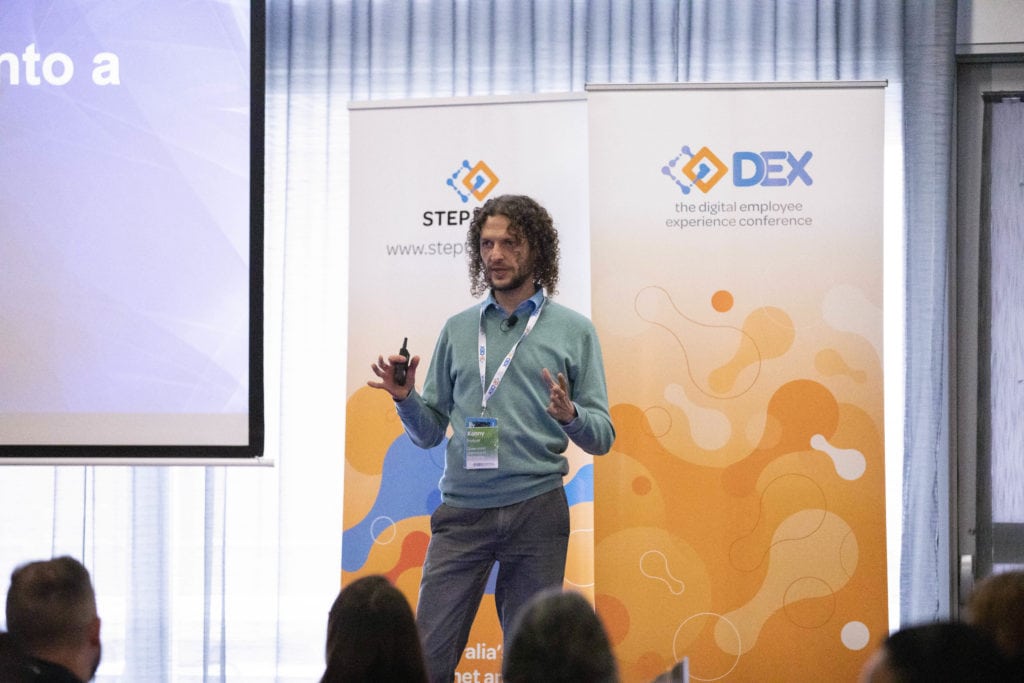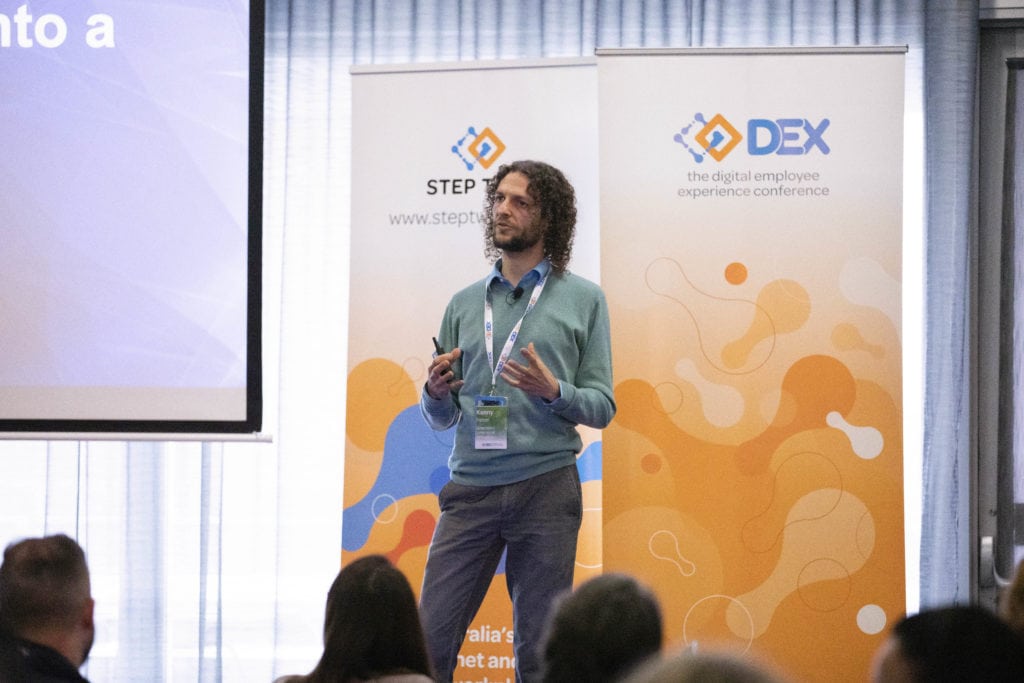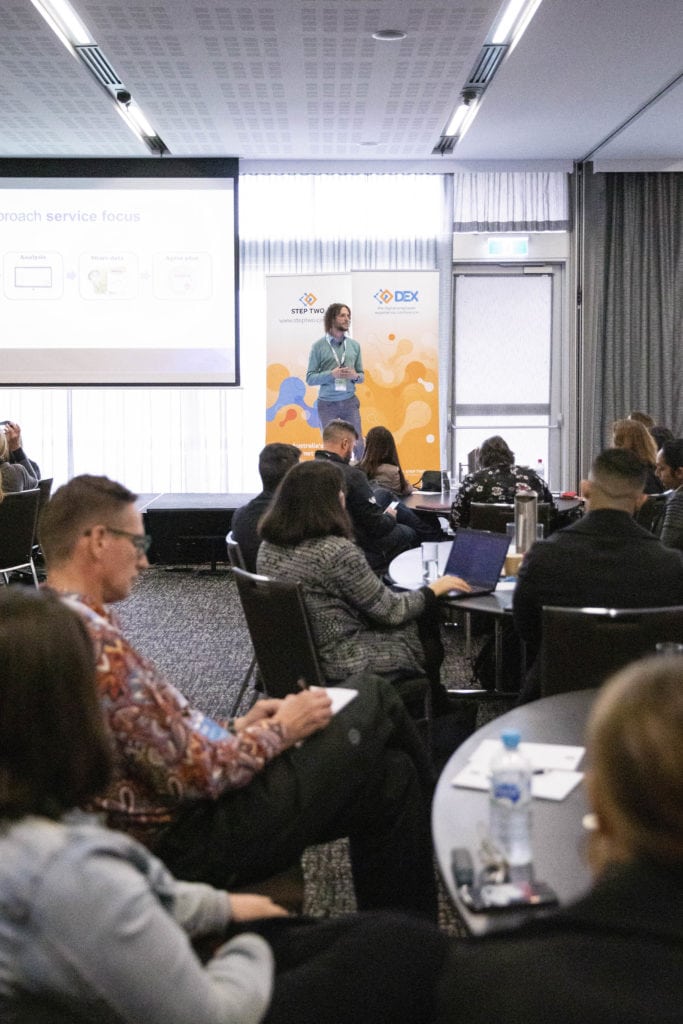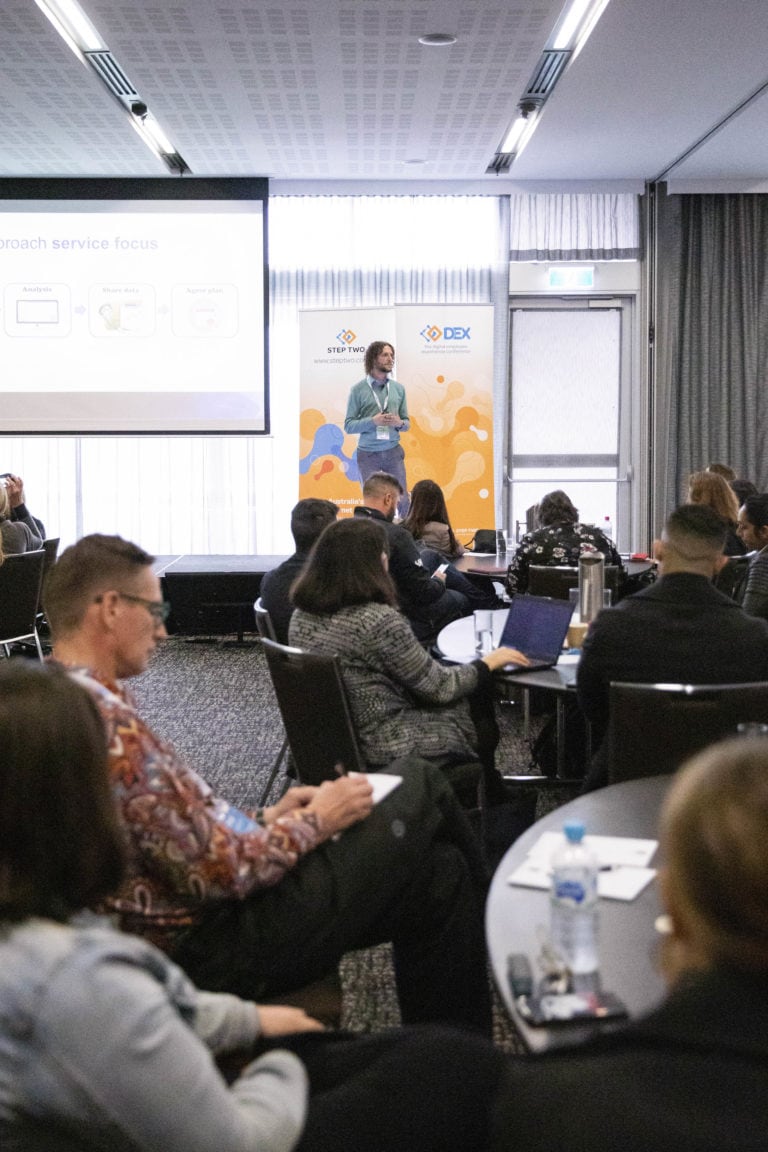 Produced by Step Two, DEX 2023 is all about shaping the future of digital employee experience, while taking action today. Dive into our wonderful collection of speakers, from across Australia and around the globe.
Learn more
Our 2023 speakers: