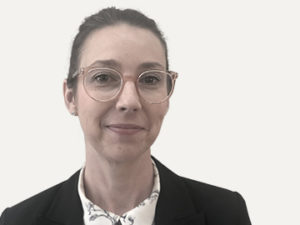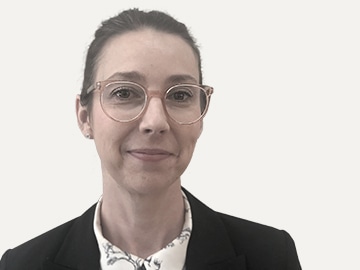 Kat Fricker
Department of Infrastructure, Transport, Cities and Regional Development
Data visualisation to support informed employee decision-making and engagement
Topic
Data visualisation is the graphical representation of information and data. There is a worldwide trend to deliver data in more meaningful ways to influence and achieve.
The Department of Infrastructure have been experimenting with datasets and visualisation to provide staff with instant insights into complex problems.
This session will cover:
the different ways data can be visualised
how simple visuals were used to create friendly competition and improve engagement between staff
how the department has mapped road data to assist staff in identifying patterns and making informed decisions
Profile
Kat has a passion for user experience and this underpins everything she does, from SharePoint, records and data program management, to organising her shoe closet. Starting out as a graphic designer, then moving to web design, Kat now holds a management position at the Department of Infrastructure, Transport, Cities and Regional Development. In this role, she has a strategic focus on digital solutions that contribute to improving Australia's infrastructure and growth. Kat always seeks innovative ways to improve the workplace, and has a long track record of delivering successful projects that match business needs.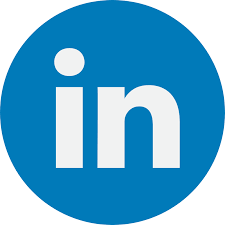 Photographs from DEX 2019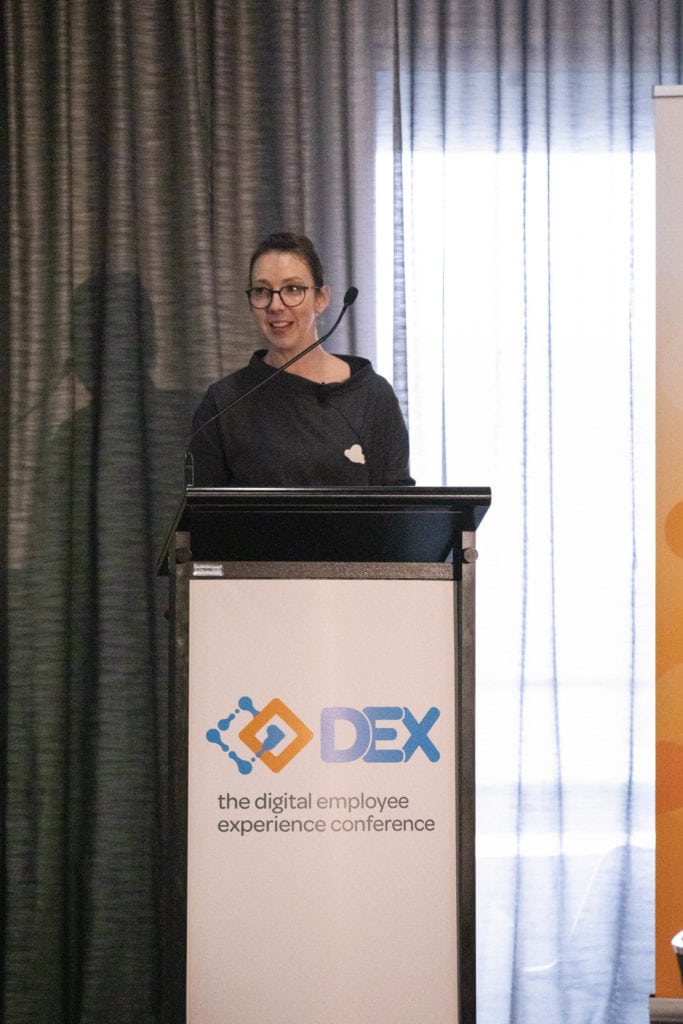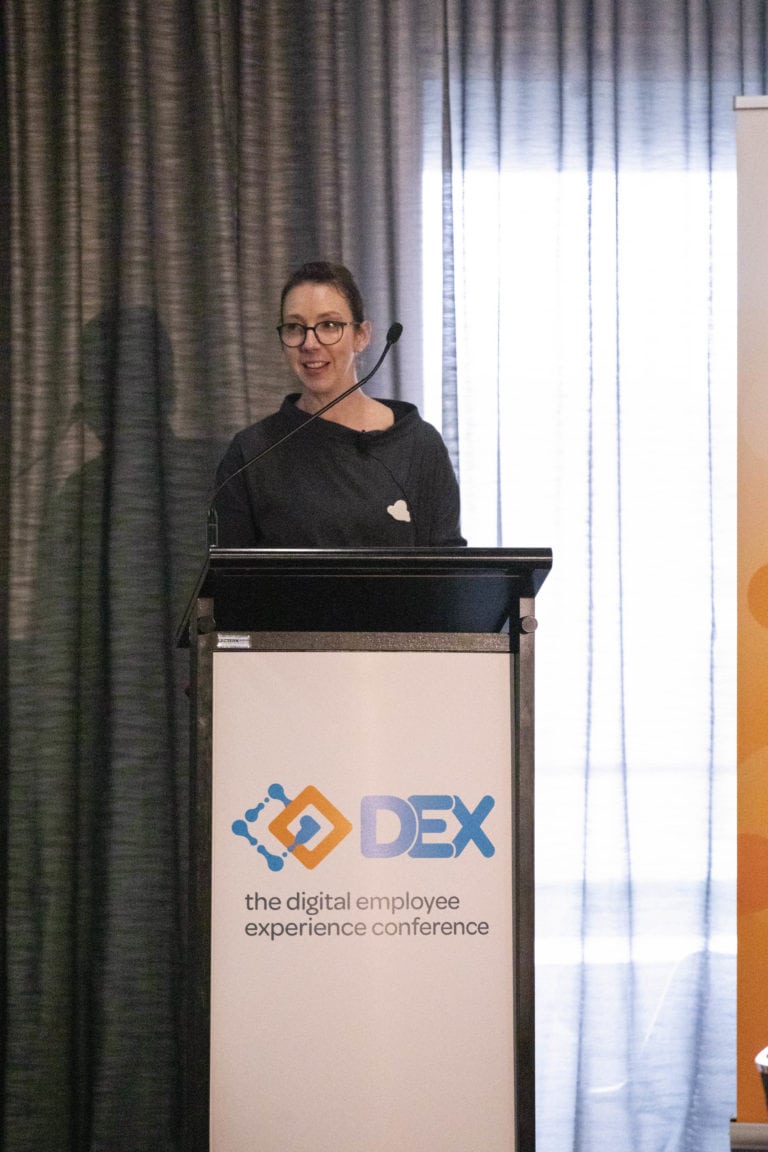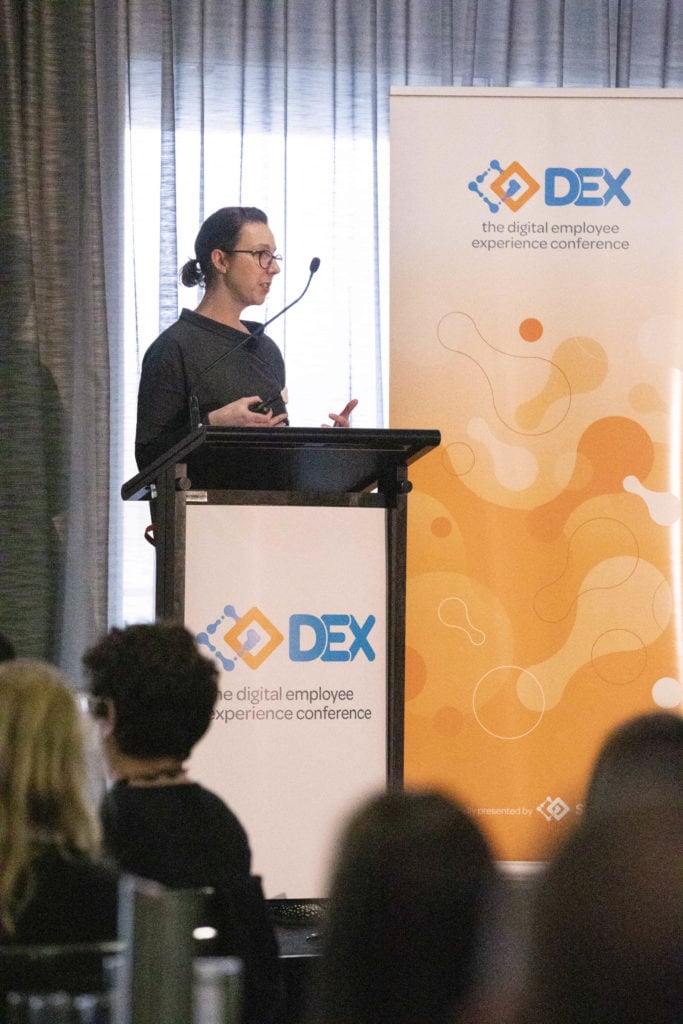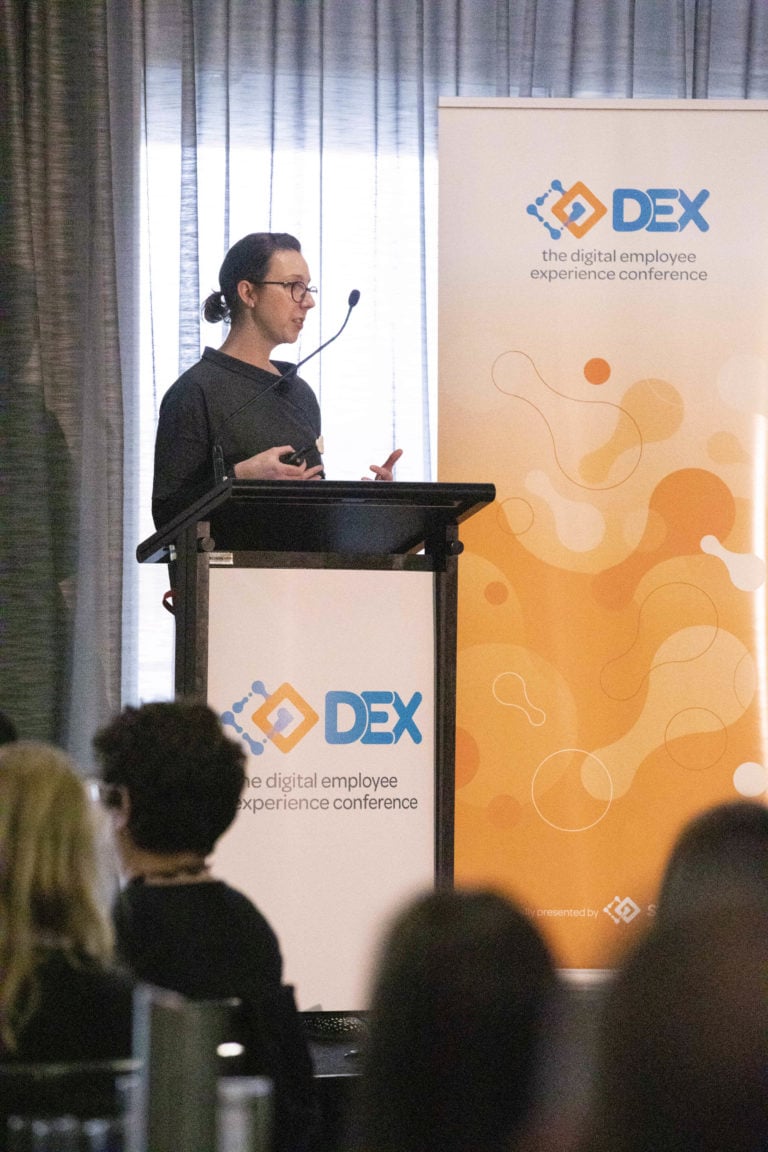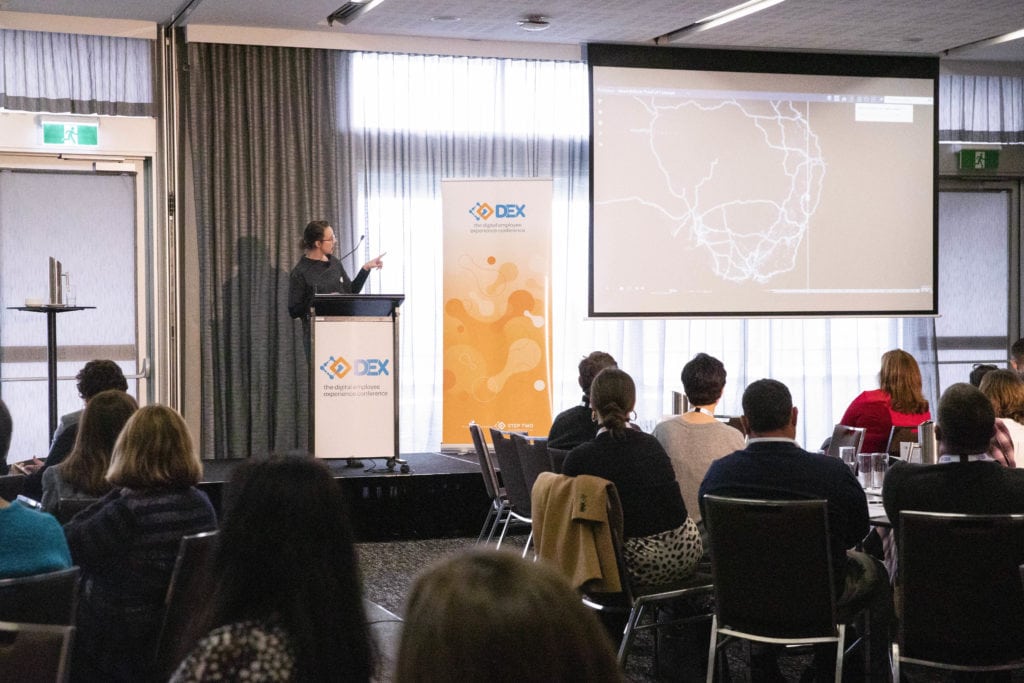 Extras
#Sketchnotes of Kat Fricker's presentation at #DEX2019. Data visualisation to support informed employee decision-making and engagement.https://t.co/ahr49u6a8D #DataViz #DigitalWorkplace #PowerBI pic.twitter.com/vikDAQWdcY

— Rebecca Jackson 🤓 レベッカ (@_rebeccajackson) September 19, 2019
Kat Fricker bringing sexy back for records management with mashup of data visualization and infographic to get executive attention and action on records mgt performance for their departments. #DEX2019 pic.twitter.com/Zd107Uvmw5

— Christy Season Punch (@ChristySeason) September 18, 2019
Data Visualisation to Support Employee Decision Making and Engagement – by Kat Fricker #dex2019 https://t.co/iWtJs93Fry pic.twitter.com/R9tgsnvDPX

— Michael Sampson (@collabguy) September 18, 2019

Produced by Step Two, DEX 2023 is all about shaping the future of digital employee experience, while taking action today. Dive into our wonderful collection of speakers, from across Australia and around the globe.
Learn more
Our 2023 speakers: