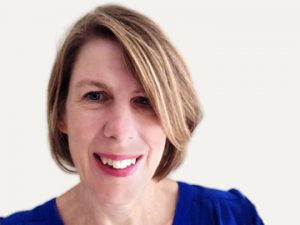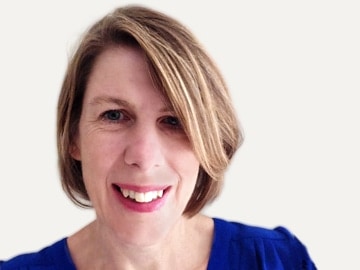 Jennifer Schaeffer
Suncorp
Delivering a digital dashboard that works for staff and leaders
About my talk
Suncorp leaders and employees told us that they wanted an easy way to interact with the multiple HR systems in a way that matched how they work. A critical part of meeting these needs was designing and building a customised digital dashboard for employees and leaders.
Jennifer will cover:
Using human centred design approach to design dashboards
Insights from the development process
Ongoing development and testing of effectiveness
About me
Jennifer Schaefer is a People Experience Manager in Suncorp. She project managed the design & delivery of the leader dashboard, and now manages a team that delivers self-service HR support for the business and continuous improvement for operational HR service delivery.
Photos from Intranets2017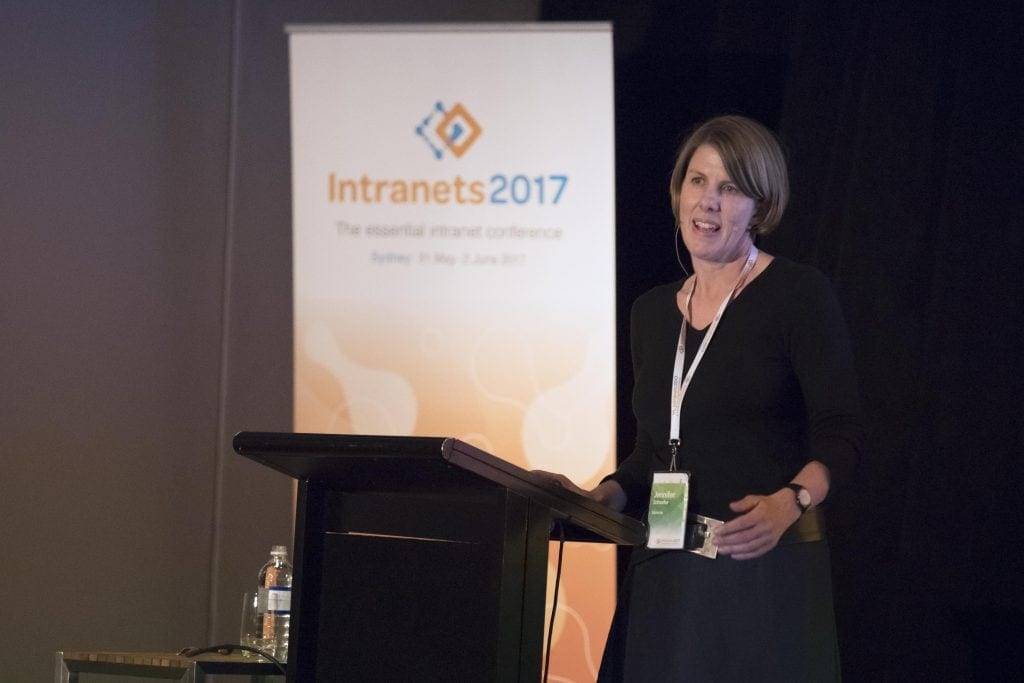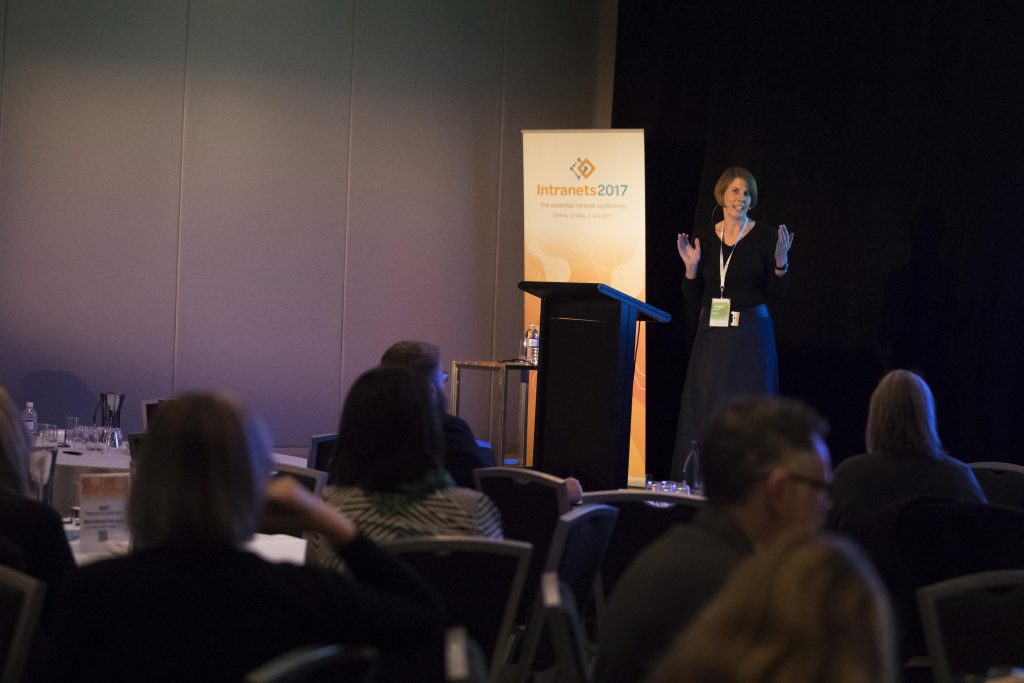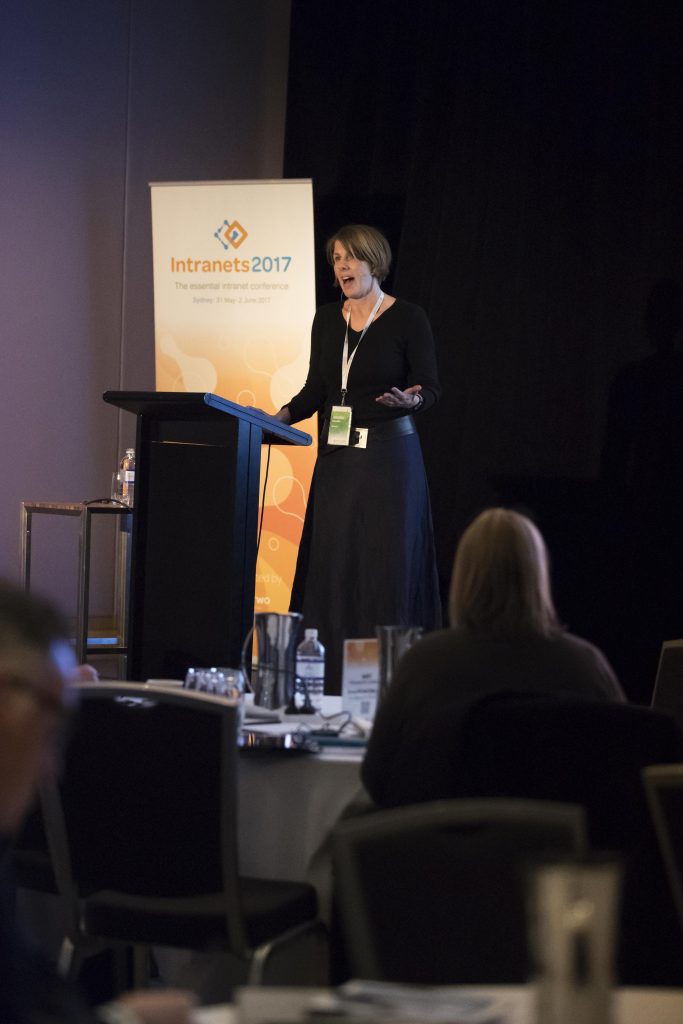 Produced by Step Two, DEX 2023 is all about shaping the future of digital employee experience, while taking action today. Dive into our wonderful collection of speakers, from across Australia and around the globe.
Learn more
Our 2023 speakers: