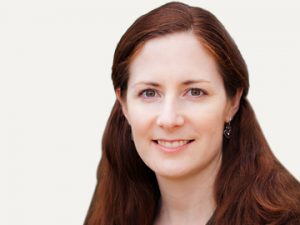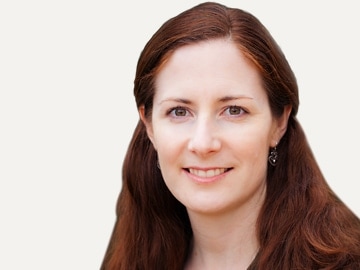 Felicity Brown
VicRoads
Intranets with benefits: A practical framework for benefits realisation
Presentation from Intranets2017
About my talk
How do you define, measure and report the benefits of your intranet?
See how VicRoads translated their intranet redevelopment project objectives into benefits measured by a range of practical KPIs. Rather than just calculating dollar savings. The team looked at processes and behaviours they expected to improve and what data was available to demonstrate a change.
Felicity will share how the benefits are tracking two years after launch, and how they will be adapted for the future.
The session will cover:
A benefits realisation management framework
using a mix of KPIs including analytics, financial and feedback from users
presenting the benefits for maximum impact
About me
Felicity manages the intranet within the Digital Communications team at VicRoads, the road authority for Victoria. In her 15 years experience in State Government communications she has led the introduction of social media and online engagement platforms and increased the digital capability of staff. Four years after her involvement with the intranet began she is still excited by the opportunities it presents and motivated to keep things simple for both users and administrators. A mum to two boys, she requires regular doses of volleyball, yoga and dark chocolate.
Photos from Intranets2017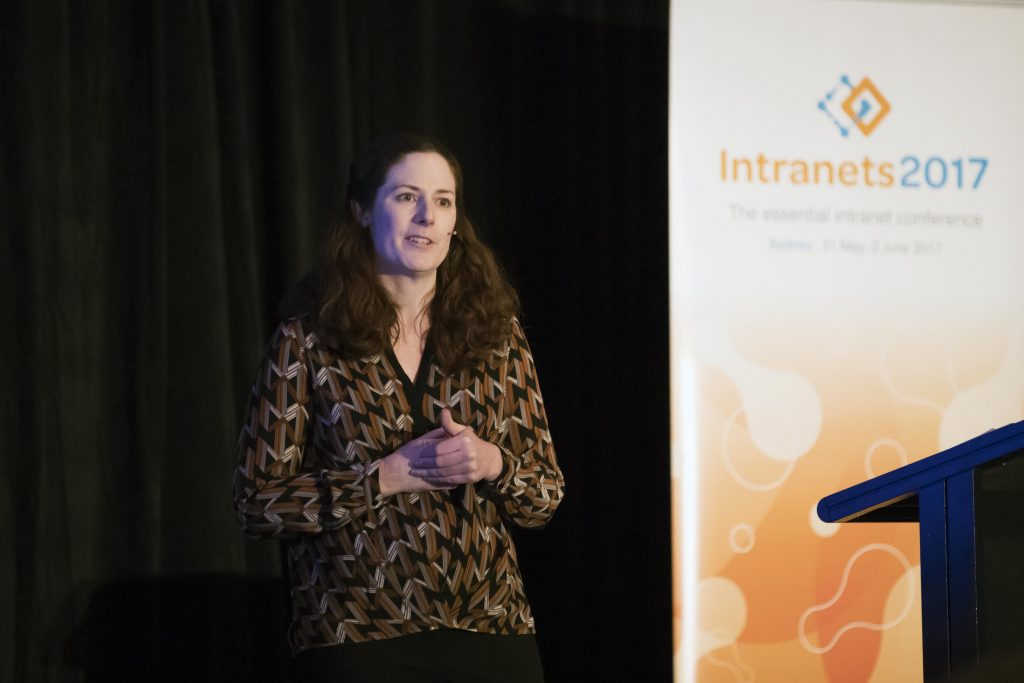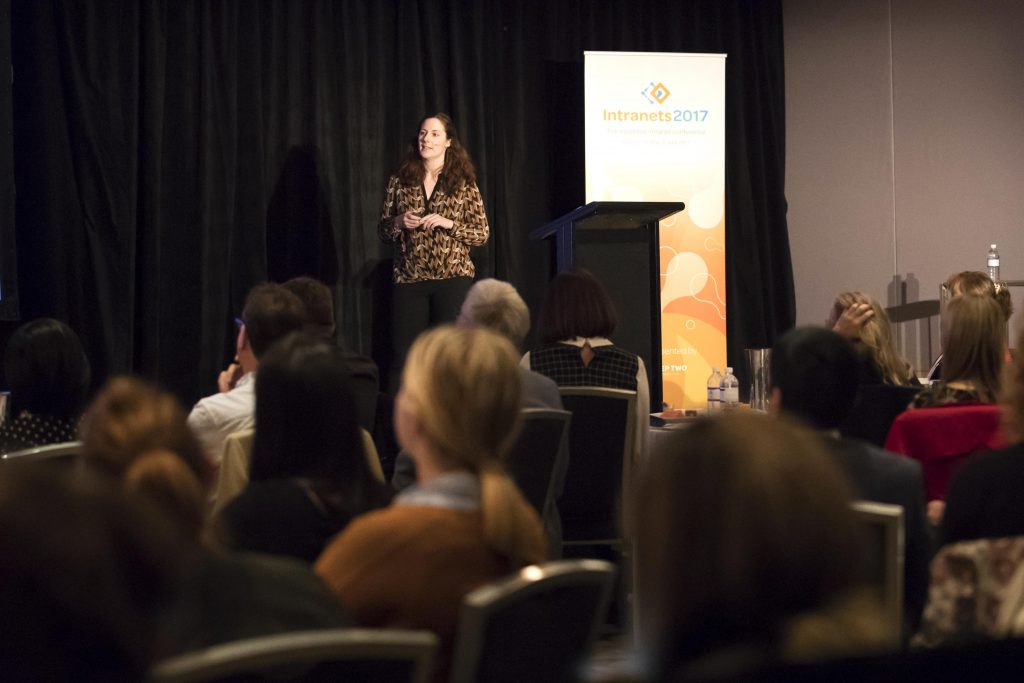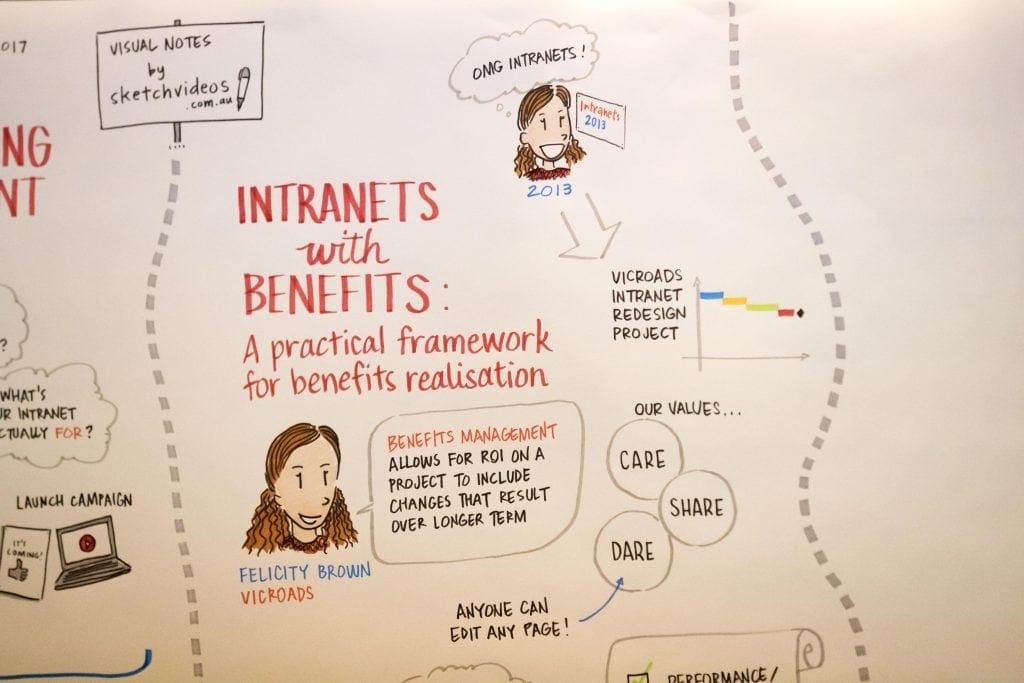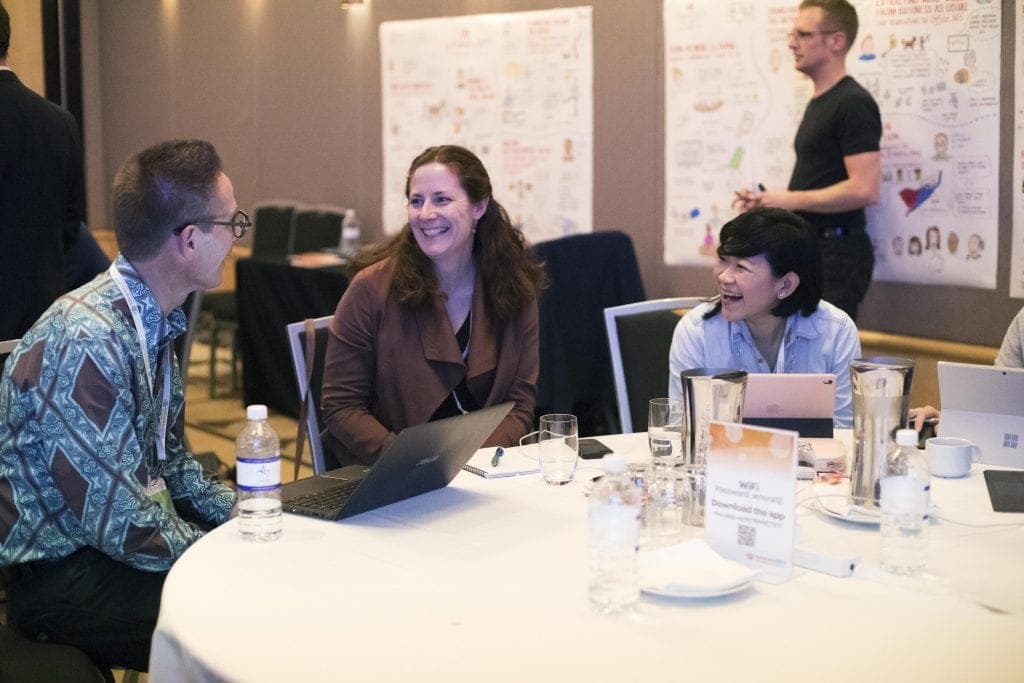 Produced by Step Two, DEX 2023 is all about shaping the future of digital employee experience, while taking action today. Dive into our wonderful collection of speakers, from across Australia and around the globe.
Learn more
Our 2023 speakers: