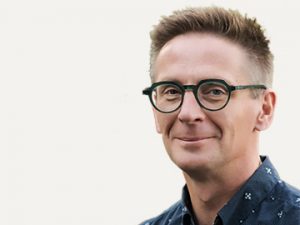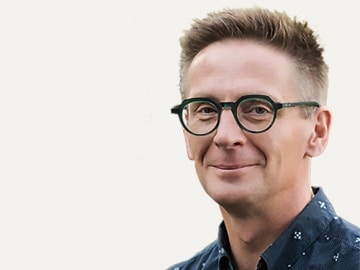 Dorje McKinnon
Vajra Limited (New Zealand)
Practical perception: From analytics to action on 12 minutes a day
Presentation from Intranets2017
About my talk
You don't like analytics. You are not alone. Digital workplace teams everywhere find getting the right numbers and using them for good hard work.
My interactive session goes into how you can use your data to help deliver better solutions, kick tricky political footballs and make your boss look good. Real examples from Intranets 2017 attendees that use SharePoint online and PowerBI usage and walk away from the session with:
Knowing how to make analytics part of your digital workplace practice.

How to do the thinking before you do analytic work.

A free analytics framework – to structure your analytic efforts.

What to do even if you have no analytics.
About me
Dorje McKinnon is the founder of New Zealand's only intranet consultancy, www.Vajra.co.nz Vajra specialises in information architecture workshops, mentoring intranet teams and helping you choose the right work over the busy work. Since 1999 Dorje has been making digital workplaces better for users, and returning more on the organisation's investment. Dorje is also the author of The Intranet Analytics Report by Clearbox Consulting and the only digital workplace consultant in New Zealand.
Photos from Intranets2017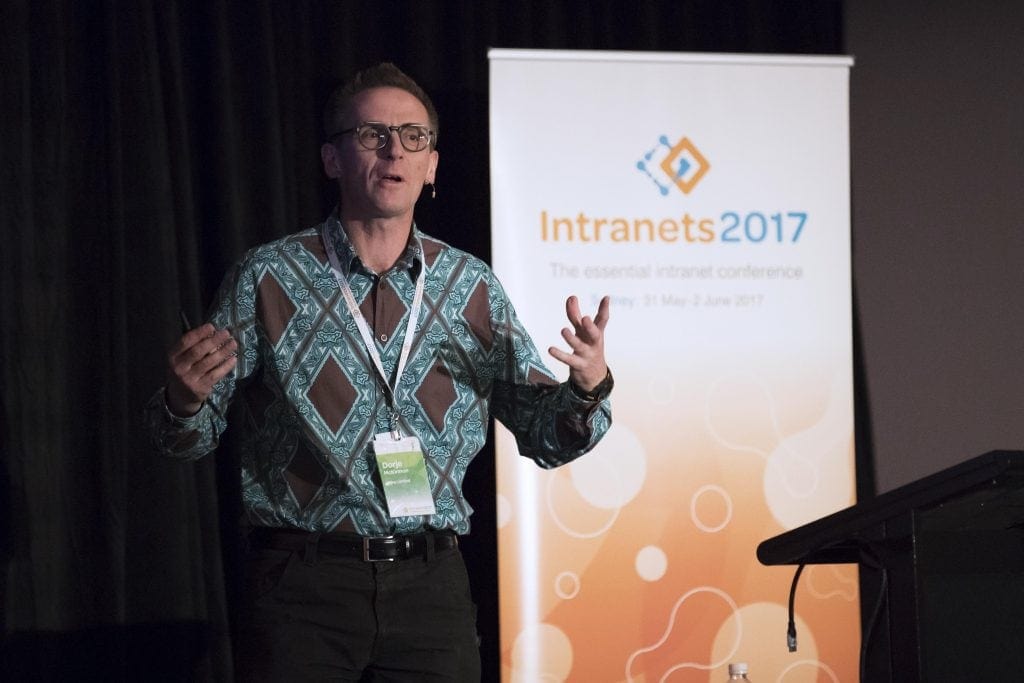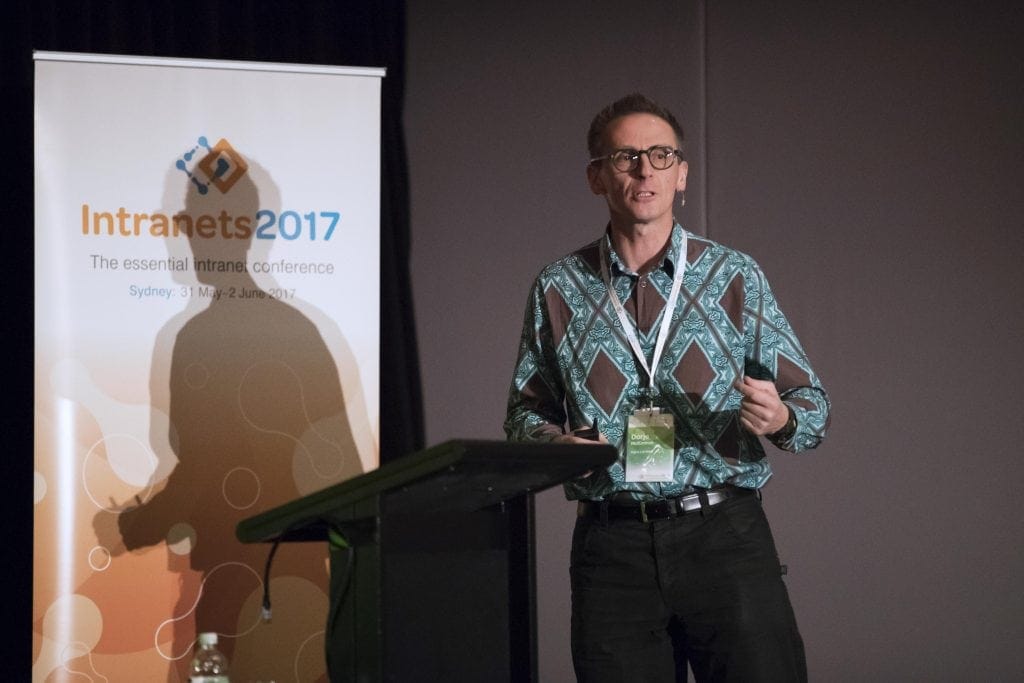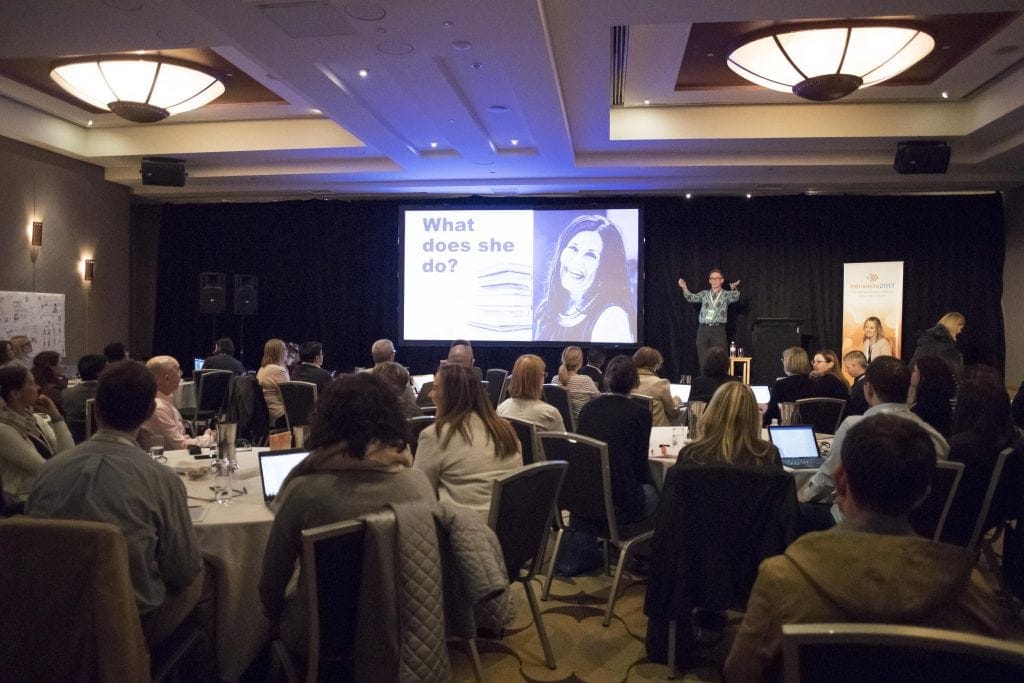 Produced by Step Two, DEX 2023 is all about shaping the future of digital employee experience, while taking action today. Dive into our wonderful collection of speakers, from across Australia and around the globe.
Learn more
Our 2023 speakers: