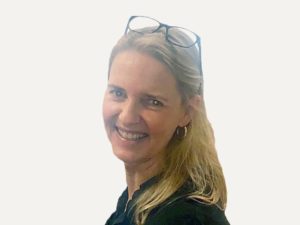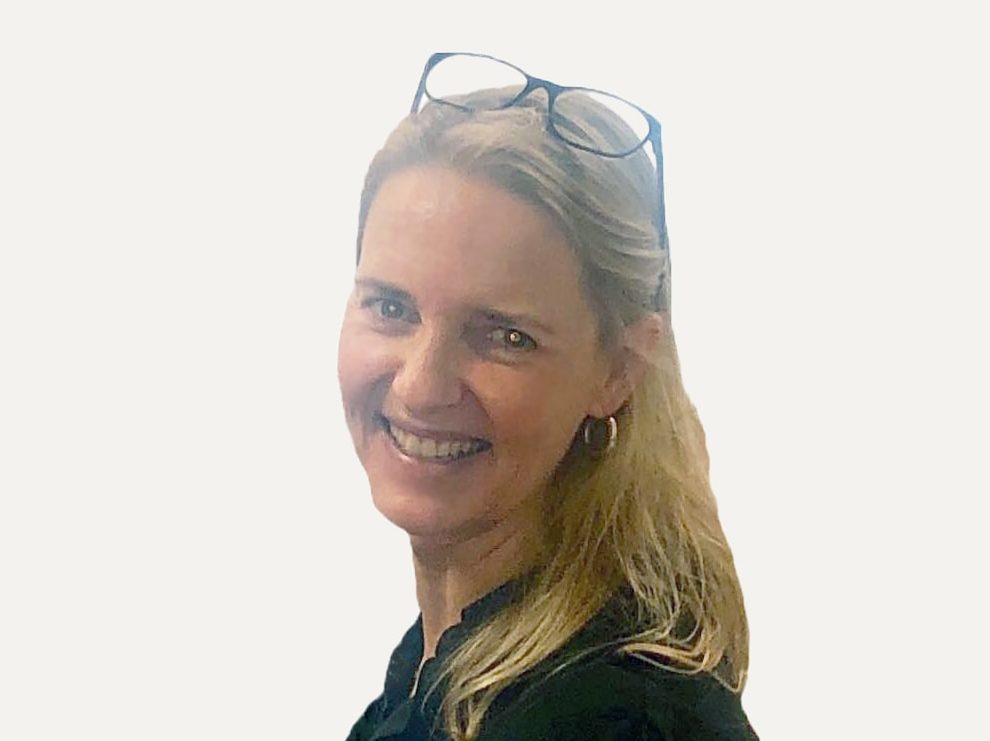 Diane Bradley
NSW Department of Planning, Industry and Environment
How to get stakeholder support with visual artefacts
Topic
The former NSW Department of Planning and Environment (now part of the Department of Planning, Industry and Environment) brought together specialists in urban and regional planning, local government, natural resources, environment, parks and heritage. Corporate services information was scattered across numerous agency intranets providing inconsistent and outdated information, maintained by different teams. The internal communication and business information teams were tasked with creating a single online space for the latest corporate services information that was accessible to all staff across the cluster. With significant time pressures and technology challenges, the team not only succeeded but excelled in their delivery.
In this session you will find out:
how we adapted our communication style to gain stakeholder support
what visual aids worked for staff and stakeholders
what we delivered
Profile
Diane Bradley is the Director of Internal Communications for NSW Diane Bradley is the Director of Internal Communications for NSW Department of Planning Industry and Environment. As a senior strategic communications and engagement specialist, Diane takes any opportunity to incorporate digital communication channels in strategic communication responses that can benefit both organisations and the community in a positive way. She has worked with a wide range of organisations including state, federal and local governments, non-government organisations, financial services, higher education and design and production agencies on both external and internal communications and engagement.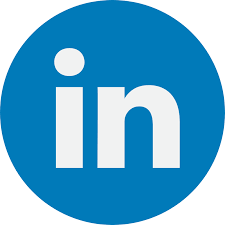 A snippet of what you will see in this presentation:

Photographs from DEX 2019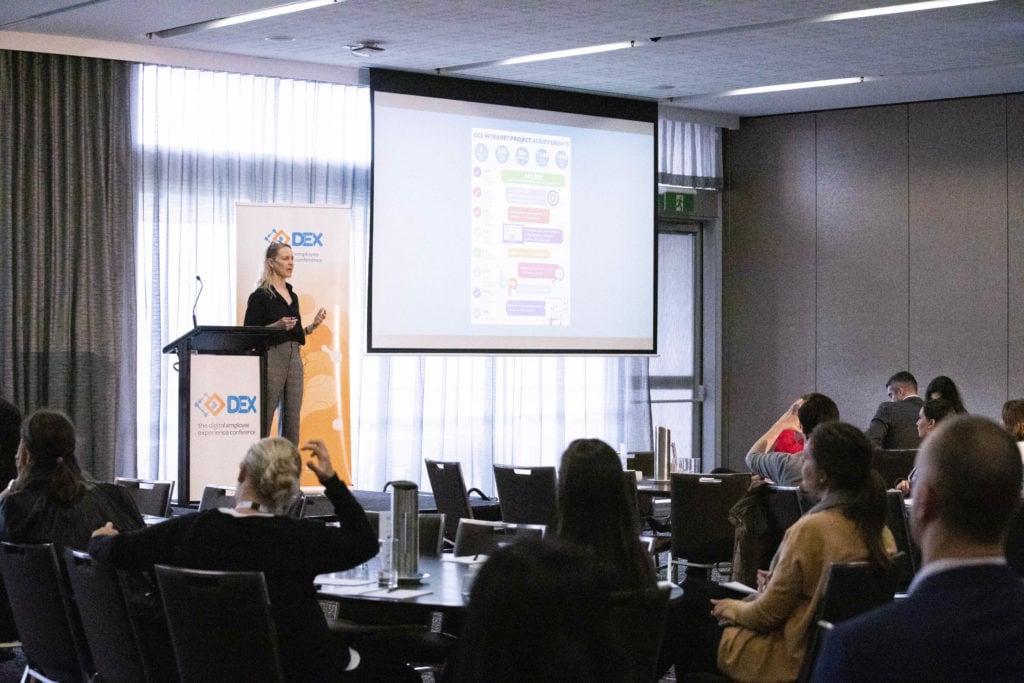 Extras
How to Get Stakeholder Support with Visual Artefacts – by Diane Bradley #dex2019 https://t.co/k43cXezqVv pic.twitter.com/gAKoH39QIk

— Michael Sampson (@collabguy) September 18, 2019

Produced by Step Two, DEX 2023 is all about shaping the future of digital employee experience, while taking action today. Dive into our wonderful collection of speakers, from across Australia and around the globe.
Learn more
Our 2023 speakers: