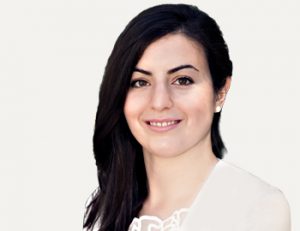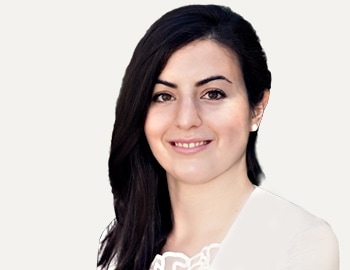 Balsam Al-Dabbagh
Step Two
How effective is your intranet?
Presentations from Intranets2017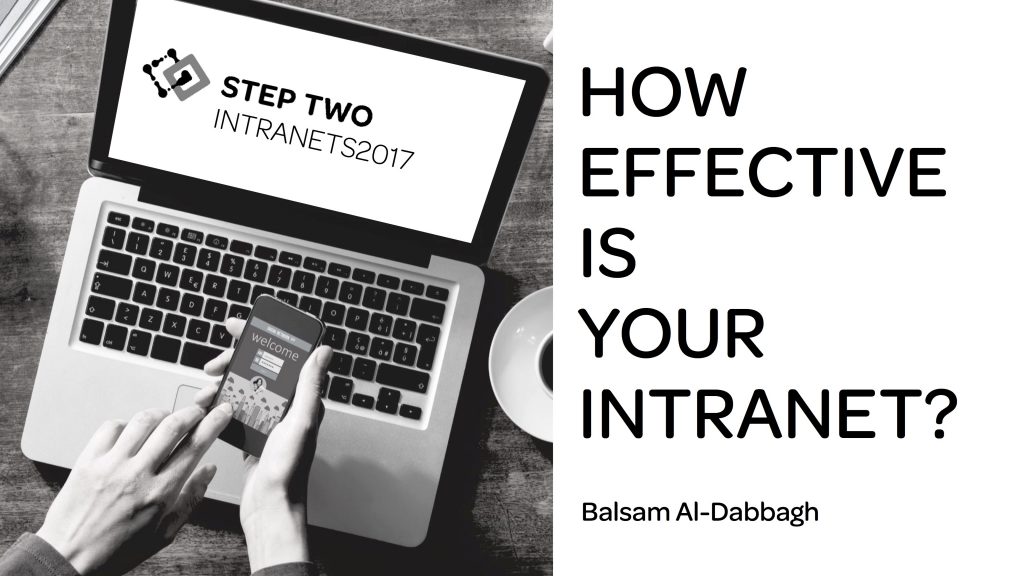 About my talk
The Intranet is up and running – now what? In this presentation Balsam focuses on how the effectiveness of intranets can be seen through different perspectives. She shares insight and raises awareness on:
The impact intranets have on business performance
Assessing intranet effectiveness
Intranet effectiveness from a user aspect
About me
Balsam specialises in human behaviour with technology and enhancing employee productivity. For the last 10 years, she has been involved in organisational research, strategy development, business process change and staff training to help organisations in the public and private sector transform their digital workplaces.

Produced by Step Two, DEX 2023 is all about shaping the future of digital employee experience, while taking action today. Dive into our wonderful collection of speakers, from across Australia and around the globe.
Learn more
Our 2023 speakers: