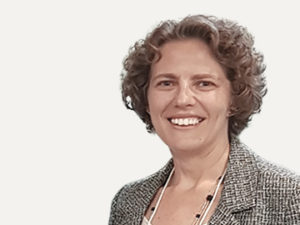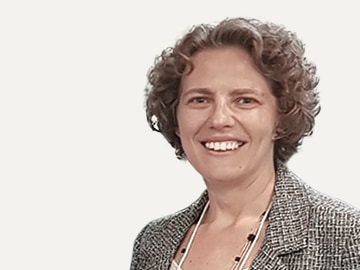 Andréa Migliori
Outback Steakhouse/Badaro Agency (Brazil)
Outback Steakhouse Intranet: Everything is on the Table
Topic
In Brazil, Outback Steakhouse® is geographically spread across more than 35 cities. The challenge was, how to approach people, strengthen the organisational culture and organise information in one place?
The Table Portal was born with the challenge of promoting the integration of collaborators and the Bloomin 'Brands restaurant network (Outback Steakhouse, Abraccio Cucina Italiana, Mexcla and Fleming's Prime Steakhouse & Wine Bar), by combining resources that stimulate collaboration, engagement, productivity and information management, facilitating access to tools and information useful for day-to-day work.
This session will cover:
planning to intranet development using the Badaro acceleration framework
our focus on employee experience at every turn
highlighting features that encourage collaboration, engagement, and productivity
Profile
Andréa Migliori is a partner and director of UX Strategy at Badaró. She is a creative professional who acts in an integrated way in the areas of Planning and Strategy of UX for creation of digital products.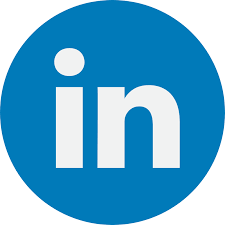 A snippet of what you will see in this presentation: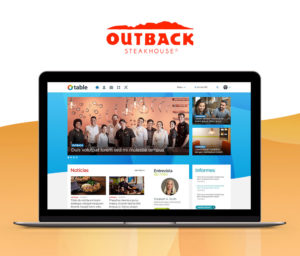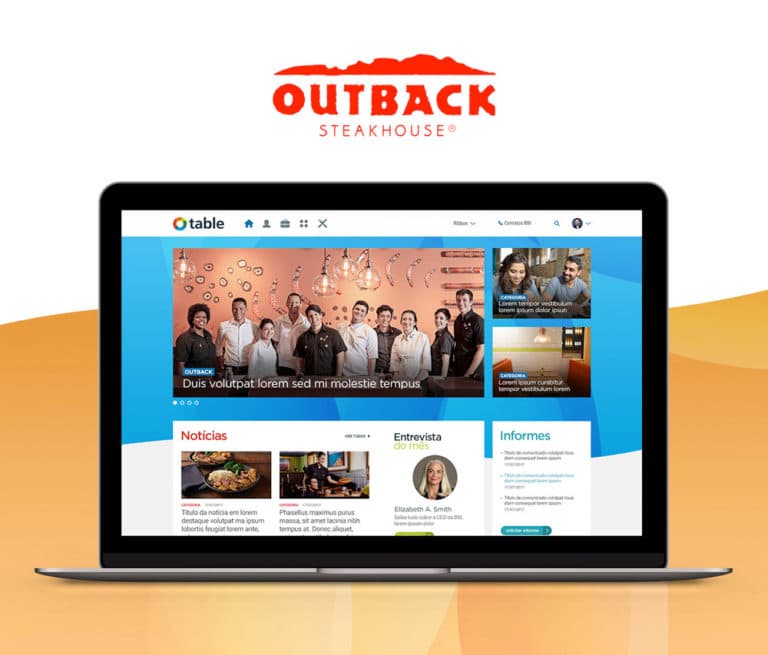 * Screenshot remains the copyright of the entrant, and may not be reproduced without written permission.
Photographs from DEX 2019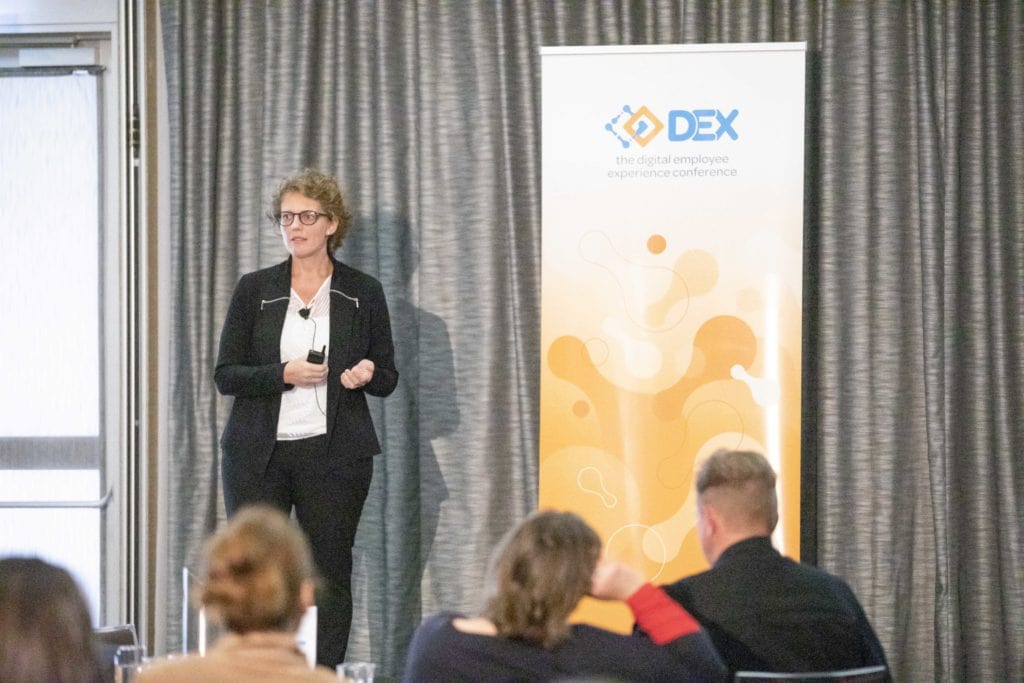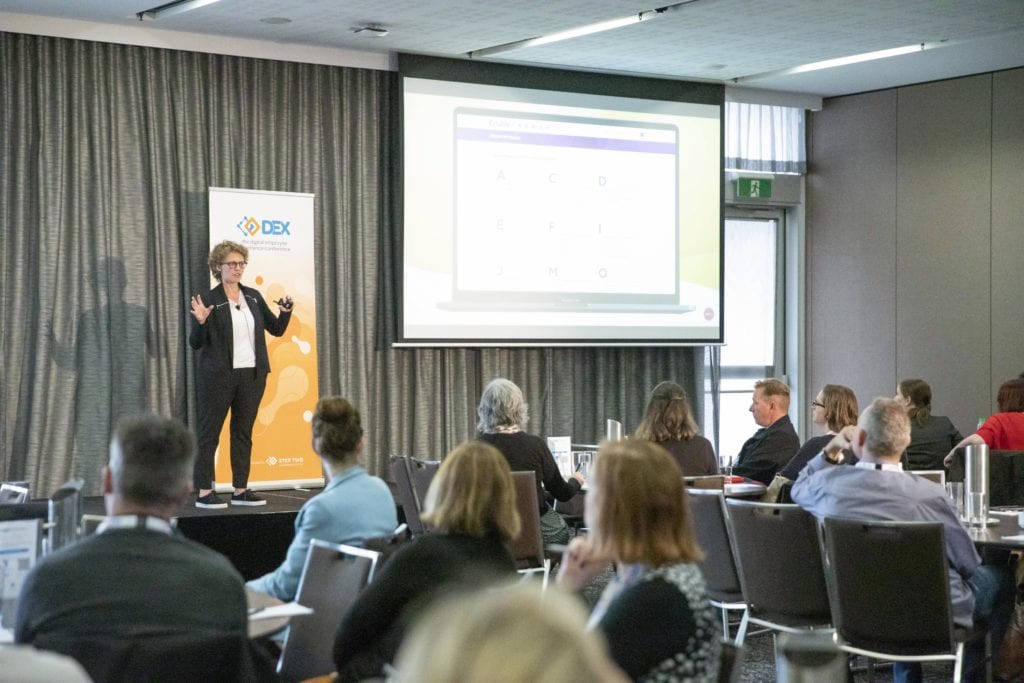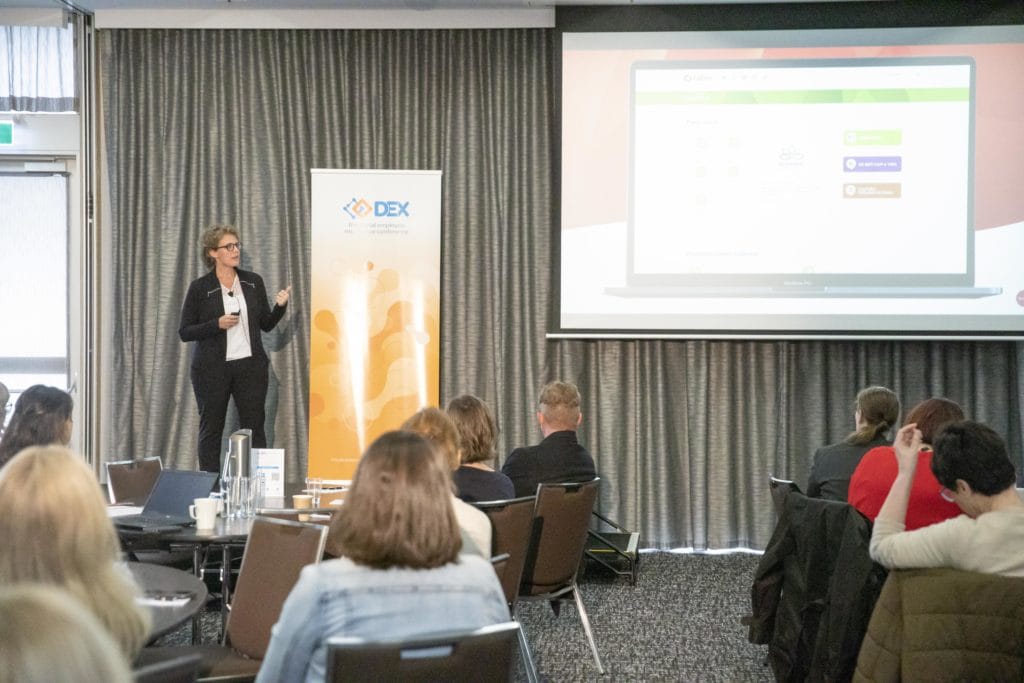 Extras
Andrea and team planned and launched Outback intranet in 8 months! 😮 Wow. #DEX2019 pic.twitter.com/HV24PRHpAE

— Christy Season Punch (@ChristySeason) September 19, 2019

Produced by Step Two, DEX 2023 is all about shaping the future of digital employee experience, while taking action today. Dive into our wonderful collection of speakers, from across Australia and around the globe.
Learn more
Our 2023 speakers: