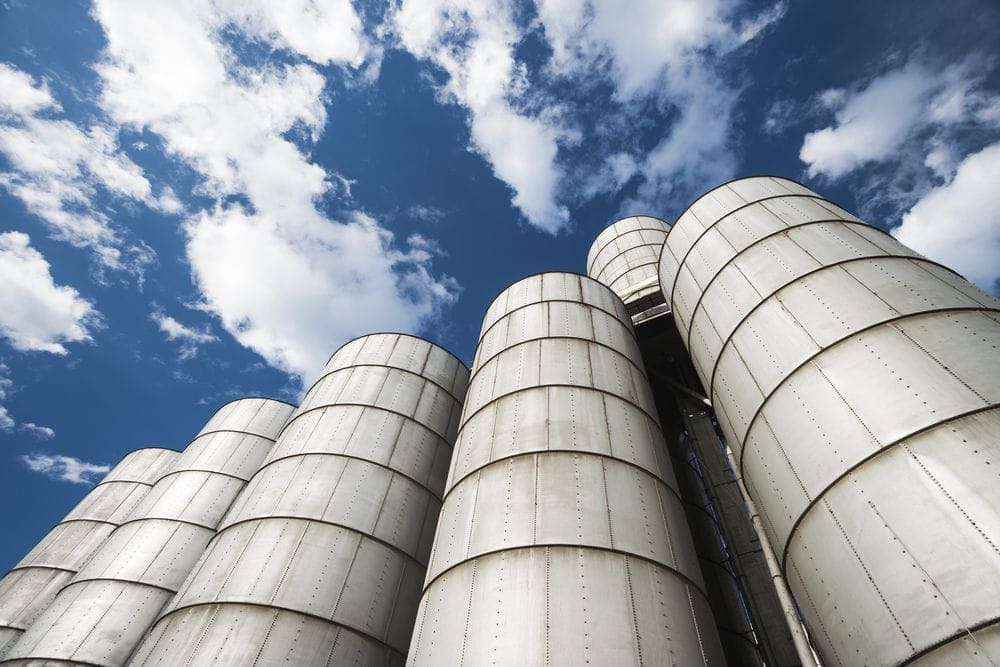 Collaboration tools are anti knowledge sharing?

BEST PRACTICE ARTICLE
Filed under: Articles, Collaboration and social, Information management, Intranets, Knowledge management
There is a clear need for collaboration within organisations, and the rollout of collaboration tools will bring many benefits.
What is not widely recognised, however, is that the unmanaged spread of collaboration tools can work against knowledge sharing.
While collaboration tools work extremely well for the staff using them, they can lead to hundreds (or thousands) of information 'silos', making it harder for other staff to find required information.
This briefing will explore this issue, drawing on experiences gained across many different organisations.
Collaboration works well
Collaboration spaces work very well for the staff using them. Team and project spaces are a particularly good example of this, providing an effective space for team members to communicate and collaborate in.
The ability to 'work in' these spaces is one of their greatest strengths, allowing easy sharing of content, documents, discussions, diaries and more. Far richer than file shares, intranets or document management systems, the current generation of collaboration tools have the potential to deliver considerable productivity benefits.
What also makes these spaces successful is the 'shared context' amongst users. Because they are actively engaged in the ongoing use of these spaces, everyone knows what's happening, and where to find key information.
In practice, collaboration areas naturally evolve to fit the needs of the staff who are using them, with the spaces matching the idiosyncrasies of the groups they serve.
Creating silos
The strengths of collaboration tools in supporting the needs of individuals and groups are also the potential weaknesses for the organisation as a whole.
By default, staff will tend to publish all of the content they produce into 'their' local collaboration space, rather than into a higher-level corporate space.
Left unmanaged, this will inevitably lead to the proliferation of hundreds or thousands of collaboration spaces each containing a small subset of corporate content.
This fragmentation makes it hard to find information published by other areas. (This is the lesson we didn't learn from the era of Lotus Notes, and we are in danger of repeating it now.)
Lack of context
Fragmentation is an issue because those not in the collaboration space lack the context to understand what they are seeing. Even if staff can access a space, they still have difficulties:
"What is this file, is it a final or a draft? How does it relate to this other document? Where is the main project plan?"
Without a shared context, the organic nature of the collaboration space, that works so well for those within it, makes it very difficult for those coming in from the outside.
This is the source of the problem, and it can have a huge impact on organisation-wide knowledge sharing. By 'locking up' the knowledge in these spaces, organisations make knowledge sharing harder, not easier.
Not a search problem
This is not a 'search problem'. Little will be gained by simply deploying an enterprise search tool and configuring it to search all collaboration spaces.
By definition, most of these collaboration spaces are only relevant to the people using them. Including them will therefore reduce the quality and relevance of search results for staff as a whole.
Onwards to collaboration
While the challenges outlined in this briefing are very real, collaboration tools still address a huge unmet need within organisations.
They should and will continue to be used. Steps can be taken, however, to implement these solutions in a way that maximises the benefits and minimises the risks. (This will be discussed at length in future articles.)