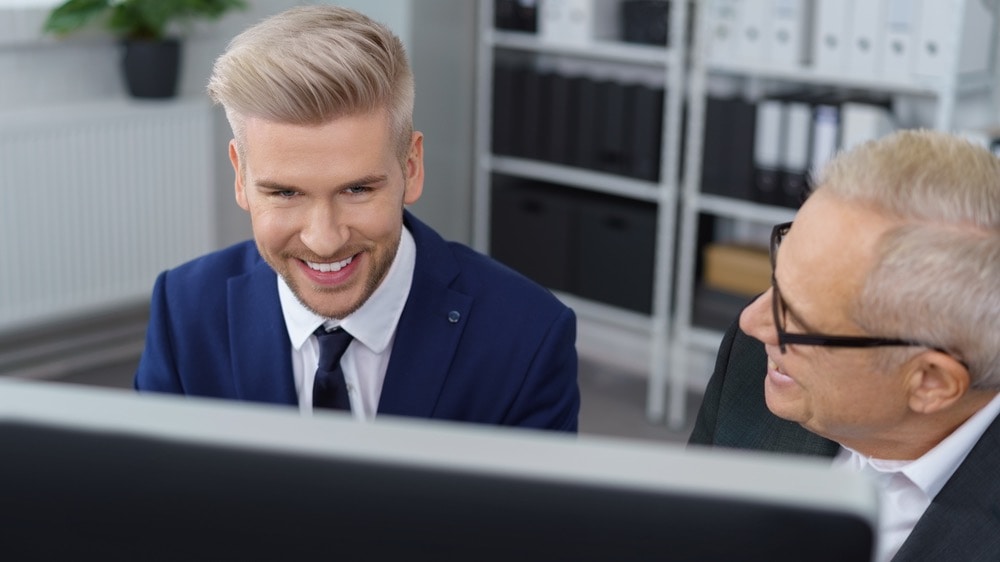 Knowledge management isn't dead, it's more important than ever!
Filed under: Announcements, Knowledge management
Knowledge management as a discipline has been around for decades, and we wrote our first article on it back in 2002 (Knowledge management for call centres, as it happens). Over the years it's waxed and waned in popularity, to a large degree because it's genuinely hard to do (organisations are complex!).
We've now shared a lot of articles on knowledge management, and we think it's far from dead. In fact, with the emergence of platforms such as Office 365, it's more important than ever. There are now a multitude of tools and platforms, which combine with ongoing organisational change to make active knowledge management crucial for many businesses.
In our work, we've always been on the practical end of KM. Rather than getting caught up on definitions, or trying to pursue whole-of-organisation KM strategies, we've learned what staff need and then helped our clients to design projects and solutions that deliver concrete outcomes.
For example, these are three examples from our client work:
In a health insurance firm, our field research highlighted an absence of good information to support frontline staff. In a hugely complex industry, this had a massive impact, including wrong advice given and huge variations depending on who the customer talked through. This is a classic knowledge management problem, and we helped them formate a strategy on how to proceed.
In an Australian government agency with a global footprint, we conducted research with staff around the world, in-person and remotely. The trigger for the project was the rollout of Office 365, and what emerged was a very strong set of scenarios for its use. This included the strategic use of communities of practice (CoP) to share domain knowledge, underpinning great client service.
We worked with a UN agency to help them determine a global digital workplace strategy. Working directly with the teams in New York and Geneva, we spent time with staff around the globe (the wonders of an around-the-world plane ticket!). Knowledge management again surfaced as a key consideration — reshaping what they'd already been doing — alongside the need for a global intranet.
Our work is done with a deep understanding of relevant technologies, including Office 365, Workplace by Facebook and ServiceNow (noting that we are product agnostic, and we don't sell or build solutions). We also take the time to uncover cultural considerations that must be reflected or addressed.
We are looking forward to another few decades of KM work (at least!). So if you'd like some help, read about our KM practice, and then reach out.