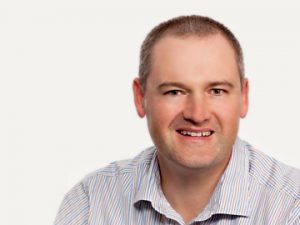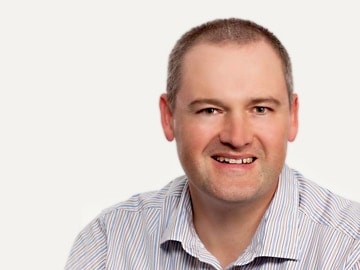 Michael Sampson
The Michael Sampson Company Limited (New Zealand)
KEYNOTE: Re-imagining effective work Michael Sampson
Presentation from Intranets2015
About my talk
New technologies of all kinds are increasingly applied to known processes, improving automation and efficiency. This is a great start, but the real gain comes from re- imagining the big picture of what work looks like, and expanding beyond mere efficiency. Michael explores this idea as it relates to new collaboration and social tools, and provides practical guidance on re-imagining effective work.
Michael's keynote presentation will cover:
Significant changes in available tools over recent years
The problem with introducing new tools into current organisational frameworks
A playbook for seeing beyond surface changes and pursuing deep transformation
About me
Michael Sampson is an undisputed expert on collaboration, having written many books, including Seamless Teamwork, User Adoption Strategies and Collaboration Roadmap. He has presented at conferences and run workshops around the globe, as well as working with many organisations to find practical approaches to making collaboration work.
Photos from Intranets2015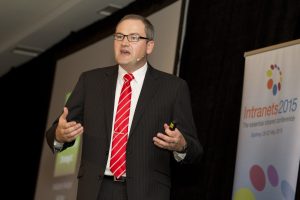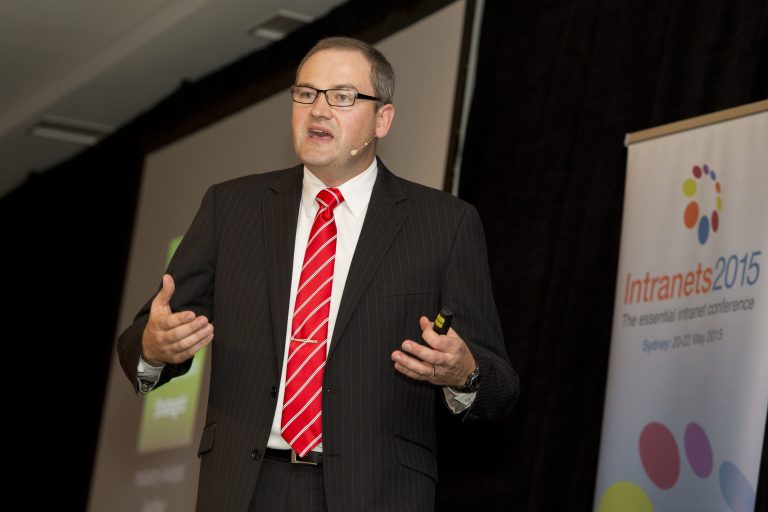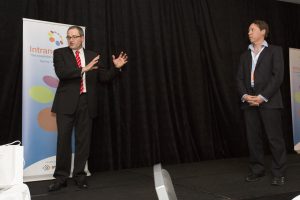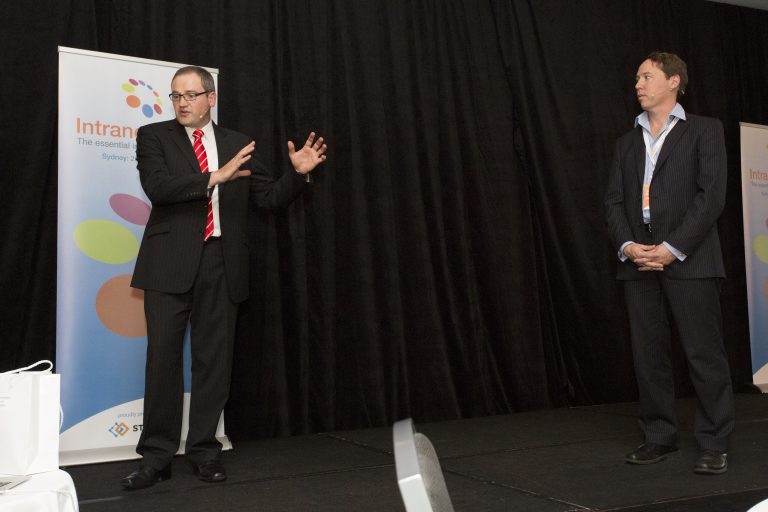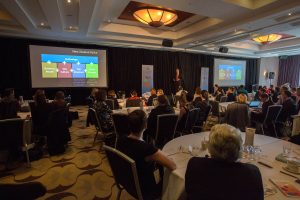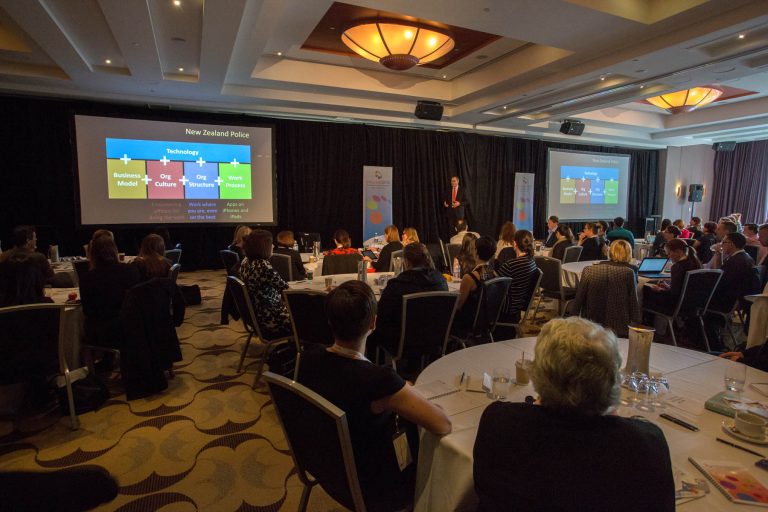 Produced by Step Two, DEX 2023 is all about shaping the future of digital employee experience, while taking action today. Dive into our wonderful collection of speakers, from across Australia and around the globe.
Learn more
Our 2023 speakers: