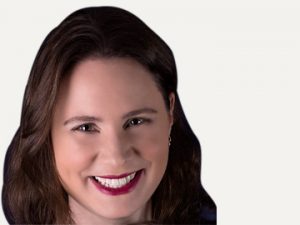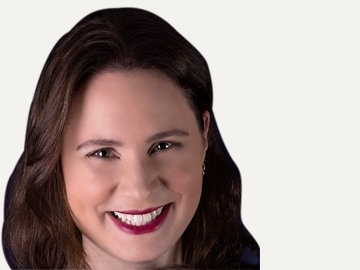 Heather Force
Syngenta (Switzerland)
Live video session: Building an intranet that is more than the sum of its parts
Presentation from Intranets2015
About my talk
The Syngenta intranet was once a disparate collection of over 11,000 individual sites, each relevant to anywhere between 0 and all 30,000+ staff. Heather will share the principles that underpin their strategy to establish an integrated intranet that is increasingly relevant to each person in the company. She will give you a glimpse of the company's journey towards integration and relevance, including some of the challenges, compromises, successes, and quotable quotes along the way.
In this session, Heather will highlight how she and her team:
tackle the needs of a truly global audience
deliver content and services with relevance (functional, geographical, and more)
help content owners make their resources easier for the people who need them to find and understand them in context
About me
Heather Force works as an Intranet Information Architect at Syngenta's global head office in Basel, Switzerland, where she is a member of the team responsible for an intranet that serves 30,000+ staff in 125+ countries. Heather works in Switzerland and lives (and has worked) in France, but remains fiercely Canadian. She is passionate about unifying and simplifying the user experience…and ice hockey.
Photos from Intranets2015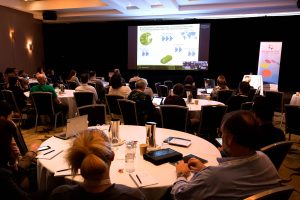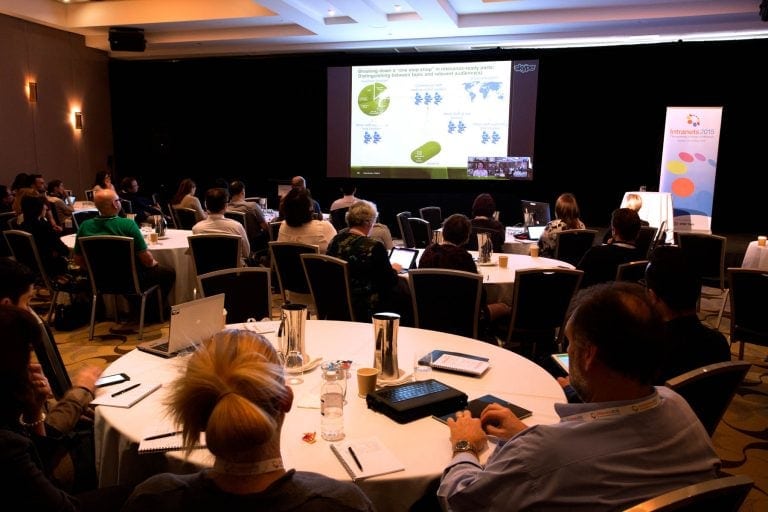 Produced by Step Two, DEX 2023 is all about shaping the future of digital employee experience, while taking action today. Dive into our wonderful collection of speakers, from across Australia and around the globe.
Learn more
Our 2023 speakers: