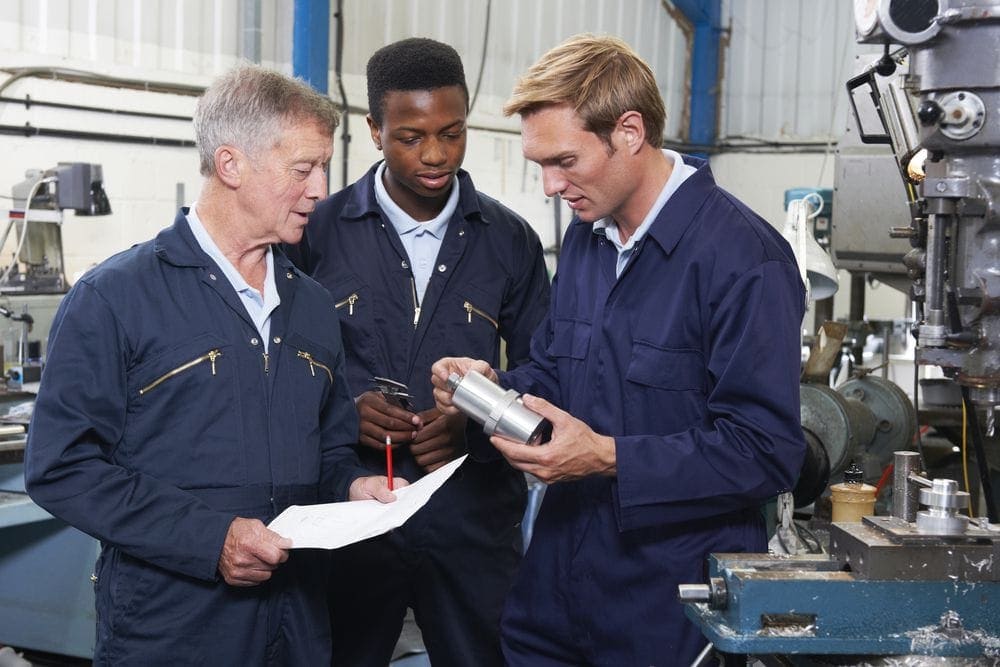 Use social intranets to solve business problems

BEST PRACTICE ARTICLE
Filed under: Articles, Collaboration and social, Digital workplace, Intranets
Social intranets have been popular for many years now, yet success with social intranets remains elusive. In a 2012 study by McKinsey, 72 per cent of respondents said their organisations' social intranets had yet to fulfil their potential.
In large part, this is because social intranets are typically rolled out with generic or 'woolly' objectives, scraped straight from the slide deck of a software vendor's sales presentation with little relevance to a specific business. Such objectives frequently lead organisations to embark on expensive, misguided projects.
In practice, using social intranets to solve specific business problems presents far greater opportunity for genuine and measurable success. Here are four real-world examples.
Reducing email overload
'Reducing email overload' is a commonly touted selling point for social intranets. But what problem is being solved? Is the objective simply to move some, or all messaging from one system (email) to another (activity streams)? If so, that's not massively helpful.
At a media organisation, the photo desk was emailing over 3000 staff 50 emails a day, each with a 5MB attachment. This resulted in over 15,000 emails and over 75 gigabytes of data being sent through the network, daily. It was overloading both servers and individual inboxes and most recipients simply auto deleted the emails.
The suggested solution was to create a single '@photodesk' activity stream that staff could pull photos from. This would provide a quantifiable reduction of emails and a far better user experience. This is a genuine improvement in business process, supported by the functionality a social intranet can offer.
Enabling global collaboration
A significant marketing point of social intranets is the notion of 'improving collaboration'. At face value, this sounds wonderful. Yet, with 'collaboration' itself being a woolly term, 'improved collaboration' can also lack definition.
At a utilities company, the finance team was faced with a $1.7m gap in their annual budget. The intranet team designed and implemented an online ideation forum in which employees could offer and discuss ideas specific to the objective of saving $1.7m. This is 'collaboration with a purpose'. Total savings established in the following 18 months were $18m.
Enhancing project collaboration
Another ideal for social intranets is to provide a more interactive, user-friendly environment for project collaboration. However, simply providing new tools within an unchanged process is likely to limit their use and effectiveness.
At a property developer, the project setup process included the establishment of an online space for each project. As the functionality became available, wikis and blogs were then added to the spaces, yet few people used them.
As part of a renewed focus on streamlining project processes and improving project communication, time was spent with several project teams to understand their working practices and identify more effective ways to work. This included the use of activity streams, wikis and more as part of a new process. Crucially, technology was employed to support the new process and was successful, as opposed to dictating the change itself – an approach which often fails.
Improving business development
A further common goal for social intranets is to provide comprehensive social profiles of employees. In turn, these profiles should 'provide better access to expertise in the business'. Expertise location is an unending task for most businesses, and it's rarely so straightforward.
At a construction company, faster access to experts in specific engineering fields was deemed critical to improving the quality of tender submissions and wining more work. Getting the right input on proposals at an earlier stage would be more efficient and result in a stronger overall output. The suggested solution was to create a dispersed network of experts that would be integrated into the bidding and tendering process. The social intranet would facilitate this network. Targeting specific users provides a more realistic participation and success rate than a blanket 'everyone fill in their social profiles' approach. The network also had a clear purpose and tight alignment with organisational objectives.