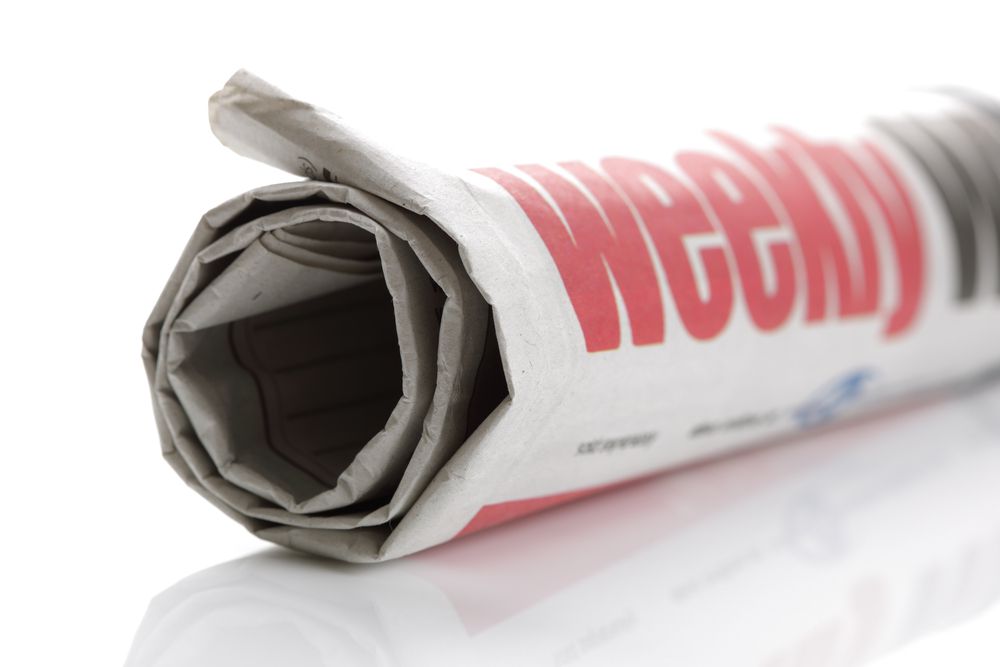 Moving on from newsletters

BEST PRACTICE ARTICLE
Filed under: Articles, Intranets
In the old days, corporate news and information was communicated on paper, either as internal newsletters or a company newspaper. Created weekly, monthly or quarterly, these paper communications were delivered to staff desks or pigeonholes.
In the modern era, communication is electronic, except perhaps for field or shop-floor staff. Newsletters have been converted into PDFs, and are emailed out or posted to the intranet.
But is this really a great advance? Or has a 20th century practice been replicated in the 21st century without any real change?
Limits of paper
Electronic newsletters can take many forms, from plain text in an all-staff email to simple PDF updates or beautifully formatted documents.
Regardless of the format or method of delivery, electronic newsletters suffer from a number of significant issues:
Updates are only sent out on a regular schedule (every Friday, first Monday of the month, etc), even though changes happen more frequently.
Depending on the format, it can take significant time (and money) to construct each newsletter.
It can often be hard to find good content to put into newsletters, with 'filler content' making up the difference.
Communication is inherently one-way, with no mechanism for staff to comment or participate.
Newsletters often contain key information among social updates and less important news. This can be very hard to find at a later date (eg 'it's in Frontline Update #34').
Delivering updates by newsletters devalues the intranet, and potentially competes with it, particularly when newsletters are delivered via email.
It is hard to target newsletter content to the needs of specific audiences without proliferating multiple newsletters, each delivered separately.
News instead of newsletters
There is a simple answer: use the news box on the intranet homepage instead. Almost all intranets provide the straightforward ability to create and publish news items, which are then seen throughout the organisation.
Replacing newsletters with news provides many benefits:
Each news item contains a single topic, making easier for staff to assess what to read, and to find it again later.
A rich mix of news, updates and social activities can be published on the intranet, with staff picking the items that interest them.
News items can be published as needed, without having to wait for a scheduled newsletter.
Publishing is much quicker and cheaper.
Staff can comment on news items.
More advanced intranets allow news to be targeted or tailored for key audience groups, ensuring that relevance is maintained, even as the volume of news grows.
Intranet news can be delivered directly to mobile devices.
Putting key news on the intranet enhances the value of the intranet, thereby making it a more powerful communications channel.
'Noise' and 'internal spam' is reduced, by providing a single comms channel.
Email notification can still be used as a 'push channel', linking back to the intranet rather than containing the actual content.
A cultural change
In this day and age, there is no reason to maintain practices developed 50 years ago, with newer technologies (such as the intranet) offering much better solutions.
This is, however, a cultural change for staff and comms teams alike. A good communications strategy will also be needed to ensure that messages reach all staff, including those not regularly in front of a PC.