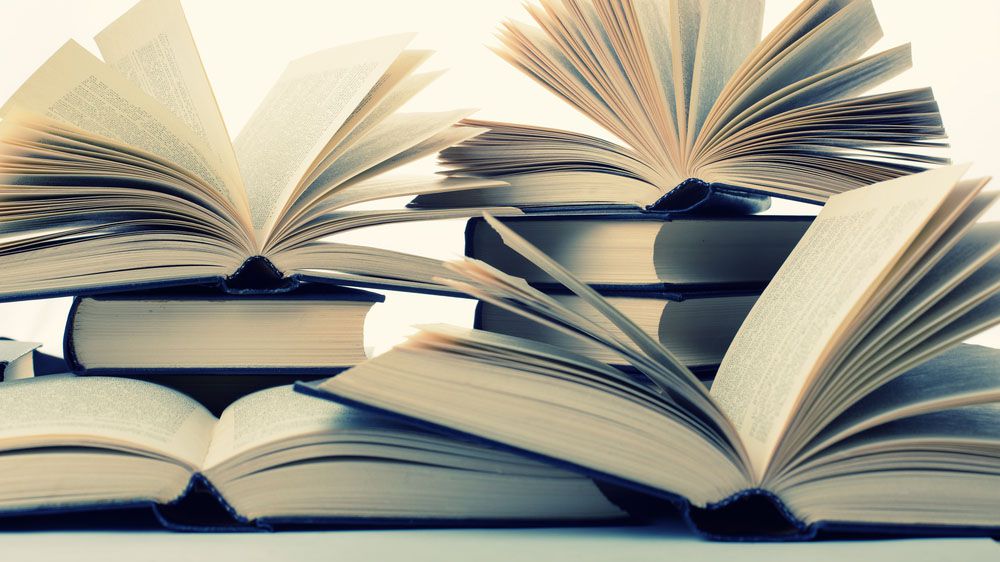 There are no "KM systems"

BEST PRACTICE ARTICLE
Filed under: Articles, Information management, Knowledge management
With the rise of knowledge management as a discipline, vendors increasingly rebranded their products as 'knowledge management systems' (KMS).
While this was a convenient label to cover a broad range of functionality, the use of 'KMS' as a term has caused considerable confusion.
For this reason, this briefing will argue that organisations should abandon the search for a 'KMS', and instead focus more closely on the specific capabilities required.
Vendors are similarly encouraged to more clearly define their product capabilities, and to let go use of the catch-all 'KMS' label.
Technology and KM
As defined by the Australian Standard on knowledge management (AS 5037-2005), knowledge management can be considered to consist of:
people
process
technology
content
In this way, it can be seen that while KM is not a technology discipline, technology plays a key role in delivering and supporting KM services.
Within any organisation, there will almost certainly be the need for some technology (new or existing) to support overall knowledge management initiatives.
Quite naturally, some organisations are therefore going to the marketplace in search of 'knowledge management systems', as part of the KM projects.
This is where the problems begin.
Just as knowledge management covers a broad range of activities, so does the term 'knowledge management system'. Without a clear definition of such systems, there is considerable scope for confusion in the marketplace.
With this confusion comes the danger that organisations will purchase technology solutions without fully understanding their capabilities, or where they fit into the broader IT context.
Many knowledge systems
In practice, there are many different (and quite distinct) technologies that could come under the umbrella of 'knowledge management systems', including:
web content management systems (CMS)
electronic document and records management systems (EDRMS)
collaboration tools
search engines
classification tools
portals
Each of these systems delivers specific functionality that could support KM objectives and projects.
(For a definition of these (and other) systems see the earlier article Definition of information management terms.)
Abandon 'KMS'
To mitigate risks, and to get the best possible project outcomes, organisations should abandon use of the term 'KMS'. Use of this term in any form of tender is likely to cause considerable difficulties when evaluating potential solutions.
Instead, organisations should focus on clearly articulating exactly what functionality is required.
For example, organisations would specifically purchase a DMS, with the understanding that this would be used to address one particular organisational need. Other specific products would then be obtained as required.
Information management strategy
At the end of the day, organisations need to let go of the desire for 'silver bullet' solutions implied by terms such as KMS. Instead, they should look to build internal information management expertise, alongside the people and process aspects of KM.
The earlier article 10 principles of effective information management outlined some of the key ways of tackling these needs.