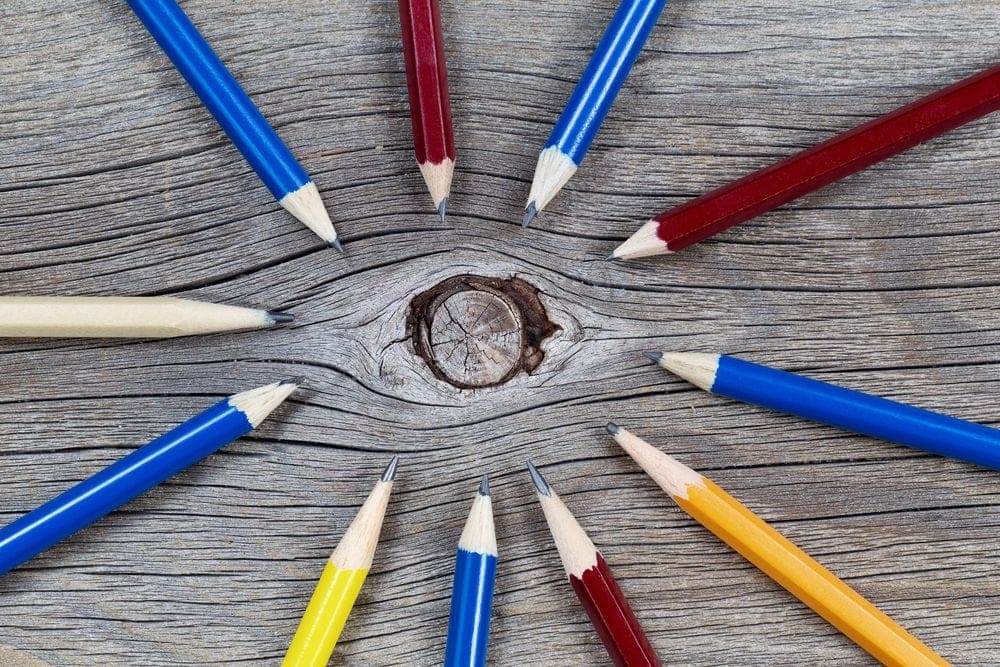 Does your intranet close the business process loop?

BEST PRACTICE ARTICLE
Filed under: Articles, Information management, Intranets
Intranets are great places for staff to 'get things done'.
In tough economic times, many organisations are rediscovering that their intranet can be a very cost-effective way to help staff get things done more efficiently. By finding the holdups in everyday business processes, and fixing them, intranet teams are able to continuously improve the value of their intranets to their organisations.
Sources of frustration
Inefficiencies in business processes vary in size and complexity. Even small problems with daily tasks can result in lost time and frustration for staff.
Here are some all-too-common examples of process glitches:
Forms that must be printed instead of filled out online
Resource booking systems that give the users no feedback on their requests
Requiring staff to click through multiple 'terms and conditions' pages whenever they use a publicly accessible system
Forms or instructions written in unfamiliar language that confuse rather than help
No matter how small the task is, improving or fixing it can make a big difference to staff. The intranet team can be proactive about identifying and fixing the worst of these frustrations.
Find out what irritates staff
Staff often (understandably) get the impression that their complaints about a process or system won't be seen as important. They get used to the extra effort, find work-arounds or just put up with it. As a result, they usually don't recall these nuisances when asked if they can think of any.
Context is important, so sitting with staff or observing them doing their jobs are the most effective methods for uncovering the tasks that frustrate them. Ask them to show you the processes they conduct as part of their job, and then ask them what they find most frustrating.
Talk to those at the receiving end
Seek out those staff that process the forms and exception reports from business systems supported by the intranet.
Find out which forms are most prone to data entry error. Do some processes regularly require manual handling because users do not understand the process or the data required?
Review the intranet project request log
When intranet teams are busy and large projects are being delivered, small improvement requests from business areas can get left for later. Review the intranet project request log for any opportunities to improve processes for staff.
These wish list items might even alert the team to additional areas of opportunity not yet identified by the business areas.
Dedicate time to process improvement
Intranet teams are always busy, but setting aside regular maintenance time to make small process improvements will pay off. This is especially true when the resources required for larger projects are not available.
Of the opportunities identified, decide which ones can be fixed by the intranet team. Don't take on problems that fall outside the team's sphere of responsibility and competence.
Prioritise tasks by balancing the business impact of fixing the problem with the time required. If it benefits a small sub-group of users but only takes two hours to fix, do it.
Test the process end-to-end
Putting yourself in the shoes of the users is an excellent practice when reviewing processes, but nothing beats testing with real people. This means sitting and watching staff using the new form / system / template from start to finish.
Focusing on getting activity right from end-to-end is a vital mindset to cultivate within the intranet team and the intranet publishing community at large.
For more on implementing online forms, see the article Automating three types of forms.