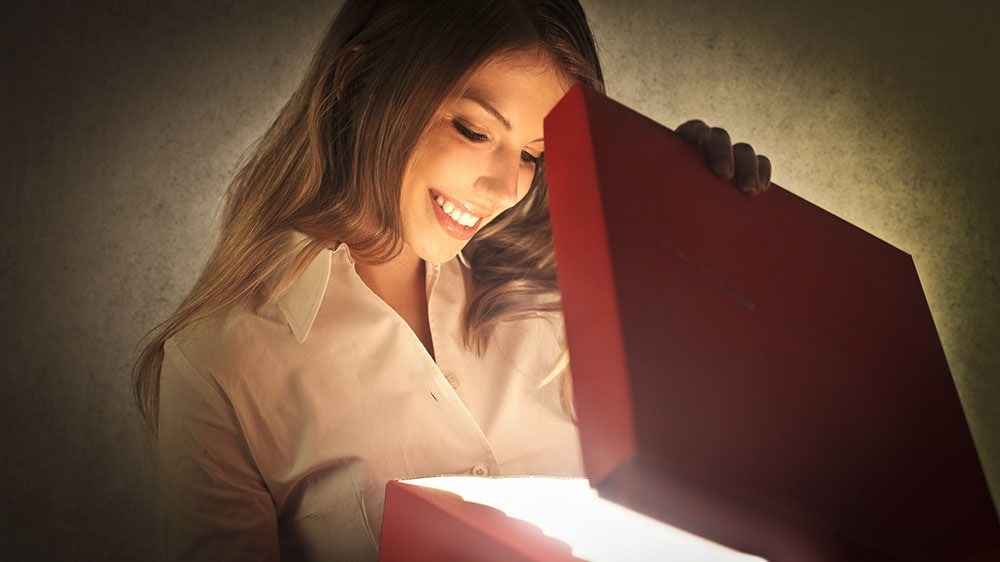 What intranet teams should do about Slack
Filed under: Collaboration and social, Digital workplace, Latest Features
Slack continues to build momentum, with a recent outage only highlighting how important it has become. (Many users complained that they'd be forced to actually talk with people, face-to-face, shock horror!).
Last week we explored what intranet teams should know about Slack. This can be summarised as:
Slack offers a unique level of integration, plus 'bots'
Slack is evolving quickly
Slack is going to be a big thing
The question is therefore: what should intranet and digital workplace teams do about Slack?
Get on board!
While Slack is a hot topic, usage varies greatly, with a small but growing number trying it. Knowledge about Slack, and how it works, is also patchy.
This gives intranet and digital workplace teams a great opportunity to become go-to people on Slack.
The starting point is to, well, start. Establish Slack accounts for all the team members, and start using it as a "back-channel" for team discussions. Have a read through some of the stuff that's getting published about Slack, such as Several People Are Coding (a Flipboard site on doing Slack development).
Proactively chat with IT, to find out who's interested in Slack, and who might end up being responsible for making it work. Offer to help with making Slack work.
Exploit Slack as a push channel
While intranets are becoming increasingly rich internal communications channels, fundamentally they remain 'pull' channels. That is, staff have to choose to visit the intranet, and only then will they see news and updates. Historically, the only way to address this was to use all-staff emails as a 'push' mechanism, delivering news highlights and links to everyone's mail clients.
Even with push emails, many staff treat the messages as "corporate spam".
For some time, we've also been asking whether mobile is the natural channel for internal comms, rather than the desktop intranet. Unfortunately, the delivery of mobile-enabled intranets has stalled, due to IT and security concerns.
Slack gives us a new option, as it aims to be the single source of communications for individuals.
Work with IT to see if intranet news can be the first enterprise integration with Slack. There are multiple ways of doing this, including using a (secure) RSS feed as the data source, or by using the simple APIs offered by Slack.
This can be a big win for everyone: internal comms now has a channel that can reach staff in real time; more traffic is driven to the intranet (Slack posts would only include a summary); and IT has a simple proof of concept to start with.
Volunteer to help with adoption and use
The history of collaboration and social tools is littered with good tools that never gained sufficient traction in organisations. Embraced by early adopters, and used heavily within a few pockets, these tools didn't break into the mainstream staff population.
While Slack is lovely in design, and frictionless in use, it is destined for the same trajectory if a hands-off approach is taken.
This is not about controlling or managing Slack (or any other collaboration tool). It's about taking a purposeful approach that has clear objectives, and a concrete set of actions to achieve them.
As we've flagged in our digital workplace presentations, adoption and use is an opportunity for the intranet team. This is an area where we already have good expertise, and IT is often uncomfortable with the level of business and user engagement required.
Start simple, by offering to write some intranet news items about Slack. Then offer to pull together some simple training videos and supporting material. Then push onwards to deliver a comprehensive approach to adoption and use.
Go big on integration
Integration is one of the big selling points for Slack, and there are a heap of enterprise systems that are begging to be integrated.
Tools such as SAP and Salesforce generate a huge number of notifications and tasks. These are often hidden away in dashboard views, or cluttering email inboxes.
Frontline business systems (project management, financial systems, etc) are similarly in need of a better channel to reach all staff.
There is a digital workplace opportunity to drive integration with these tools.
Explicitly include it on your emerging digital workplace strategy, and then play "matchmaker" between IT and business system owners. This will strengthen the role of the digital workplace strategy, positioning it as a bridge between technology, business and staff.
Don't hesitate
There is a natural hesitation when new tools arrive: will they make a difference? will they last? should we wait or jump in?
The future of Slack is unclear. While it has huge momentum now, will it even be around in five years?
It doesn't matter. Done well, embracing Slack will strengthen the intranet and digital workplace.
Fundamentally, the technology itself is irrelevant. It's the focus on the user, adoption and the business that will deliver value. By exploiting enthusiasm for Slack, intranet and digital workplace teams can get new buy-in to solve long-standing problems. All the while, reinforcing the relevance and value of the team.
In short, there's little to lose, and everything to gain. So get stuck in, and make Slack something of value — for staff and the business — beyond just the next new thing.