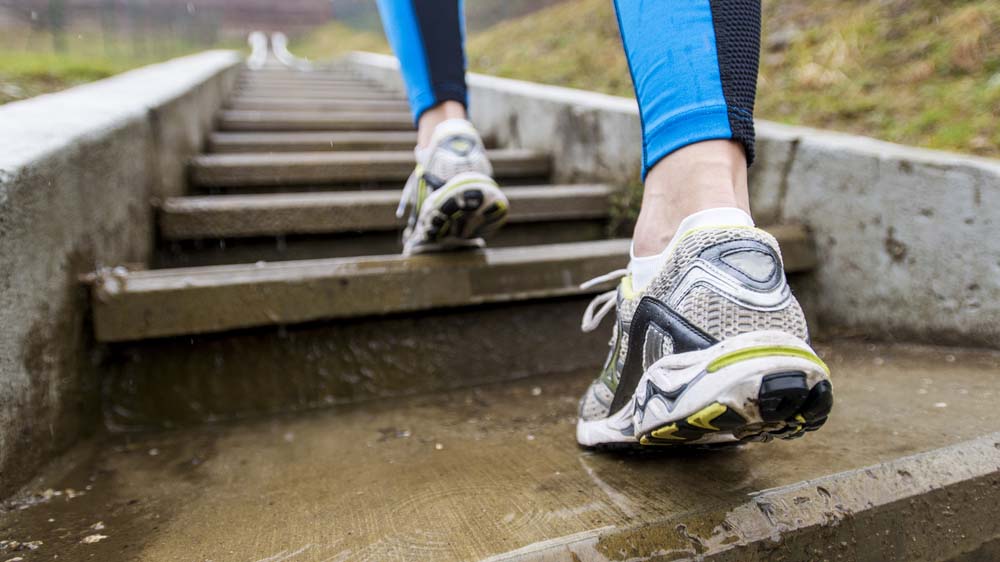 How you can deliver a great digital workplace with a team of one (presentation)
Filed under: Conferences & presentations, Digital workplace, Intranet and digital workplace awards, Latest Features
London poured on the heat this week, for my second trip to Europe this year. The main reason for the long flight is the opportunity to present at the Interaction 2016 conference, which is full of lovely intranet folk.
My talk was on how to deliver a great digital workplace, even when teams are small, and resources are tight.
The key points:
There's a lot of great stuff happening in digital workplaces around the globe.
This is best seen in this year's winners of the Intranet and Digital Workplace Awards, announced just a few days ago.
As expected, most of the folks in the audience worked in small teams of 3, 2, or even just one person. Delivering a great digital workplace seems a daunting prospect with such small resources!
The starting point is to create a clear vision of the future digital workplace.
The long-term vision is often best communicated in narrative form, such as A week in the digital workplace.
At any given point, intranet teams should have a concrete strategy for the year ahead.
One of the best ways of defining a strategy is using the five purposes of intranets, covering: content, communication, culture, collaboration and activity.
Teams should have projects underway to deliver tangible improvements, and to fix clear bugs.
These three things must be done in parallel, to ensure that teams don't get caught up with waiting for strategies to be approved, or dismissed for their blue-sky-only ideas.
Step Two's 6×2 methodology provides a uniquely effective way of choosing which projects should be initiated.
Great digital workplaces are a journey of many steps, so get started now!